Happy New Year! Last month we caught you up on everything that happened in 2020. Now, we want to kick off the new year with a bit of a bang and a refresh into who we are and what we stand for. Committed to our beauty not brutality pledge, our brand pillars are at the heart of everything we do and it's what makes us incredibly proud to be part of Illamasqua.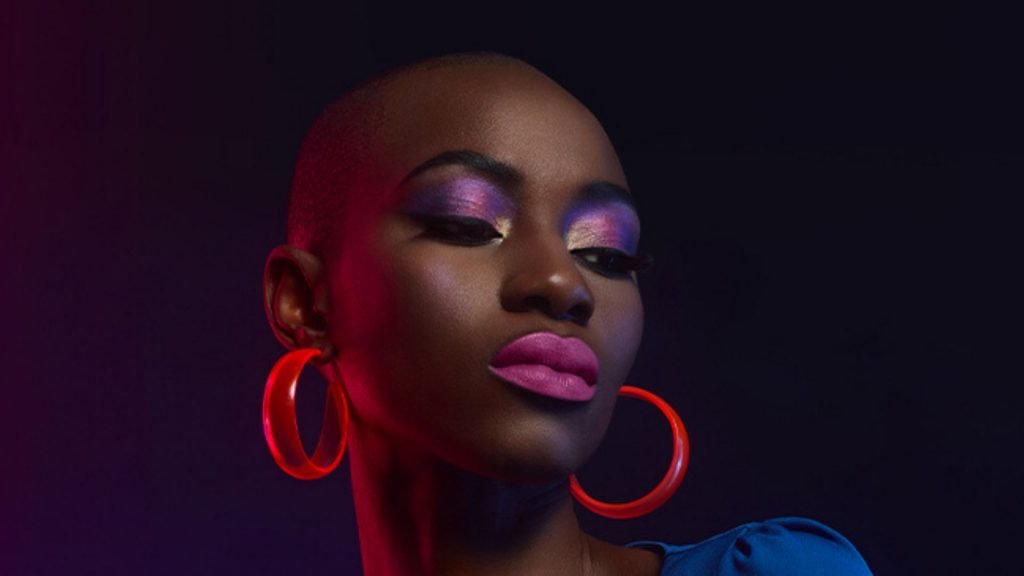 At Illamasqua we are on a mission to empower all with the confidence to express their true self. Our high–performing colour defies industry standards with distinctive pay off. A passion for artistry is in our blood, and at the heart of everything we create. Our anti-conformist attitude and irreverent style rejects the conventions of the beauty industry and emboldens the brave. We're so happy you've joined us as we redefine beauty. 
A PASSION FOR COLOUR
With unparalleled pigments, Illamasqua products deliver colour payoff unlike any other. The wide array of vivid and vibrant colours give artists the freedom to unleash their own unique creativity through experimentation. 
PIONEERING ATTITUDE
The creation of Illamasqua was inspired by all things subcultural and, for over a decade, we've been pushing boundaries and redefining conventions. 
REVOLUTIONARY A
RTISTRY
Led by our Director of Artistry Pablo Rodriguez, each product has been crafted using the highest professional standards within the industry to inspire makeup artists and enthusiasts at every level. 
We have never and will never test on animals. All our products are 100% cruelty free and certified by Peta. We have over 150 vegan products and counting! 
What's even better? Everything produced in 2021 is vegan and we will be continuing this commitment moving forward.
LET'S TALK
Our brand pillars uphold everything we are and everything we believe in. Want a refresher? Watch our brand video: 
MEET OUR ARTISTS
We caught up with Director of Artistry Pablo Rodriguez to talk about why Illamasqua is unique and what he's looking forward to in 2021.
Originally from Argentina, Pablo moved to London and studied Special Effects Makeup at the London College of Fashion, alongside Art Direction and Fashion Journalism at Central Saint Martins.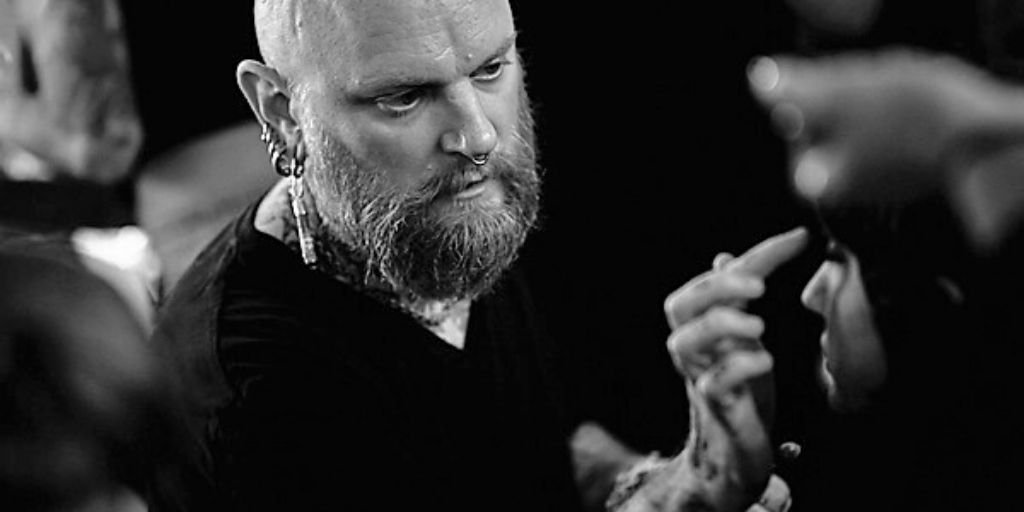 Since 2015 Pablo has worked as a freelance Makeup Artist and Art Director, also serving as Beauty Director for Wylde Magazine and Contributing Expert for Mastered. Since 2018, Pablo has been the director of artistry for Illamasqua. A regular at fashion weeks worldwide, Pablo has designed looks for NYC, London, Milan and Paris. Working across campaigns for Bally, House of Holland, Vivienne Westwood and more, he has also created editorial looks for Vogue, Dazed and Vanity Fair. 
T
ell us about your role at 
Illamasqua
?
I am the Director of Artistry for the brand, so that means that I'm involved in everything related to the makeup, from creating the looks for the campaigns to designing the products and being brand ambassador. 
What attracted you to 
Illamasqua
?
I have always been a regular customer of the brand. I always loved the quality of the products and that it was quite a cult brand. I thought Illamasqua had an alternative aesthetic and it felt very creative. When I got the first call from Illamasqua to join the creative team over two years, I was interested immediately. 
What makes 
Illamasqua
 different from any other makeup artistry brand? 
It ticks all the boxes. There is something for everyone. You can find products to create a super natural nude look, or an artistic high–drama one too. The brand has a 'why not' attitude and I like to experiment with the extremes myself when I do makeup on models: I would do everything on a face, or pretty much nothing. Also I love that Illamasqua is mostly vegan and 100% cruelty free. 
What has been the key highlight from your journey with 
Illamasqua
 so far? 
There's been many. My greatest is probably introducing Illamasqua to start doing shows with me for London Fashion Week. Also, I am very proud of the products we've created since I started, and I am even prouder of the ones that are coming out next year!   
What are you most looking forward to in 2021?
I really look forward to the pandemic being under control. I want to see people happy again and see creativity flourish again. Artistry can be very healing. 
What are your top 3 
Illamasqua
 Makeup products? 
I have some obsessions, I am not going to lie. I love products that do what they're meant to AND go beyond, like: Ultramatter Lipstick, Beyond Liquid Highlighter and Sealing Gel. It's literally all in their names, high–performing allies.