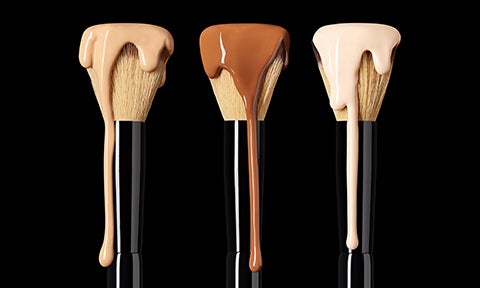 Find Your Perfect Match
Use our simple 3 step system which explores your skin colour, undertone and depth to help you find your perfect shade.
Unsure of your undertone?
Illamasqua's Head Makeup Artist Mel Barrese explains the different skin undertones that exist and how this will impact your foundation shade.