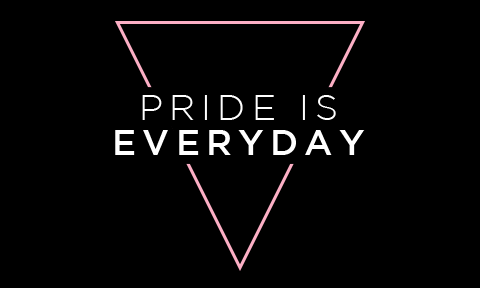 We believe Pride is every single day. It's in our veins.

We've always believed there is no one type of beauty and that celebration continues. We're committing to elevating the voices within the LGBTQ+ community, their inspiring experiences, some awkward moments and how they've come to express themselves.

Completely unscripted, these LGBTQ+ creators have produced content around topics and themes they want to discuss this Pride month.
BEAUTY AND YOURS: A FILM BY ILLAMASQUA
We gave six members of the LGBTQ+ community full creative freedom and an open brief to discuss what beauty and empowerment means to them. From poetry to vogueing and football, self expression can take on many forms and we find beauty in all of them. Discover more about their stories each week.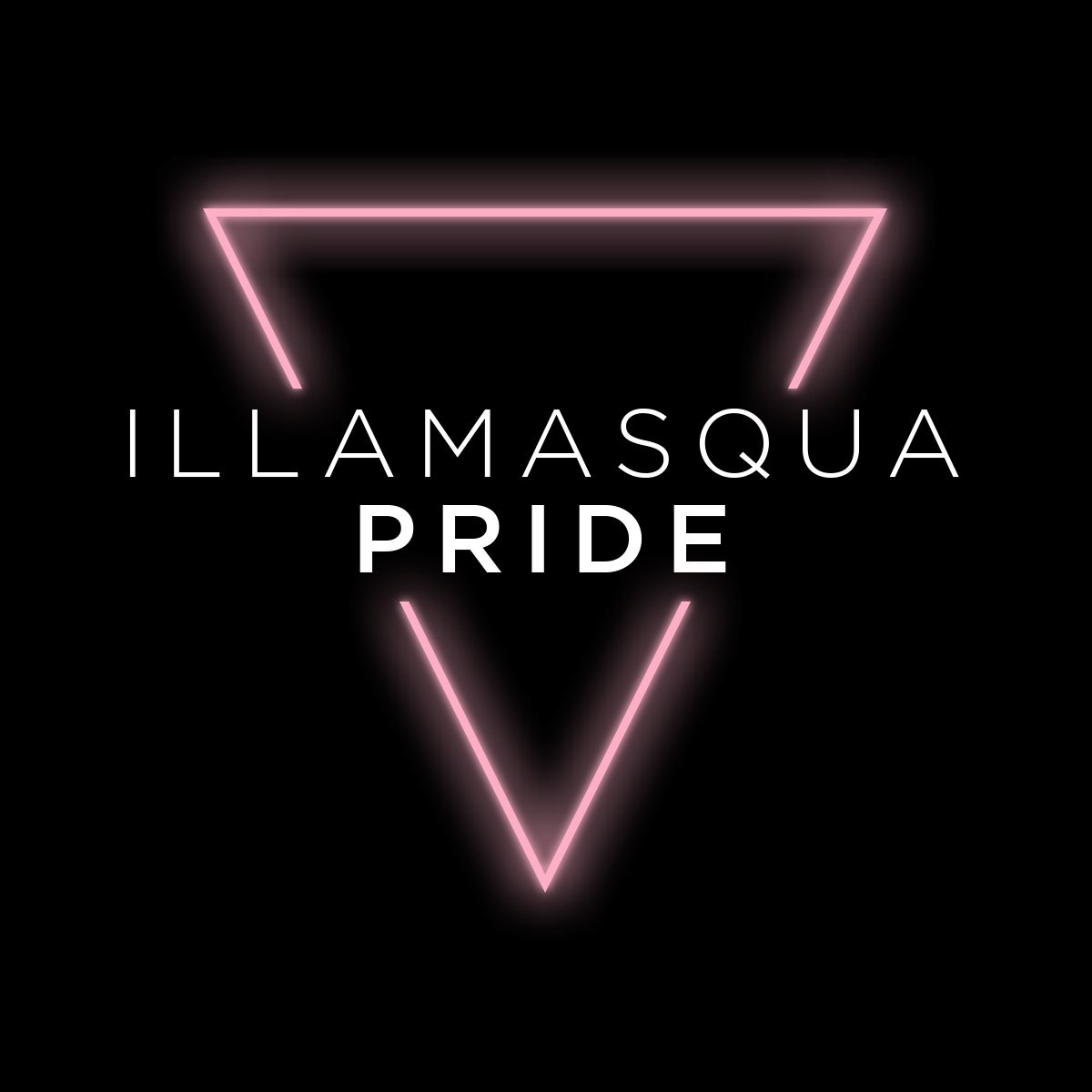 ILLAMASQUA PRIDE: MEET THE STARS OF OUR FILM
Teaming up with Director Ben Cole and creative agency The Digital Fairy, we produced a series of vignettes and interviews based around the stories and loves of six individuals, all part of the LGBTQIA+ community. The inspiration behind the series was to create something authentic by the queer community for the queer community, in turn allowing those involved to share their stories and have their voices heard – a project close to the heart of Director Ben Cole.
READ MORE
THE VOICES OF THE LGBTQ+ COMMUNITY
As part of Illamasqua x Pride, we will be elevating the voices of the LGBTQ+ community. Read our blogs to discover their stories about makeup, pride and self-expression.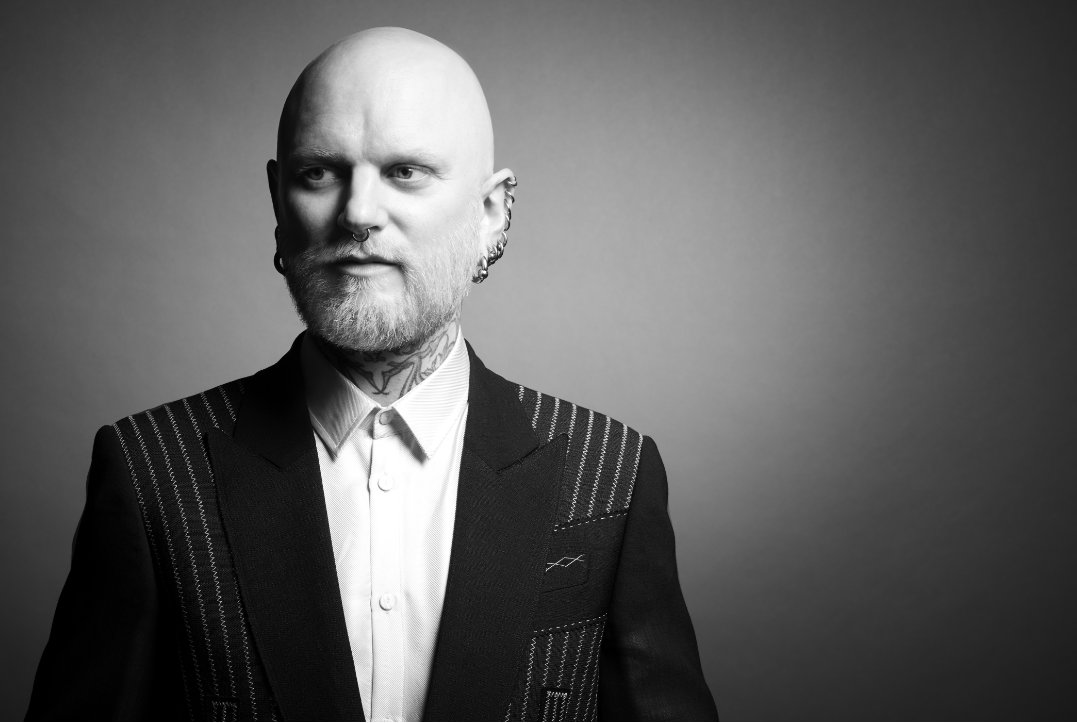 OUR DIRECTOR OF ARTISTRY: PABLO RODRIGUEZ
"I am proud of who I am 365 days a year, beyond the labels.
I am lucky to live in a country where I can be free to be a married gay man, and to have family, friends and co-workers that support me. Being accepted for who I am gives me a confidence that allows me to express myself naturally, according to my personal style, no impositions. And that is what self expression is about, anything goes as long as it is authentic - it can be rainbow bright, or not at all.

Saying proudly that I am gay, with a smile wider than my face, is an incredibly liberating feeling."