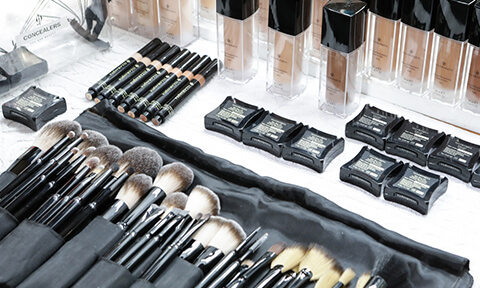 BECOME THE PRO WITH OUR ARTISTRY HUB
Bringing you a series of how-to videos from our Pro Artists, to help you perfect every step of your look.
ARTIST TECHNIQUES
Fine-tune your look with our artist techniques from Mel Barrese, Head of Education, and Pablo Rodriguez, Director of Artistry. Whether you want to achieve the timeless smokey eye or embrace the dewy skin trend, our artist techniques can help you become the pro.
MAKEUP LOOKS
Find inspiration in our full makeup look how-to's, for an effortless makeup look that even the pros would be jealous of.