What a year! This month we wanted to take a moment to celebrate 2020 at Illamasqua. 
It would be easy for us to look back and remember the uncertainty and hardships of 2020, but we can't forget the incredible accomplishments along the way, and how we adapted all areas of support and services. Need a reminder? Keep reading to see what Illamasqua was up to in 2020.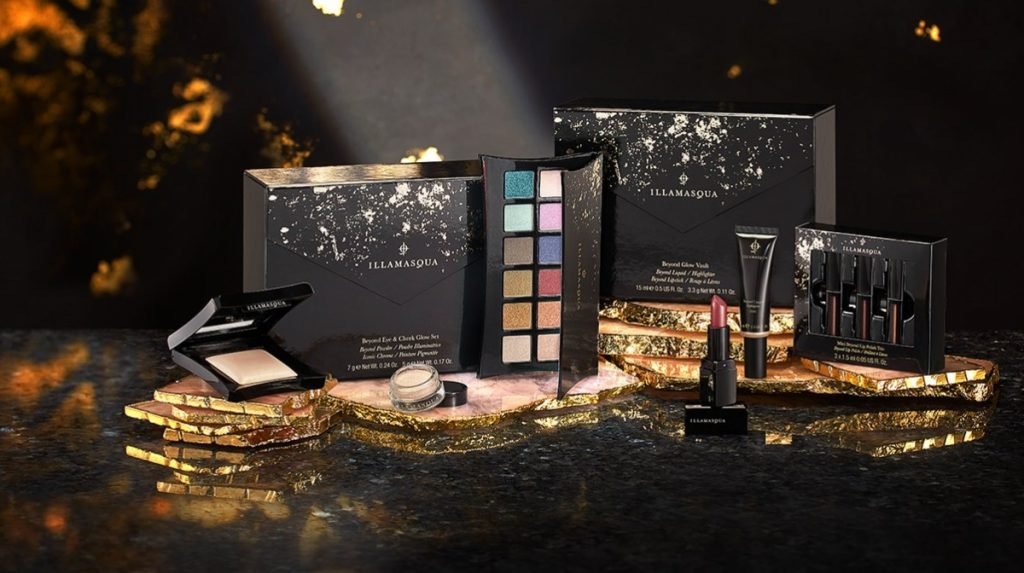 2020 HIGHLIGHTS
We introduced two brand new products this year which fall under our iconic Beyond family. They have already become two of our bestsellers and are new product development highlights of this past year: Beyond Foundation and Beyond Liquid Highlighter.