Illamasqua is not like any other beauty brand. Founded on the principles of self-expression, creativity and quality, our vision expands beyond the boundaries of makeup. 
NEW PRODUCT DEVELOPMENT – THE CREATIVE PROCESS
The process for creating a new product can be time consuming but every step is essential in bringing innovative products to market. We know you love our products just as much as we do so we decided to give you a little insight into new product development and creation to celebrate the launch of our NEW summer collection. 
WHAT'S NEW?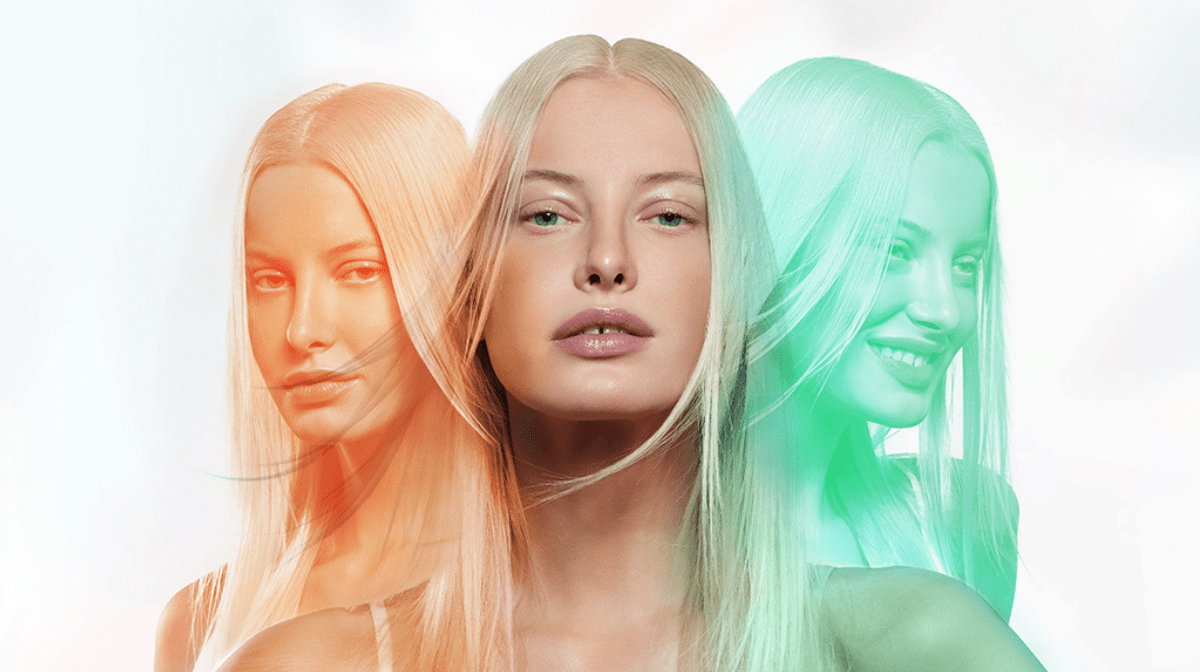 Colour mixology meets artistry this summer with our latest innovation in colour. Blurring the lines between beauty and innovation, our new colour-correcting bronzers and dual-toned lip tints inspire creativity to customise your look. Get a sun-kissed glow thanks to our velvet-finish bronzers with colour correcting pigments to balance skin tone. Pucker up with our dual-toned Hydra Lip Tints inspired by professional colour mixology, blending two shades seamlessly to create a subtle, hydrated and ultra-wearable lip stain.