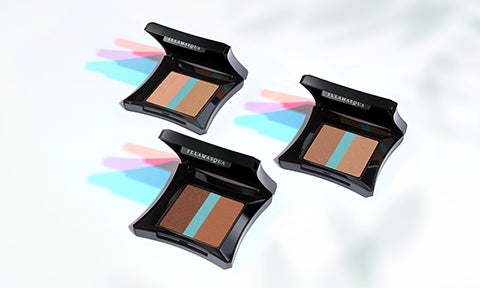 Colour Correcting Bronzers
With expertly formulated colour correcting pigments, our new bronzers balance out skin tone to create a natural-looking, sun-kissed glow.
COLOUR MIXOLOGY MEETS ARTISTRY
Each of our Colour Correcting Bronzers feature a warm and cool-toned bronzer shade divided by a colour-correcting stripe to balance skin tone. These can be mixed and matched to create healthier-looking, bronzed skin.
HOW TO APPLY COLOUR CORRECTING BRONZERS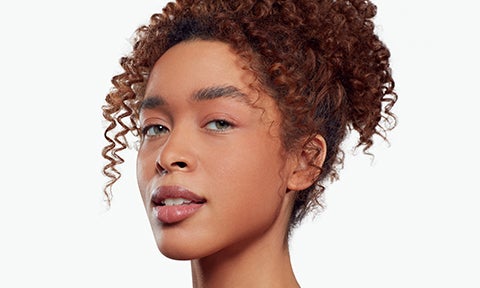 PABLO RODRIGUEZ TOP TIP
"The three shades in each compact can be used separately as a colour corrector or a bronzer to contour, but my favourite way to use them is to mix all stripes together with a big bronzer brush and apply it all over the face, neck and hands for a natural look, and then add more depth on the cheeks, nose and forehead."
SHOP NOW
PAIR WITH OUR PRO BRONZER BRUSH