Wondering what Beyond Collection items you need to add to your kit? Our Illamasqua professionals have picked their new makeup must-haves to share with you.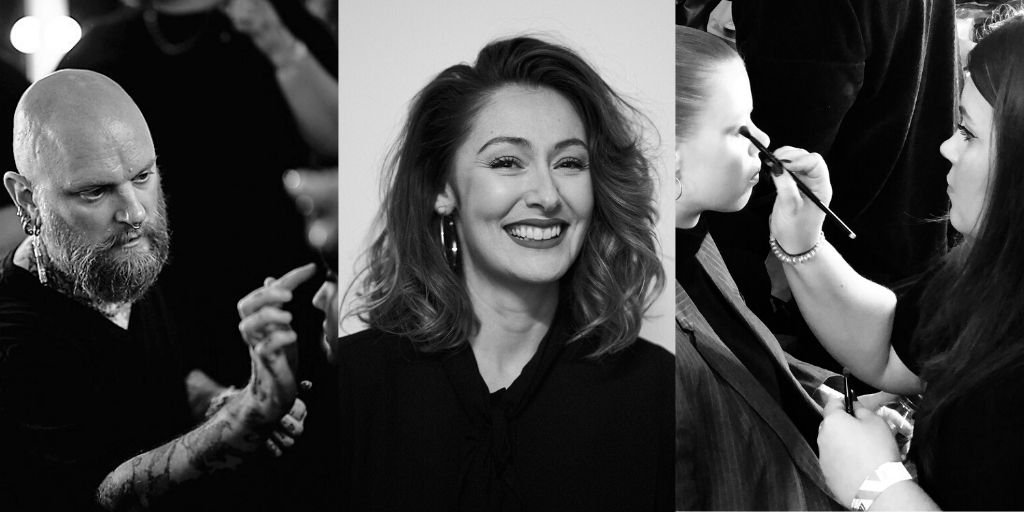 Pablo Rodriguez, Illamasqua's Director of Artistry is known for his love of colour picks his favourite item from our Christmas collection. "My favourite product from the collection is the Beyond Artistry Palette, because most of the eyeshadows are two-toned. The possibilities of mixing them all together is infinite."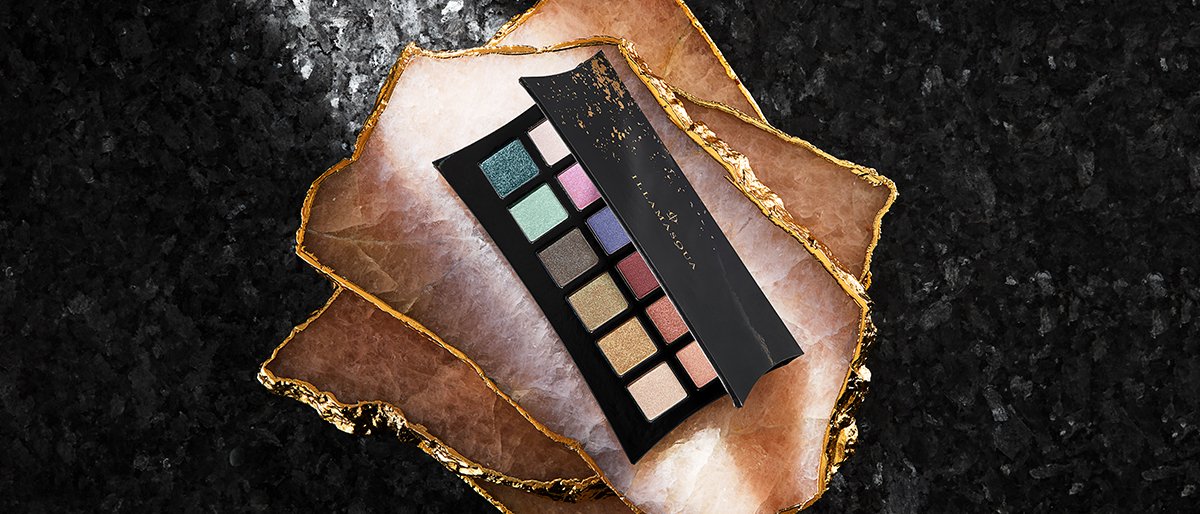 Our Head of Professional Development, Frankie McKernon is makeup mad and couldn't pick one favourite. "My Beyond favourites have to be the Beyond Artistry Palette and Beyond Lipstick in Dazzle. All 12 shades in the Artistry Palette are highly pigmented, shimmery, and super wearable. I absolutely love the two-toned eye shadows on top of a black base for extra drama. Dazzle is also the perfect nude to compliment any eye look with a little extra sparkle for the party season."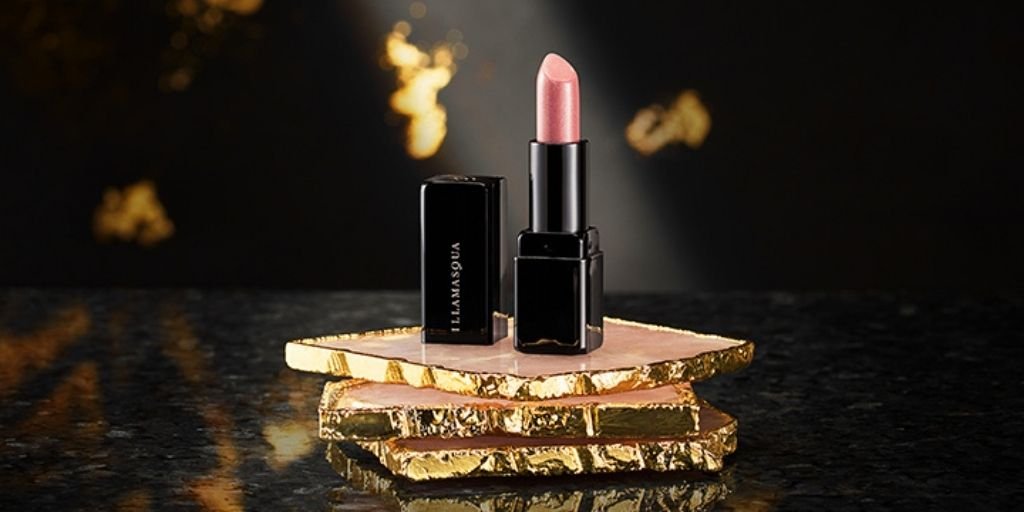 Mel Barrese, our Head of Training and Education is known for her flawless, glowing skin picks "the Beyond Face Palette. It's so useful to have a quad made up of two highlighters and two blushers, that can fit neatly into your makeup bag. The Face Palette allows you to create a bespoke look, that you can switch up anytime; making it softer, more glowy, or more dramatic, the options are endless!"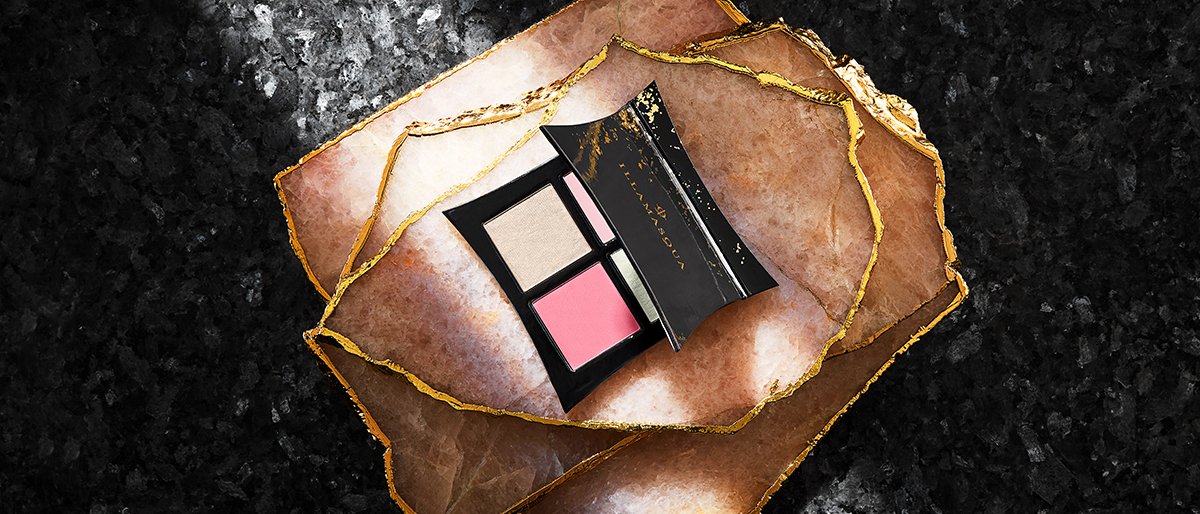 Go beyond with our lust-worthy Artistry Palette with glimmering metallics or the perfect blush and highlight Face Palette with 4 bestselling shades. The new dazzling Beyond Lipsticks can take your pout to the next level.  
What will be your favourite?