Looking for some Valentines Day inspiration? For an unforgettable look, smoke and smoulder for your mate night or date night.
Create the ultimate smokey eye with the Elemental Artistry Palette. Your creativity isn't limited with 12 universal shades, perfect for all skin tones. Try a mysterious dark smokey eye or go bold with an extreme wing like @ditteschaal created with darker tones. You can brighten your look up with the lighter hues. You can even add a dash of Medea in for a romantic blush, also included in the palette. Effortlessly transform your look with these highly-pigmented shades that are perfect for taking you day to night.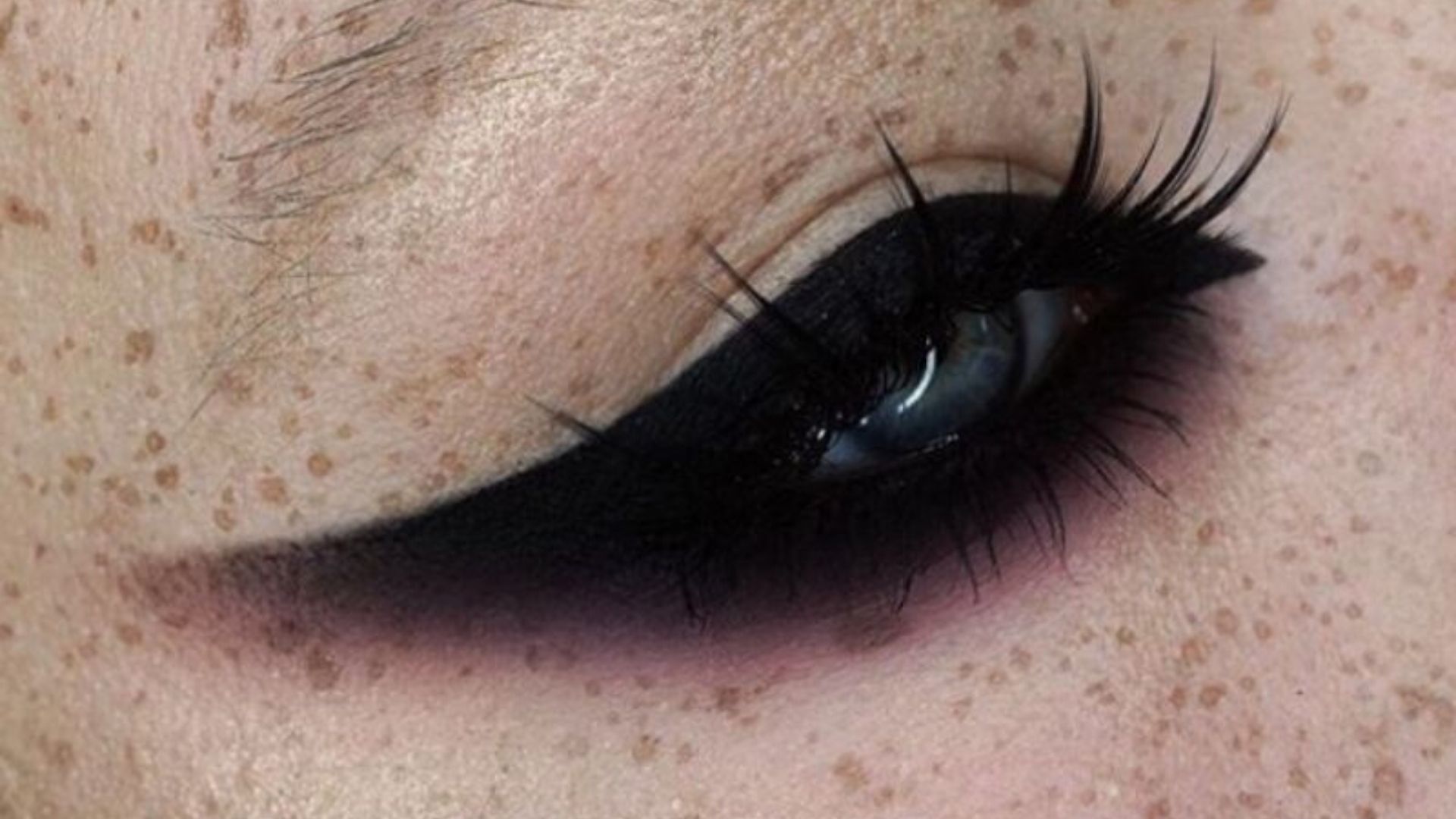 Complete your look with a dash of our long lasting, colour intense Antimatter Lipstick. Find your perfect match in our large range of shades.