With our first two Illamasqua Icons, we have introduced you to two key products that will help you to create a flawless base. Hydra Veil will hydrate and prime your face ready for your Skin Base coverage for a real skin effect. 
Next up in our Illamasqua Icons line up is our Colour Veil Blusher, perfect for adding a pop of colour to your complexion. The innovative, hybrid blusher includes must have qualities of Hydra Veil. Creating a long-lasting, intense pigment that will stay on your face while working to hydrate your skin as well as creating a beautiful blushed look.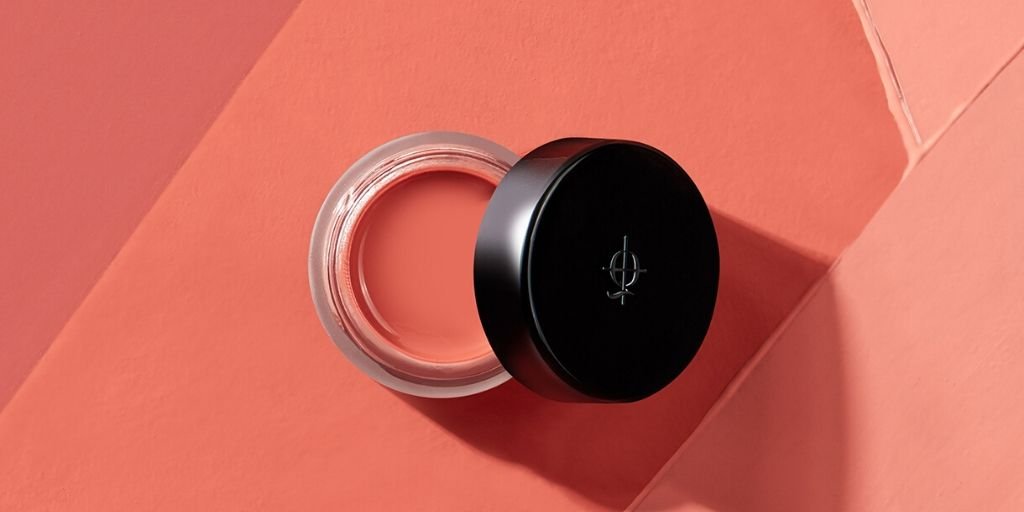 Easy to apply with a Buffing Brush or with your fingers, the buildable pigment is a soft, jelly texture that feels comfortable and refreshing upon application. One of Illamasqua's hidden gems but once people know about it, it soon becomes one of their favourites. 
'Love it!!! 
I love the texture and how it glides and blend this on to skin, perfect for more mature skin too, worth the money I really recommend this to everyone.' 
'Converted 
First time trying this brand…absolutely amazing product, colour veil is the most beautiful natural colour you could wish for, I am completely sold on their products.'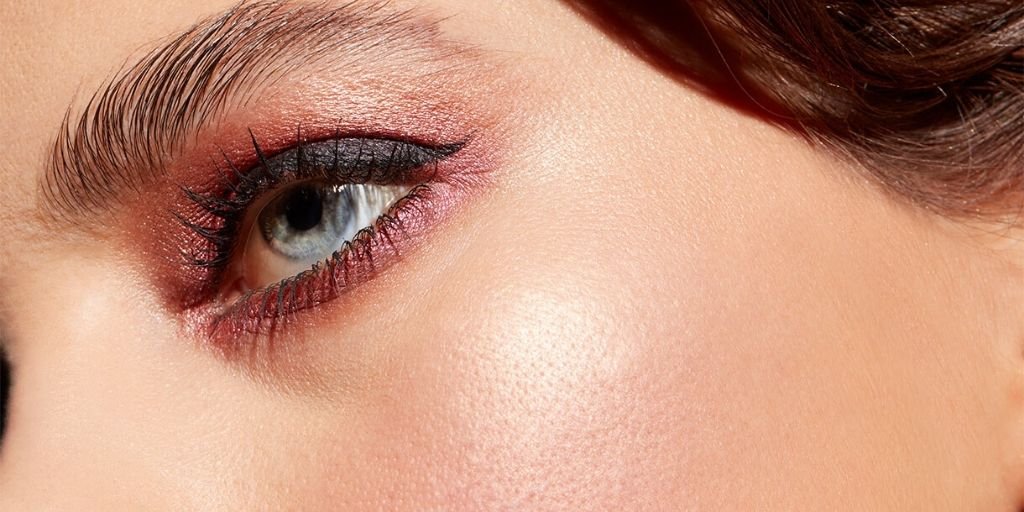 'Love It 
I was looking for the perfect cream blush formula that doesn't look kinda greasy on the skin when build up but also isn't too dry since I have dry skin. I have really pale skin (so even when I don't wear any other makeup I wear blush to look less dead) and you can either apply it really softly so that you can barely see it on almost white skin or build it up to a more intense look quite easily. Long story short: This is my favorite blush and I'm looking forward to using it more often.' 
Our Colour Veil family is complete with six shades, so no matter your skin type there will be a shade for you and your desired look.  
FIND MY SHADE