You may wonder sometimes what makes Illamasqua, Illamasqua. The 4 commandments are at the heart of everything we stand for as a brand, and we believe in following the commandments whilst always breaking free from the conventions of the beauty industry. Which is why we are celebrating being Illamasqua through our Movement Artistry Palette which ties it all of the commandments together in one product. 
CHOOSE BEAUTY NOT BRUTALITY 
Illamasqua has never, and will never, test on animals. We are proud that every single one of our products is 100% cruelty free right from the start of Illamasqua being born. This is something that we are passionate about and only work with suppliers who uphold these principles. 
A lot of our existing products are vegan and we are making steps as a brand to try to make all our products vegan, even existing famous formulas without losing out on the high standard. The Movement Artistry Palette is 100% vegan-friendly and fully accredited by PETA and the Vegan Society.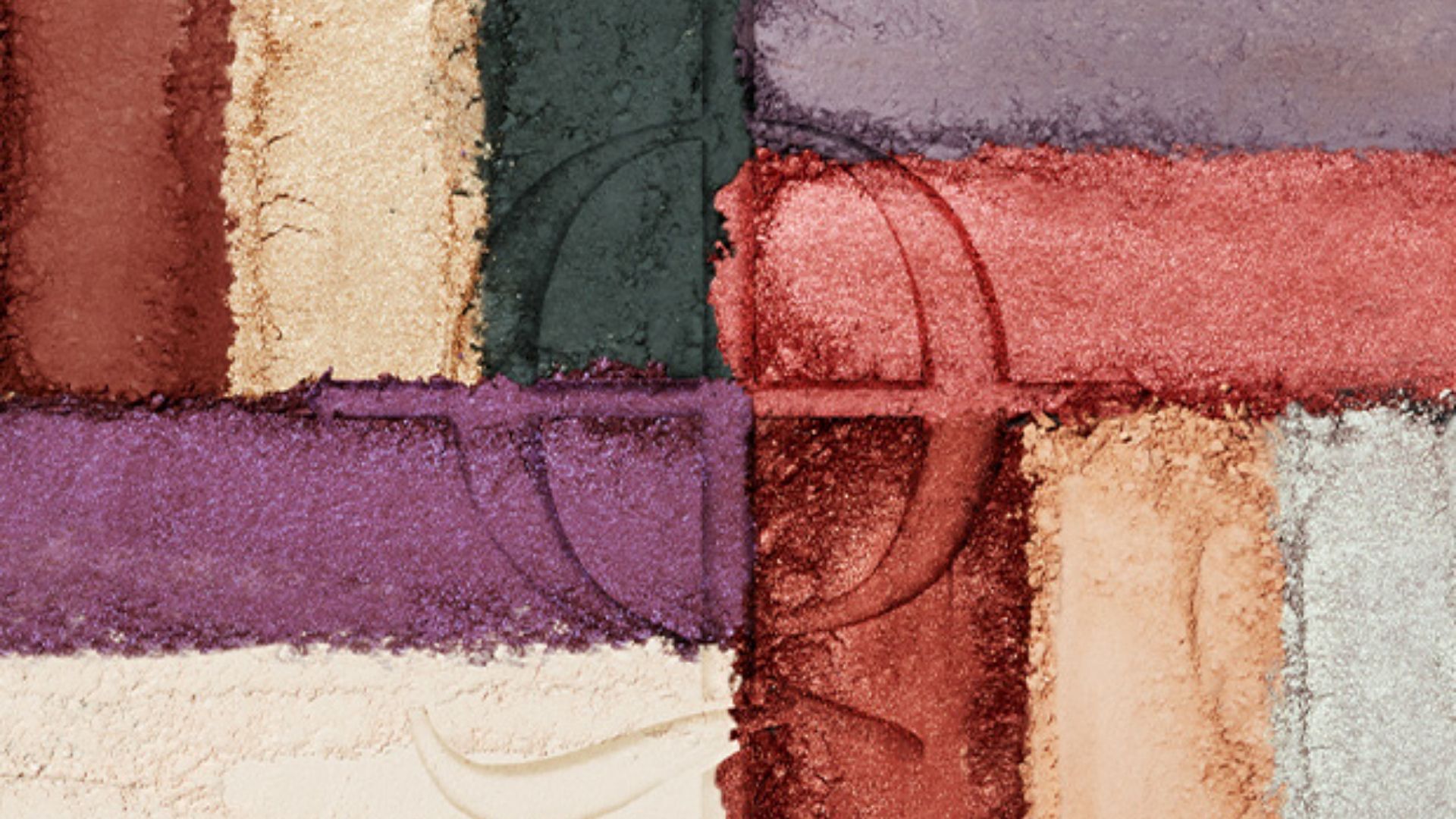 UNLEASH YOUR INNER ARTIST 
Our professional expertise can be found in everything we do. Led by our Global Director of Artistry, Pablo Rodriguez, we want our makeup to inspire everyone and give them the tools they need to keep creating.  
Our professionals are a big part of Illamasqua and making sure that every product that we release is to the highest standard. We aim to give makeup artists and enthusiasts at every level what they need to unleash themselves. 
EXPRESS YOUR ATTITUDE 
The creation of Illamasqua was inspired by all things subcultural and for over a decade we are still pushing boundaries. We follow our own path and breaking free from the trends and standing by our values.  
Giving our Illamafia including makeup artists the freedom to create and express themselves with the tools they need to make a statement. From the champagne shimmers to the matte pine green in the Movement Palette. Each shade has a meaning, allowing you to express your attitude and views.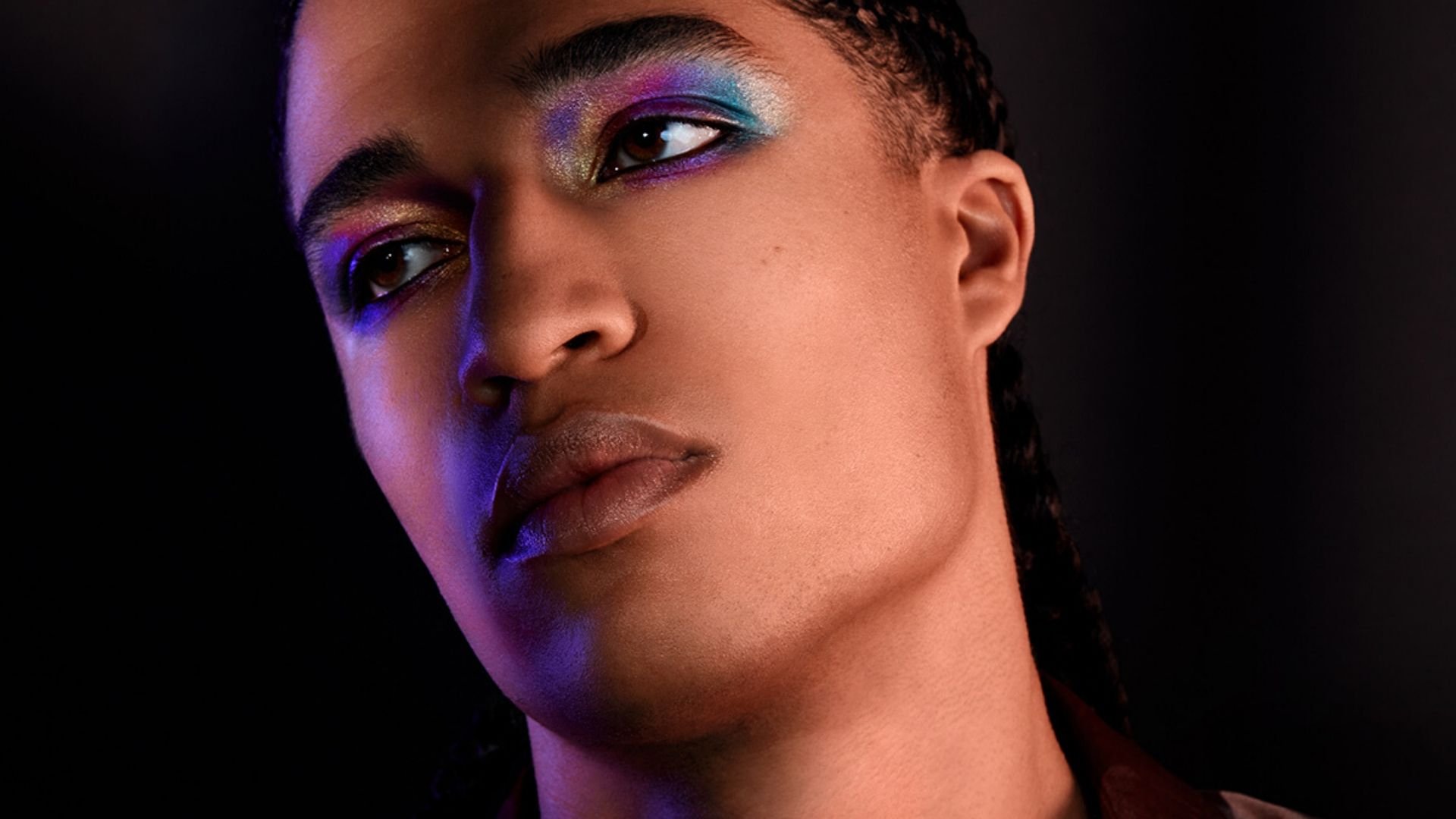 GO BOLD WITH COLOUR 
 With unparalleled pigmentation our products deliver colour payoff unlike any other. Unleash your creativity and experiment with our wide array of bold and vibrant colours. 
 Ideal for makeup lovers who can rely on all Illamasqua products to be highly pigmented, to customise their look for a maximum effect. Our Movement Artistry Palette is no different with the paler neutral shimmers packing the punch equally as much as the darker shades. 
Discover our new Palette and join the movement.