Whether you want to go bold and bright, or embrace a neutral look. We've pulled together some Illamasqua favourites to pair with our Movement Artistry Palette to make sure you complete your look in style.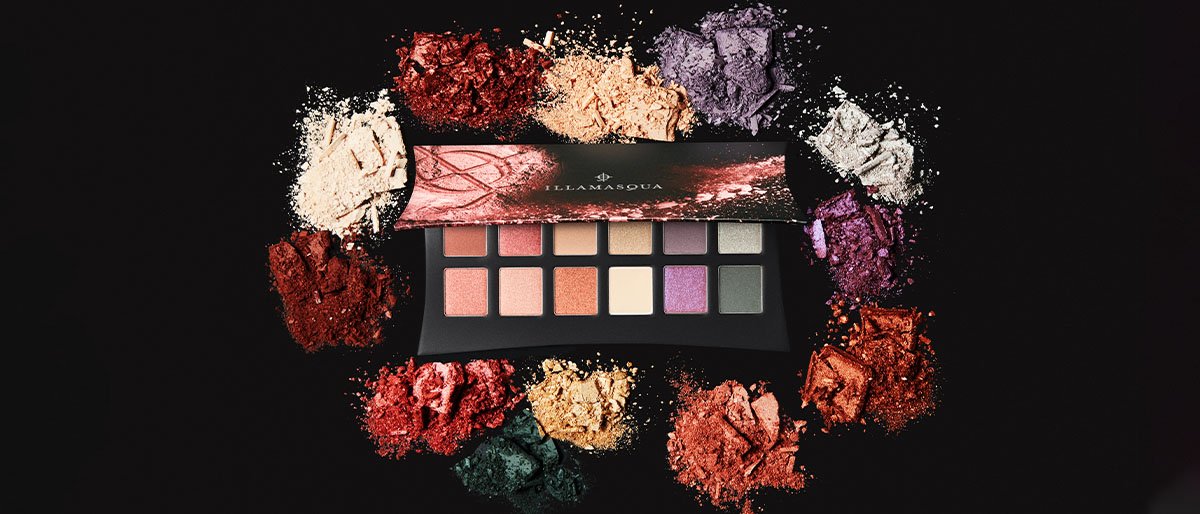 Prep the eyes with our Skin Base Concealer Pens to remove any discolorations whilst also reducing the look of under-eye puffiness with our cooling effect metal tip. The self-setting properties will also give you a clean base to work off, for an even stronger colour pay off.  
Mold, shape and define your eye make-up to perfection with our Smoulder and Blending Eyeshadow Brushes. Must-haves to go with our Movement Artistry Palette. 
Colouring Eye Pencils or Precision Gel Liners are perfect to create long-lasting definition and shape to any eye look, day or night. Giving you the tools to unleash your creativity and explore your individuality.  
Finish off with a stroke of Masquara Raven to lengthen, define, dramatize lashes. Apply to the roots and outer edge of the lashes for a full and lifted look.