The cult highlighter. Now in liquid.  
Discover the latest creation, that will take your highlighter to the next level. Create your own glow from subtle to strobe with our brand new Beyond Liquid Highlighter. 
The latest expansion of our bestselling Beyond range featuring 3 super-pigmented shades in a shimmer elixir, to allow for an ultra-blendable glow. Expanding on some of our most loved Beyond Powder shades; Daze, OMG and Epic – finding your glow has never been so easy.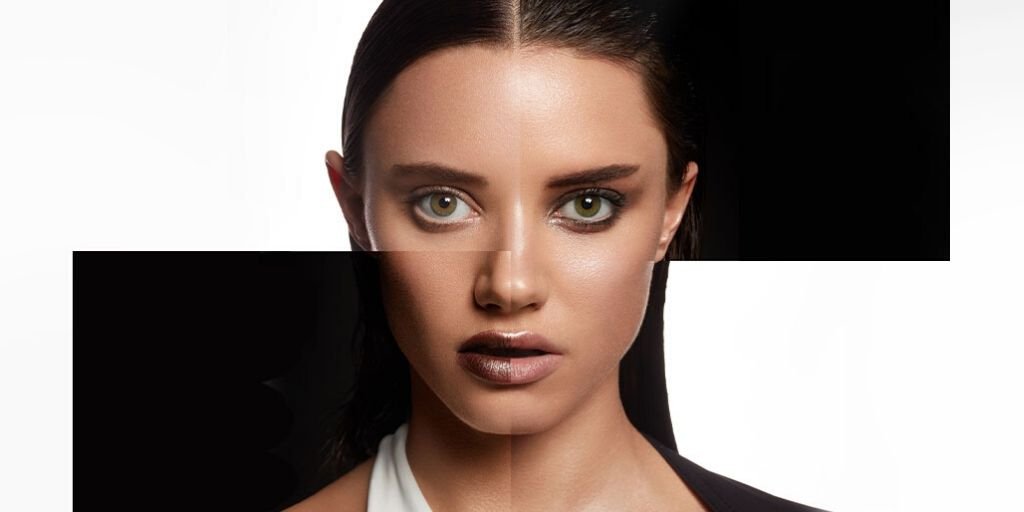 Unleash your inner artist and choose to accentuate your cheekbones for a strobing highlight or add highlighter drops to your favourite liquid foundation or moisturiser for a subtle radiant glow that will last all day.  
Formulated with a high concentration of ultra-refined pearls, Beyond Liquid Highlighter will take you from subtle to strobe, day and night.  
FIND YOUR SHADE:  
Add a healthy, deep bronzed illuminating finish to your complexion with our new Beyond Liquid Highlighter in shade Epic. The perfect golden bronzed shade to compliment medium and dark complexions for that warm shimmer.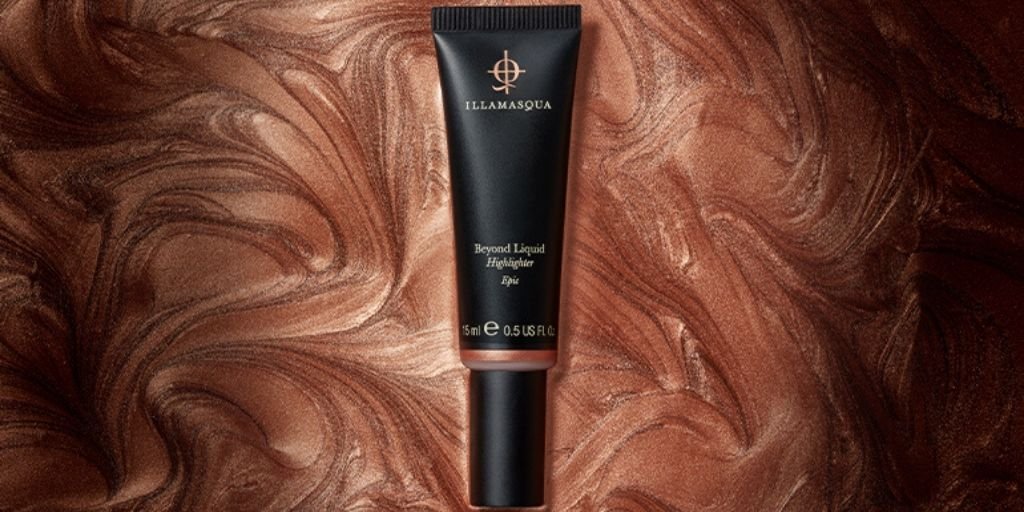 Ideal for adding a radiant reflecting golden glow to your complexion, suitable for all skin tones with its famous champagne pearl shimmer. You all love our OMG Beyond Powder so it was only right to make it in a liquid form.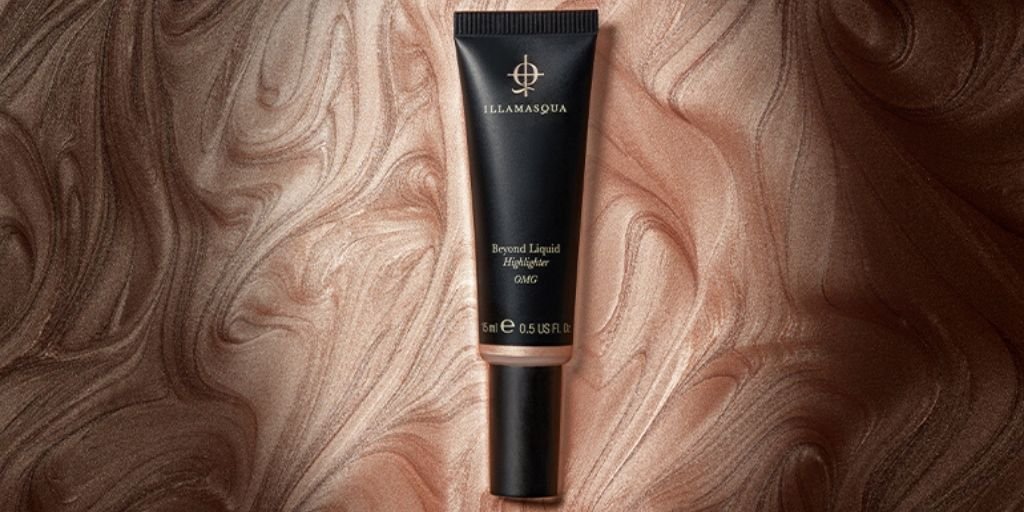 Add an iridescent strobe-like finish to your complexion with shade Daze. Suitable for paler skin tones with it's frosty pearl pink finish or perfect mixed with other Beyond Liquid highlighters to create your own unique shade.