Create the perfect base with our ultra-lightweight Beyond Foundation. The vegan and cruelty free formula gives you sheer coverage for a dewy, illuminated glass skin finish.  
Beyond Foundation is infused with Hyaluronic Acid and Vitamin E, drawing water to the surface of your skin. Keeping your complexion looking refreshingly hydrated and conditioned throughout the day. Pair with some of our cult favourites for the perfect glowing skin. 
Use any of our Veils, depending on what finish you desire. Prep the skin before applying our brand new Beyond Foundation for a long lasting canvas. 
Use Hydra Veil for a hydration boost to your skin with added plant extracts providing a calming and refreshing feeling.  
Matte Veil preps the skin to create the perfect matte base for makeup application, being the ideal oil control Primer. 
Our Beyond Veil adds a natural radiant, iconic glow to your complexion. When paired with Beyond Foundation gives you a spa like glow, just without the spa.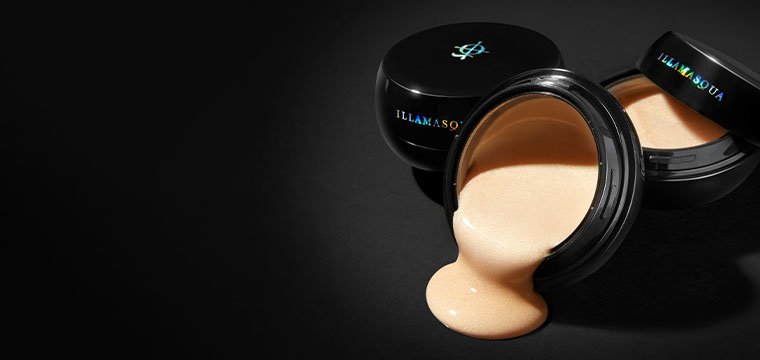 Create the perfect base for your work of art. Use the Illamasqua Face Brush to apply for a professional base that will stay flawless for hours. All Illamasqua brushes are hypoallergenic and suitable for all skin types. As we use advanced synthetic hairs instead of animal products, they're completely cruelty-free too! 
Enhance your skin and create the perfect base with our Skin Base Concealer Pen. The fluid concealer formulation is high coverage and leaves a matte finish – the perfect companion to any base routine. 
Use a small brush and apply over your Foundation to the high points of the face, such as cheekbones, brow bones, the bridge of your nose and cupid's bow to get that subtle glow.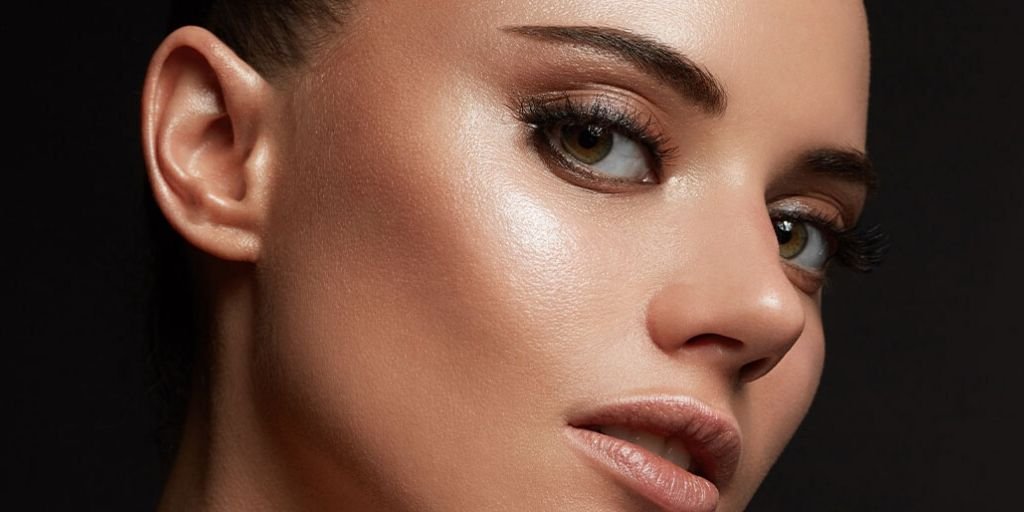 Lift, illuminate and create flawless coverage with this brightening concealer. Skin Base Lift visibly lifts and brightens the eye area. Containing Vitamin E and Avocado Oil, its smooth texture allows for easy application and blending. 
CREATE YOUOR PERFECT BASE