While you likely now know how to pick the perfect red shade for your lips (and if not, we have a post all about this), festive red lipstick is a look exclusive to the Christmas season. 
Whether you prefer an ultra-defined pout, a bit of shimmer, or gloss to the max, the below tips will help you create a red lipstick look that will make even Santa blush. Whether you're a matte red lipstick queen, love a dark red lip in oxblood or rock a soft red sheen most days, the Christmas season calls for red lipstick no matter your festive plans.  
A trend loved by many, the classic red lip can be attributed to Marilyn Monroe, Queen Elizabeth I and Elizabeth Taylor, but there's something about the Christmas season that sees red lips aplenty.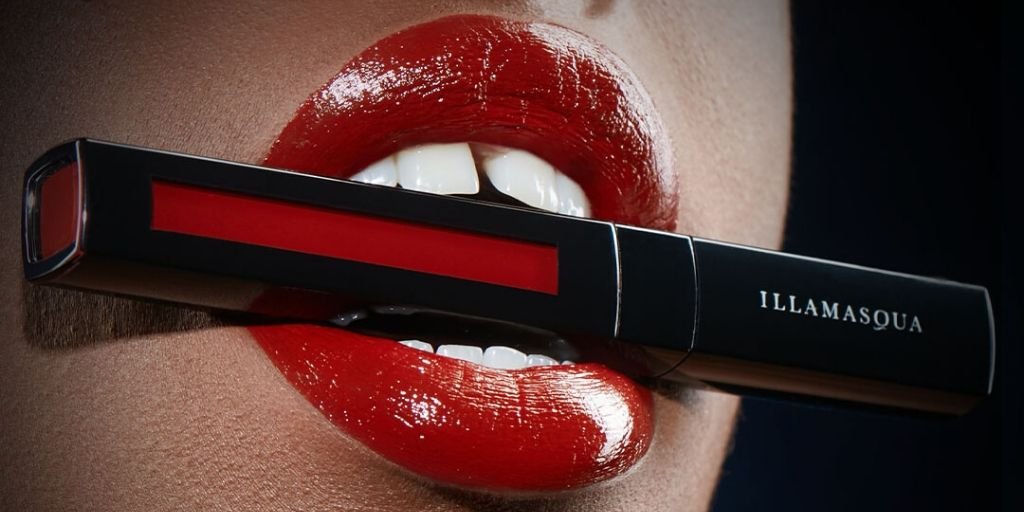 Want to take your festive red lipstick look to the next level? The below tips will create a lip look to match even the most festive of celebrations. 
1. Stand out from the crowd with a glass-like glossy lip
If you're an avid red lip wearer, then you'll likely want to change up your look to celebrate the festive season. The best way to do this? A pop of gloss. Once you've finished lining and layering your lips with your red lipstick of choice, use our Loaded Lip Polish in Glaze for a high-gloss finish. This Loaded Lip Polish is a makeup kit essential for Head of Training Melanie Barrese.  
"I love to add Glaze to the centre of any lipstick and liner combination, turning any lip formula instantly into a gloss without losing your desired colour."