This January we have been celebrating everything vegan and teaching you about our ever-growing vegan range. It is a passion of ours to not only provide you with the best makeup but also keeping in mind our cruelty-free beliefs. We asked our Illamasqua professionals to pick their favourite vegan friendly product and to tell us why or give us a little tip to share with you.
First up Pablo Rodriguez, Director of Artistry who picked our..
Finish your eye look with a set of our False Eye Lashes. Our Captivate style are the perfect eyelashes for after-dark drama at its most daring.
'One of my fave vegan products are our False Lashes. They're longer in the centre, so you can cut them in half to make two sets of really natural corner lashes.'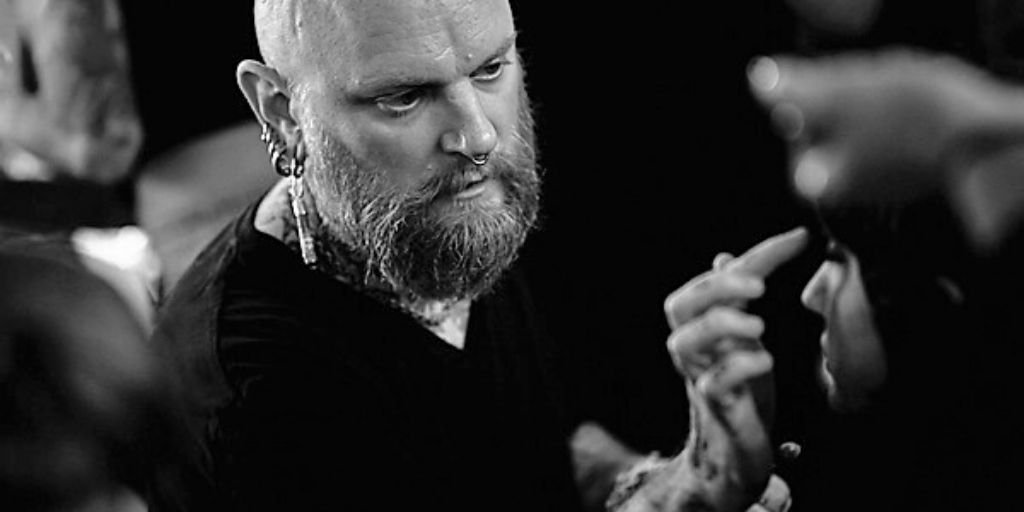 Available in a range of style's to create different impacts – from the stunning and dramatic to the romantic and sensual. No matter your look we have a set of False Eye Lashes to emphasise your style.