The January health kick is in full force. Everyone has new habits they are picking up or trying to stick to. These can include being a better version of yourself, eating healthy or maybe a new skincare routine? After the December rush and eating everything in sight, there is no surprise that everyone jumps on the health bandwagon.
 Create an inner-glow with our makeup must have's this January, that can take you all year round. Give the illusion of health and glowing skin while you work on becoming the best version of yourself. The power of makeup.
According to the internet around 80% of people break their New Year resolutions by Febraury. Now this is one resolution you can stick with.
We are going to take you through 3 steps to create an illuminated look.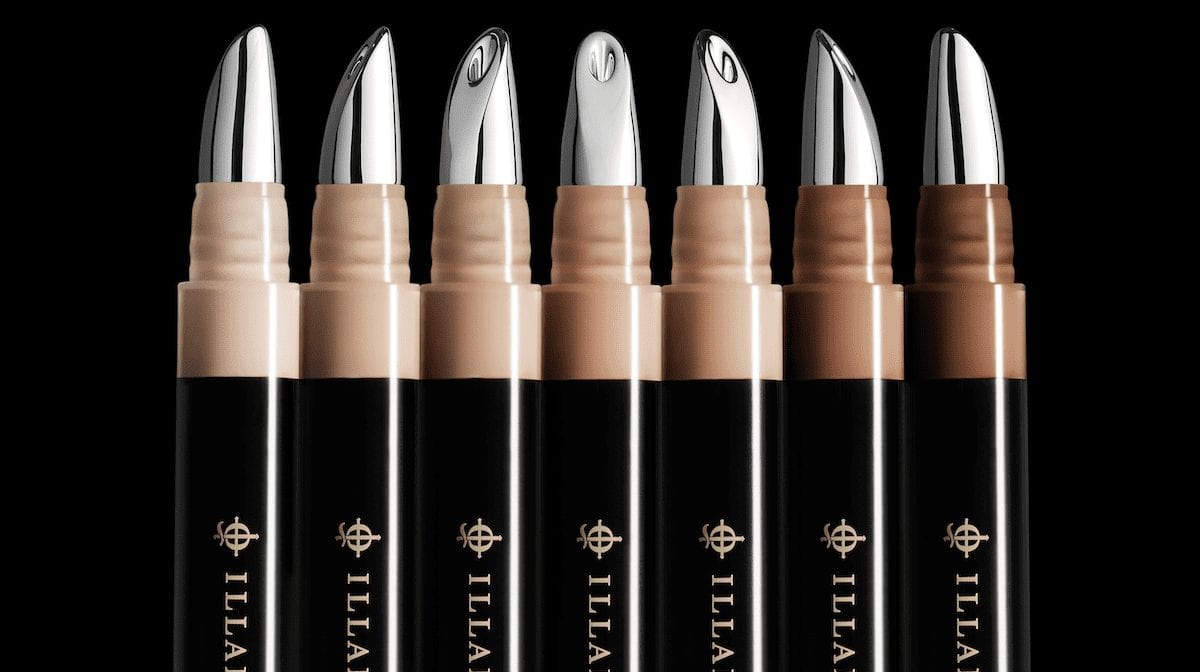 Enhance your skin with our Concealer Pen. A must have tool in your makeup bag to touch up any breakouts or dark circles. With high coverage and matte finish, it is everything you want from a concealer. Wear it alone with some moisturiser or when you a full coverage glam face use it with your Foundation.
Containing Pro-Vitamin B5 and Vitamin E, helping you fight against free radicals including the ones caused by UV light.  White also helping the moisture balance of the skin meaning it will be softer, smoother and more elastic.
The cooling effect tip will also aid in reducing the look of under-eye puffiness when applying.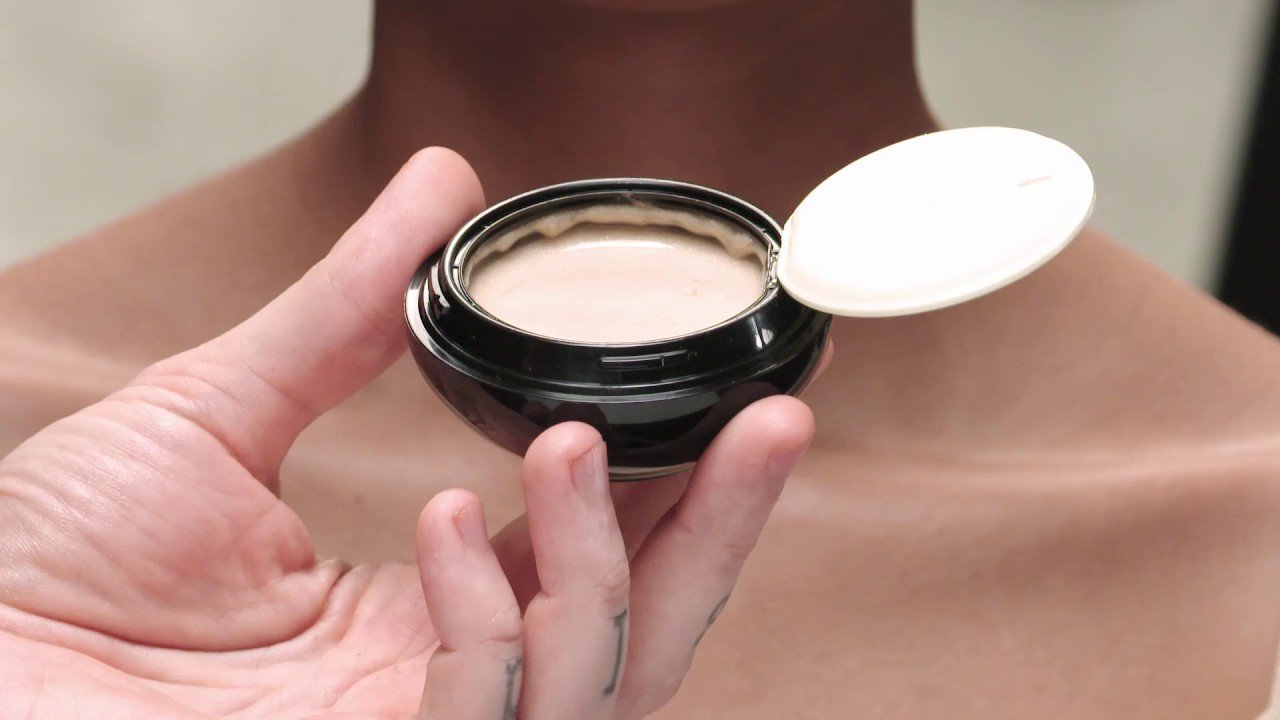 First up, our Beyond Powder. Instantly rehydrate your face to give it a natural, glowing finish – with skin appearing illuminated from within. Our Beyond Veil is the dream partnership between two Illamasqua bestsellers; our Hydra Veil and Beyond Powder.
With the hydrating properties of the ultimate primer of Hydra Veil paired with the illuminating properties of our Beyond Powders. No matter the time of year, your skin is ready and primed.  Fake your inner glow this January: Apply to a clean face and then layer up with our Skin Base Foundation, for a full coverage radiant look. Going on holiday this Summer? This is one product you will want to take with you to emphasise your glow.
The unique, light-weight gel formula featuring multi-active ingredients will look after your skin as you keep busy. Perfect for the January promises, look after yourself as you treat yourself and look fabulous. Winner.
Add a warm hue to your complexion for a natural radiant glow with our bestselling OMG Beyond Powder. Perfect for highlighting or creating an all over glow. With a choice to apply wet or dry, it provides long lasting results effortlessly creating a healthy, flawless skin finish. Use it on your face or body to achieve a natural, bronzed skin effect.
Three simple steps to look your fabulous glowing self, while technically looking after your skin with some of our benefits hidden in our products.
SHOP NOW