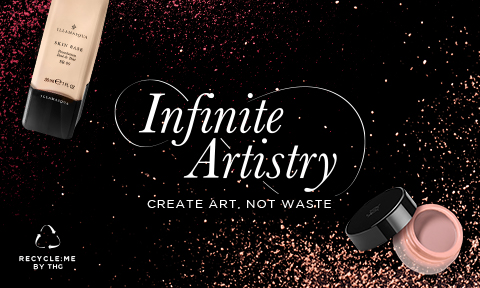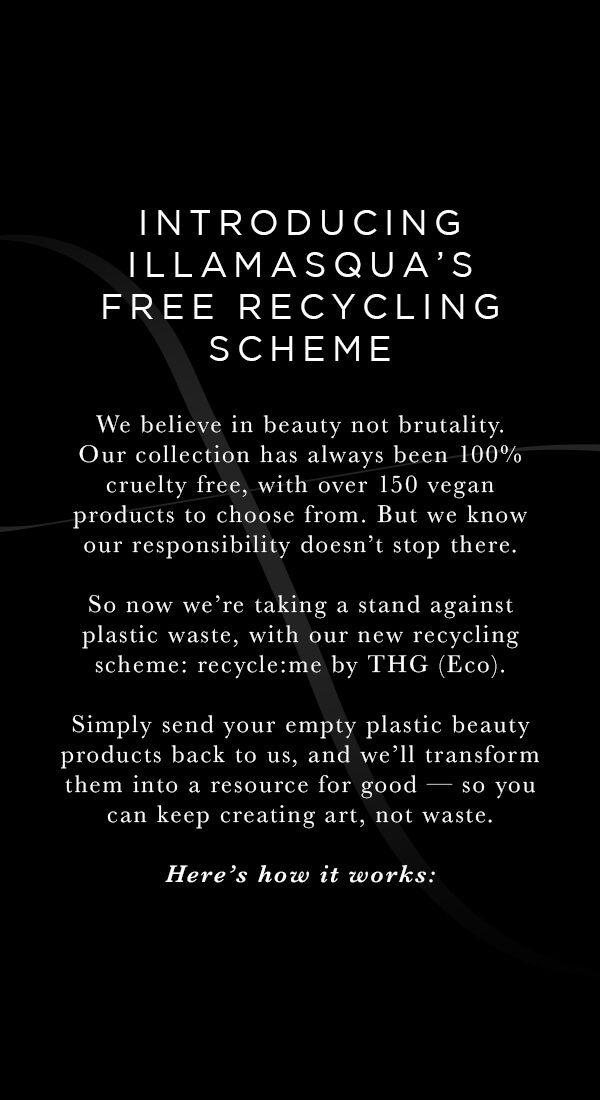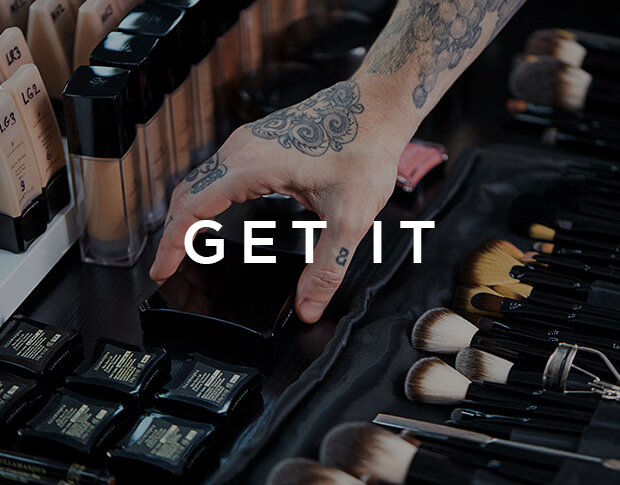 STEP 1: GET IT
Get your favourite products as usual, and tick the recycle:me box at checkout.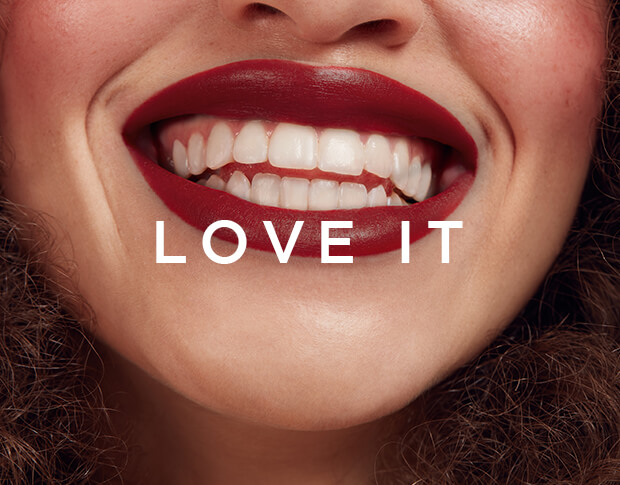 STEP 2: LOVE IT
Use your products until they're empty. Make sure to collect a few empties, and give them a quick rinse and dry after you've finished with them. Place them in a shipping parcel.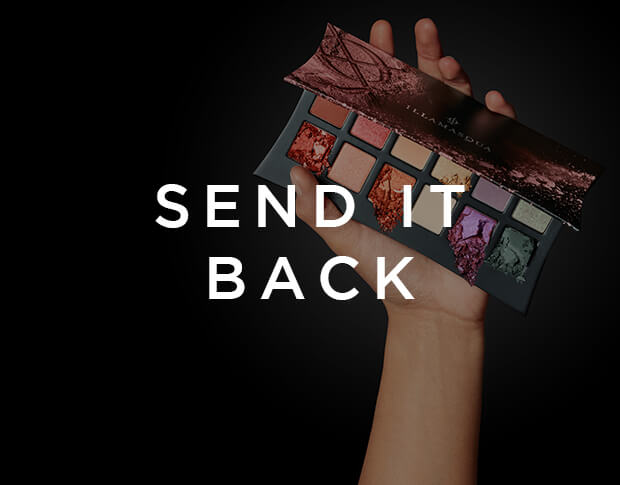 STEP 3: SEND IT BACK
Now it's time to send it back to us. We'll email you a QR code which you can use when you drop off your parcel at a courier point.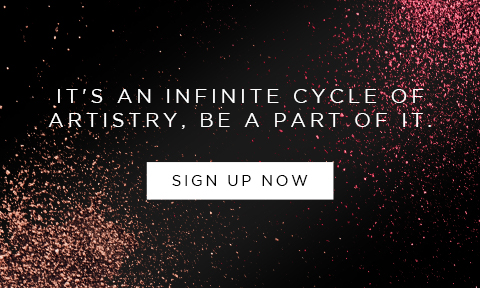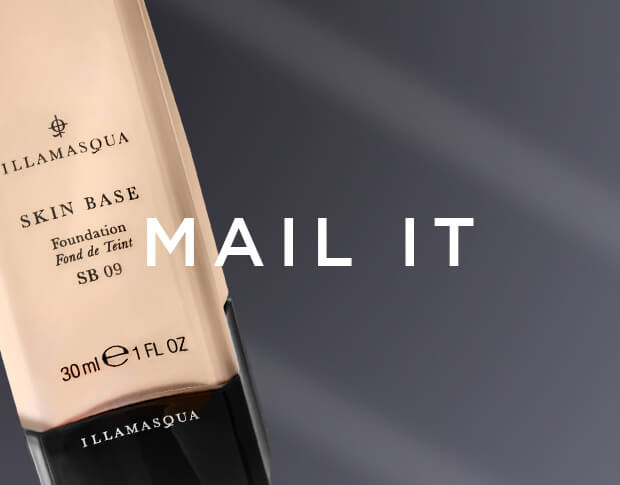 WHAT CAN YOU RECYCLE WITH RECYCLE:ME
We'll accept the plastic waste from all used wellness and beauty products, such as skincare, haircare and makeup packaging, from any brand (not just Illamasqua). That includes any plastic you can't put in your home recycling bin, such as: lids and pumps; tubes; bottles; pouches; sachets; wraps; trays & containers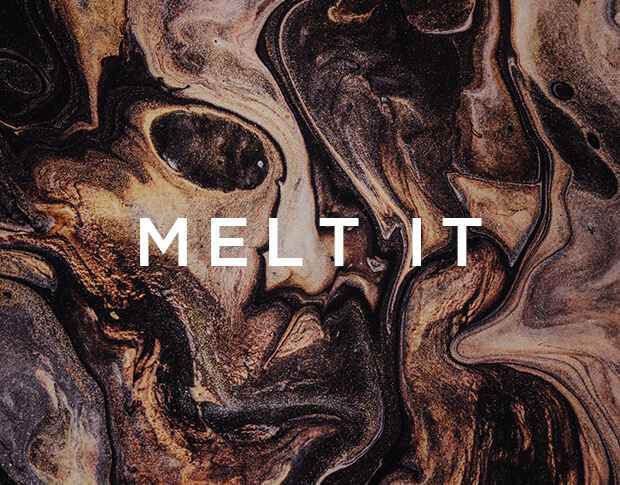 WHAT CAN'T YOU RECYCLE WITH RECYCLE:ME
Unfortunately, we're only able to accept plastic waste. Please do not send us:- packaging with mirrors included, batteries or any electronic equipment; flammable material including nail varnish; perfume or deodorant; glass or metal; sanitary products; organic waste; disposable cleansing products such as wet-wipes or cotton wool.

If you would like to send in your powder highlighters or empty eyeshadow palettes, please remove the packaging which includes the mirror before sending it back. To remove, simply use scissors to cut palette packaging or break your highlighter packaging at the hinges.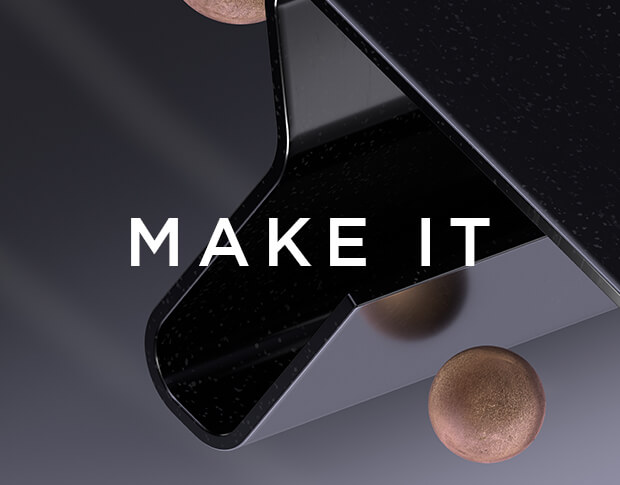 WHAT HAPPENS TO THE EMPTY PACKAGING?
We are proud to be working with Storm Board LLP, who repurpose plastic materials that can be used for social projects like furniture, playground equipment or refugee shelters.