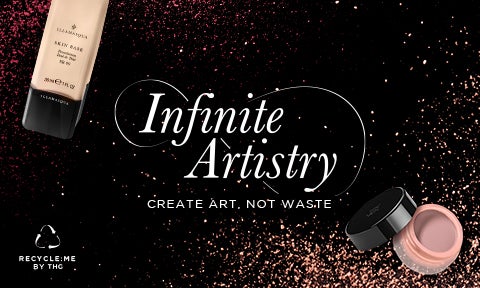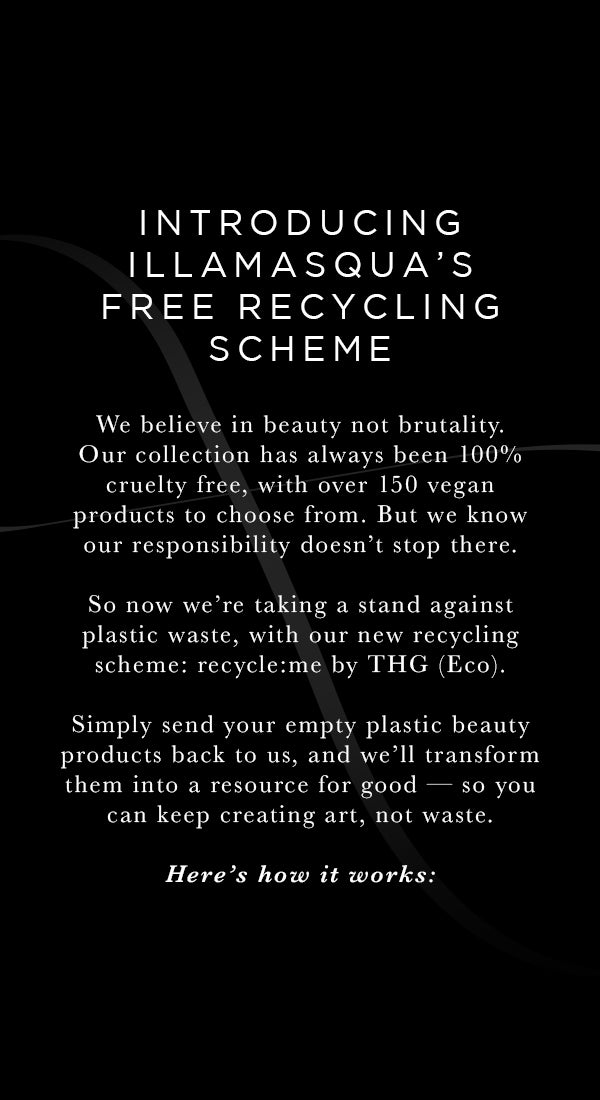 WHAT HAPPENS WITH MY EMPTIES?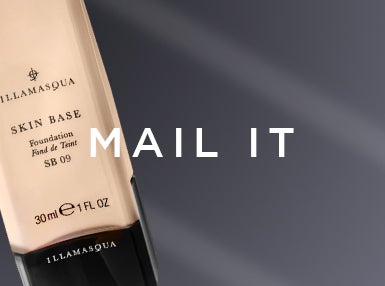 When we receive your empty packaging, our warehouse sorts the plastics. Once sorted, our recycling partners collects them.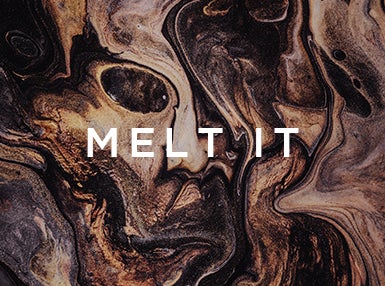 Our recycling partners melts down your plastics into a recycled board.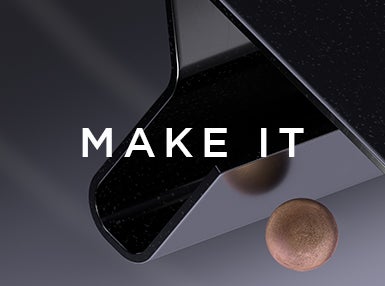 This 100% recycled board will be re-purposed into long-lasting materials such as sustainable furniture, playground equipment and refugee shelters.
FAQs
We'll accept the plastic waste from all used wellness and beauty products, such as skincare, haircare and makeup packaging, from any brand (not just Illamasqua). That includes any plastic you can't put in your home recycling bin, such as: lids and pumps; tubes; bottles; pouches; sachets; wraps; trays & containers
Unfortunately, we're only able to accept plastic waste. Please do not send us:- packaging with mirrors included, batteries or any electronic equipment; flammable material including nail varnish; perfume or deodorant; glass or metal; sanitary products; organic waste; disposable cleansing products such as wet-wipes or cotton wool.
If you would like to send in your powder highlighters or empty eyeshadow palettes, please remove the packaging which includes the mirror before sending it back. To remove, simply use scissors to cut palette packaging or break your highlighter packaging at the hinges.
There is no additional cost to using the scheme - it is completely free of charge to all our customers.