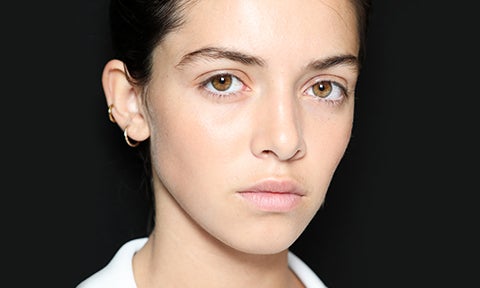 Thank you for your interest, we have currently paused taking applications for Illamasqua Pro.
FAQs
Two pieces of evidence are needed to complete the application or it will be rejected.
If your evidence is corrupt or too large your application will be automatically rejected
Both forms of ID must to be from the same category Level.
You cannot use one form of ID from a 40% group and another from a 30% or 20% group. Your Application will be declined
Once Illamasqua has received your required evidence you will receive a confirmation email that it your application been received and is being processed.
Your application may take up to 4-8 weeks to process
You will be notified by email on if your application has been successful and what Level of discount you have been awarded.
Illamasqua DOES NOT accept social media pages (Facebook, Instagram etc) as evidence
Illamasqua DOES NOT accept business cards as evidence.
Illamasqua reserves the right to amend your application to a lower level discount or delete or reject your Pro account.
Free membership
Great online discount
Exclusive offers, events and previews
The short answer is no, it doesn't! We believe that membership of Illamasqua Professional should be open to the entire professional community, so it's absolutely free.
For all information on bespoke college kits please contact our team through pro@illamasqua.com
If you are buying on illamasqua.com, once you have been allocated a discount level, the site will display product prices including your discount when you are logged in. From here, it's simple, just browse the product categories in the shop and as you view products you will see the RRP and then the price after your professional discount.