Valentines is round the corner, no matter if you have plans or staying in by yourself. We promise to have a match for you with our vegan friendly, ever growing Antimatter Lipsticks and Loaded Lip Polish's. Creating the perfect pout.
A bold lip is an easy way to spruce up your look and it is one that you will quickly fall in love with. Especially with our range of colours and hidden benefits in our lip choices. No matter your style, skin tone or occasion we have the perfect match for you. Just call us cupid.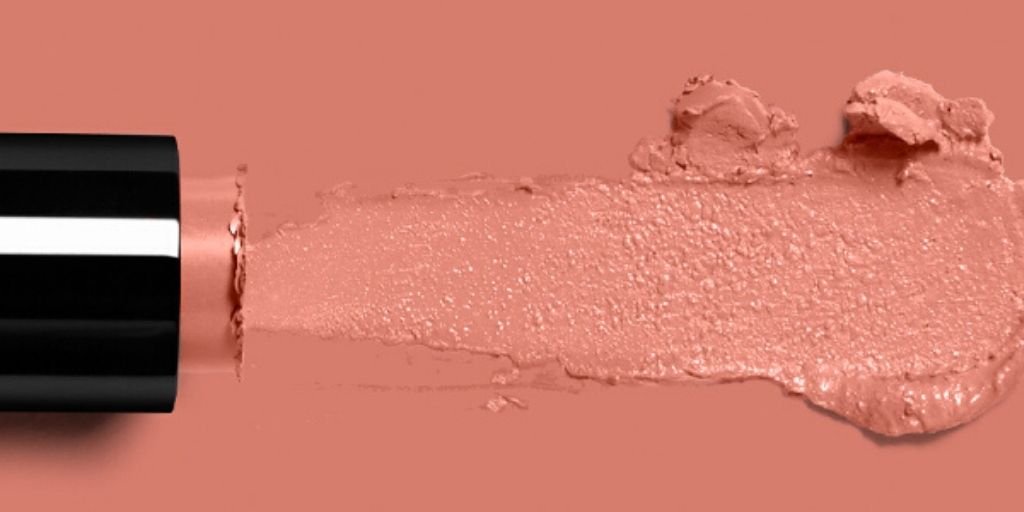 Long lasting, colour intense Lipstick that will give you the perfect semi-mate finished. Glides effortlessly on to your lips. Enhance your pout with your chosen colour from perfect nudes, bright hues to romantic reds.
Choose a bold pout by applying with a Colouring Lip Pencil to avoid bleed or pat on to your lips for a stained finish. Everyone wears there lipstick differently and this is one of the most amazing things about this item of makeup. You can cater it to your style with colour and application and even get creative by mixing it up.