As a makeup artist brand loved by many professionals, we thought it is only right for you to meet some of our Illamasqua Professionals. You have met Pablo Rodriguez, Director of Artistry, now meet Frankie our Head of Personal Development at Illamasqua.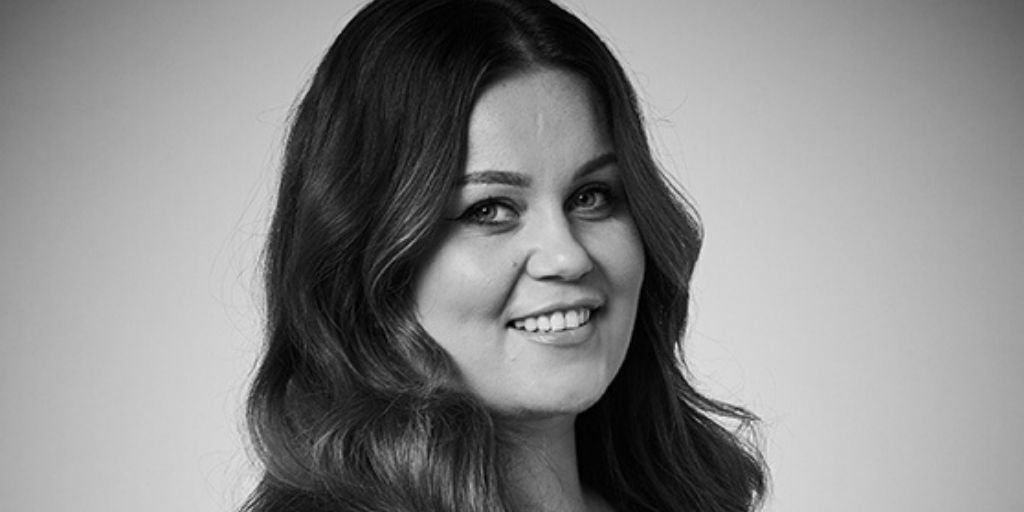 How did you first get into makeup?
'For me makeup was a natural progression from Art College. I did my first course around 11 years ago back in Belfast. I always knew I wanted to move to London so I did everything I could to make that happen.'
Since starting with Illamasqua have you grown as an artist?
'Absolutely, I started my journey with Illamasqua as a freelancer 5 years ago and couldn't have dreamt I would be where I am now. Being surrounded by incredibly talented artists has really pushed me to master my own skills and strive for perfection. As a makeup artist you never stop learning and developing, possibilities are endless, and it's important to keep up with the industry that's constantly evolving.'
Where do you get your inspiration from when creating makeup looks especially for a masterclass/ workshop?
'To be honest I don't like to over prepare a look, I like to have a loose idea especially with colour palette and texture. I love adapting looks to suit the model, whether it be to match an outfit, hair colour or to enhance their natural features.
I love creating fresh bold looks with a beauty element, for me this makes the look believable.'
What does you normal day look like/week?
'My role is very broad, and my weeks are never the same which is really exciting! I split my time between delivering educational workshops and masterclasses to student makeup artists, supporting the director of artistry for events, campaigns and fashion week and supporting our pro stores and pro and student customers.'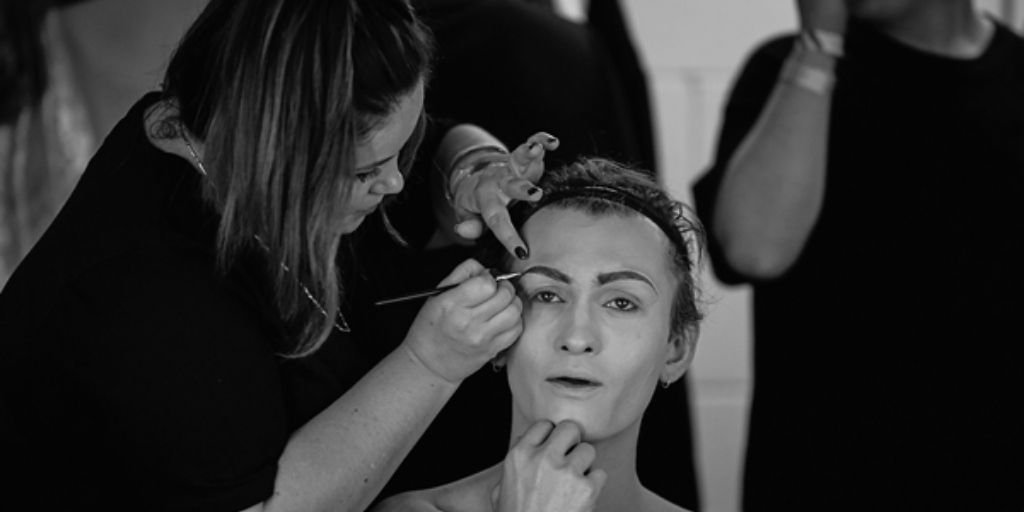 What aspect of your job do you love the most?
'There are so many aspects of my job I love but the main one is the outreach part of academic sales. I love bringing Illamasqua to colleges and universities all over the UK and seeing all the amazing emerging talent. Delivering workshops and masterclasses to students to help build and grow their skills is so refreshing. Working closely with tutors to create bespoke packages to support their student needs is really key to making the academic year a success.
I'm passionate about building a community between all of our academic partners and promoting brand engagement through social media and assisting with live projects where possible. This allows students to interact with the industry and gain experience before graduating.
Illamasqua's brand ethos and cruelty free status makes it a perfect partner to blend into the all-inclusive values within colleges and universities and I love the feedback and support we have for this.'
Do you have any tips for student makeup artists?
'If possible, gain experience on a makeup counter, the skills you build are so valuable and will be useful throughout your career. As a makeup artist you need to be adaptable and have strong interpersonal skills, one size doesn't fit all, and every face and brief is different.'
What 3 products could you not live without?
'Skin Base Foundation – it's got so many amazing benefits, but over all its adaptable and looks amazing on and off camera
Colour Veil – its innovative and fun to work with. I love the texture and the finish it leaves on the skin, its like a blusher and highlighter all in one.
Infinity Precision Gel Liner- its super black and creamy for a really easy application.'