When the Unveiled Artistry Palette first entered the Illamasqua scene, it soon became one of the favourites with our Illamafia. Breaking the boundaries of beauty with twelve individual shades, each one delivering a colour-intense finish. Allowing you to create several unique, nude looks. From a natural, everyday nude look, or stand out from the crowd, bold pop of pink. The is the perfect addition to any makeup collection and to the Illamasqua Icons. 
We are going to explore some of our favourite looks created with the Unveiled Palette. From our Head of Artistry, Pablo to our Illamafia letting their inner creative out.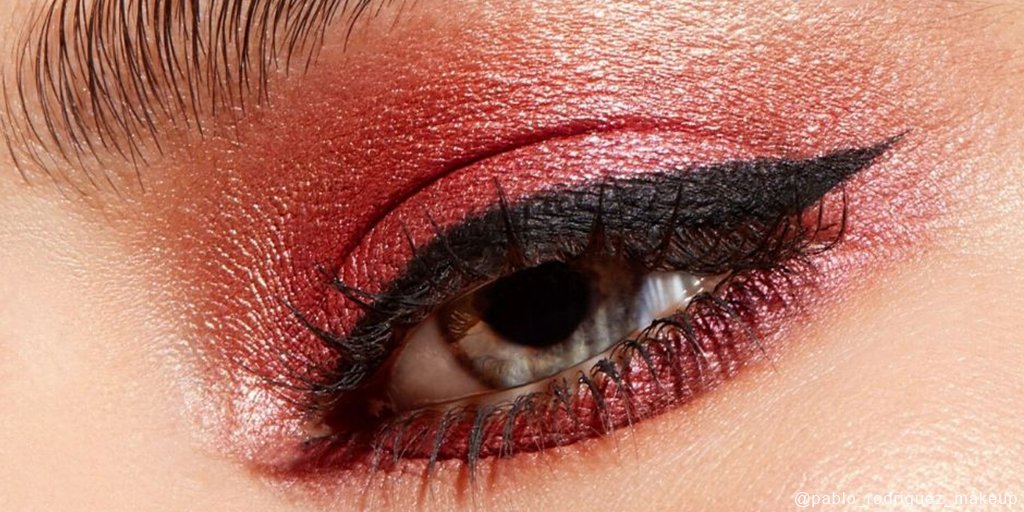 The shimmer pink shades like Bold, are perfect for creating a contrast against a small winged liner for a subtle Summer go to look. You can tone it down with the nude shades or layer up with darker ones to create more depth.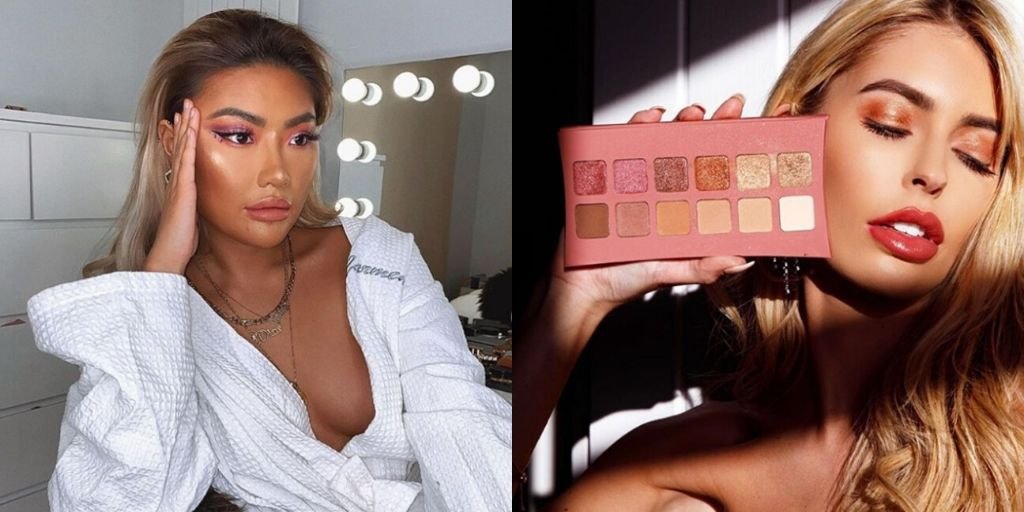 Wear all the shades alone for a beautiful simple go to look or layer them up and explore your inner creative. Pablo creates stand out wings, exploring the bolder and metallic colours along with different shapes paired with our Precision Gel Liner.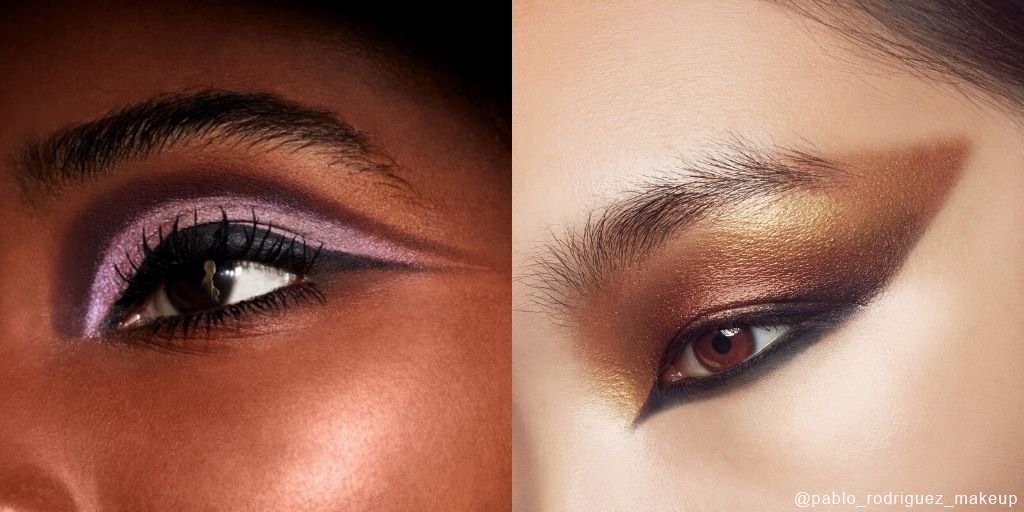 The perfect accessory to your makeup bag, no matter your style or look. Accentuate your smokey eye or go crazy with the shimmer shades to create your own Illamasqua Icons look. Our Illamasqua line up may be eight of our bestsellers however it has the variety for you to bold and most importantly be yourself. We just give you the tools to be able to do it. 
RECREATE THE LOOKS