All Hallow's Eve is near and our #illamafia are in the spooky spirit. We are loving seeing all the tagged images and how you use Illamasqua to create the looks. Are you still stuck for inspiration? Halloween is a great opportunity to step out of the box into a look that will transform you. We have picked a few of our amazing tagged images to give you some inspiration.
Get creative and mix things up by stepping away from the norm. Nothing is right or wrong and that's why we love Halloween. The opportunities are endless, and we have the tools for you to create the looks.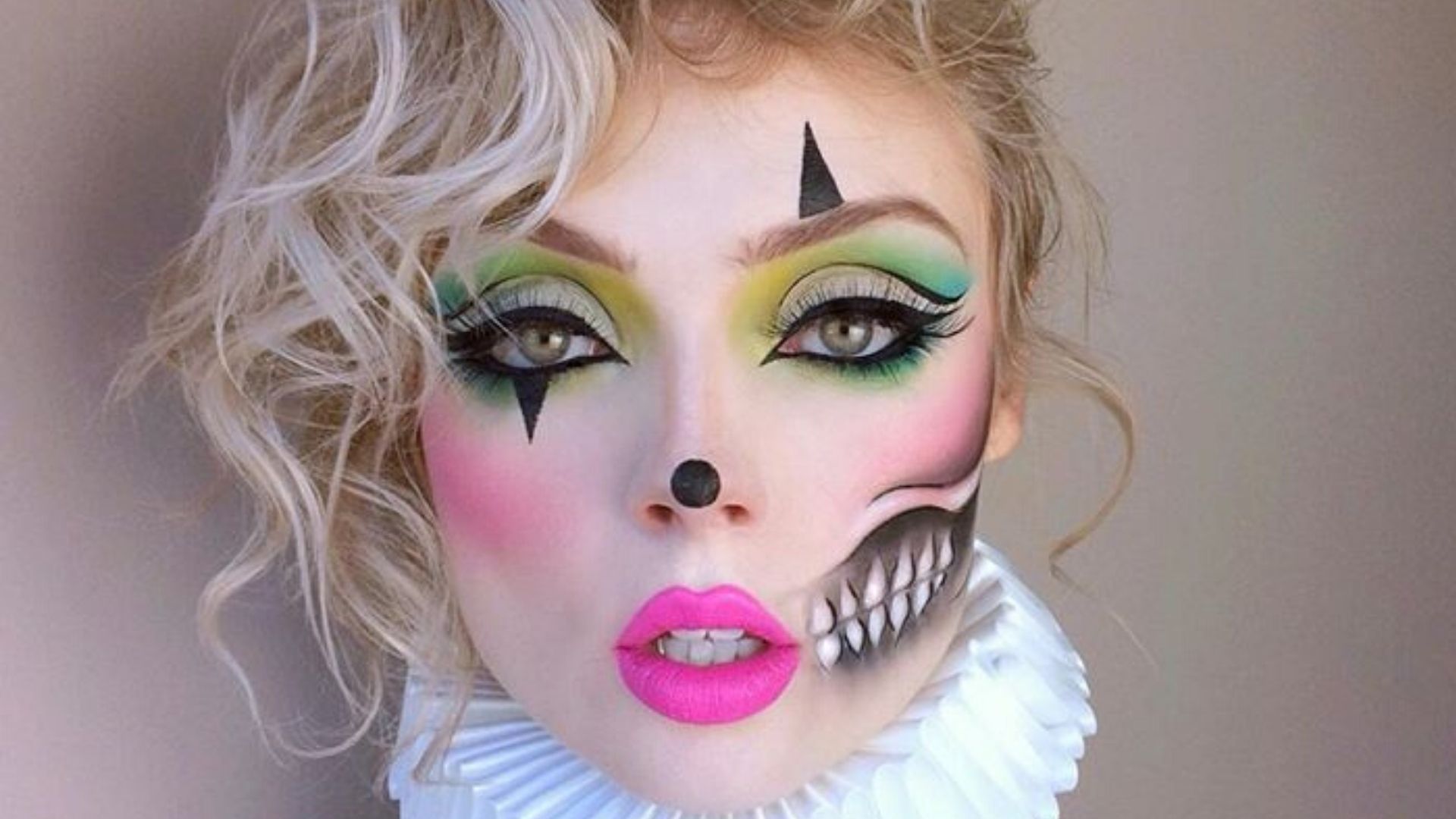 First up, is the amazing @beatsoup who used our brand new Electro Tartan Collection to get into the Halloween spirit. 'Inspired by the bold pops of colour in the palette to do something fun and playful, but with a Halloween twist'. Go bold and cause a fright with our Electrify Palette and Glowstick Antimatter Lipstick to create a creative Skeleton effect. This look can vary in style and it is one you can definitely experiment with. Go for the full traditional black and white bones, or throw some jewel's and colour into the mix. Anything goes and the same with the clothing choice to back up the makeup.
SHOP THE LOOK