Say hello to one of our cult favourites the Illamasqua Icon Precision Gel Liner.  Perfect for creating professional eye looks to accentuate your eyes.  With a smooth, water-resistant formula, the liner applies effortlessly to deliver intense colour with ultimate staying power. Achieving long-wearing, high definition results with ease. It is easy to see why it is a favourite with the Illamafia and makeup artists.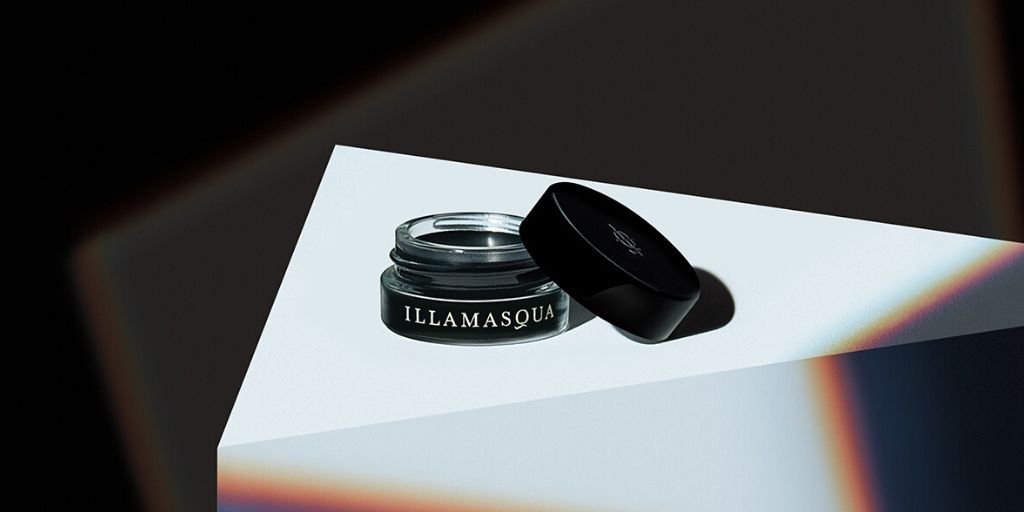 'Not Expecting That     
It stays still. And I need that in and eyeliner because I have oily skin that makes it smear onto my upper eyelid. This stays still and does. not. smudge. It is subtle too – it looks dark enough that seeing the colour takes a really good look.' 
'Favourite gel eyeliner     
I've tried many gel liners, both drugstore and high end, but this is my favourite. It's so smooth and easy to apply, doesn't set immediately so there's time to work with it but once it does, it's budge-proof. Infinity is a rich matte black and, when closed tightly, doesn't dry out fast like others I've tried. I won't be without it!'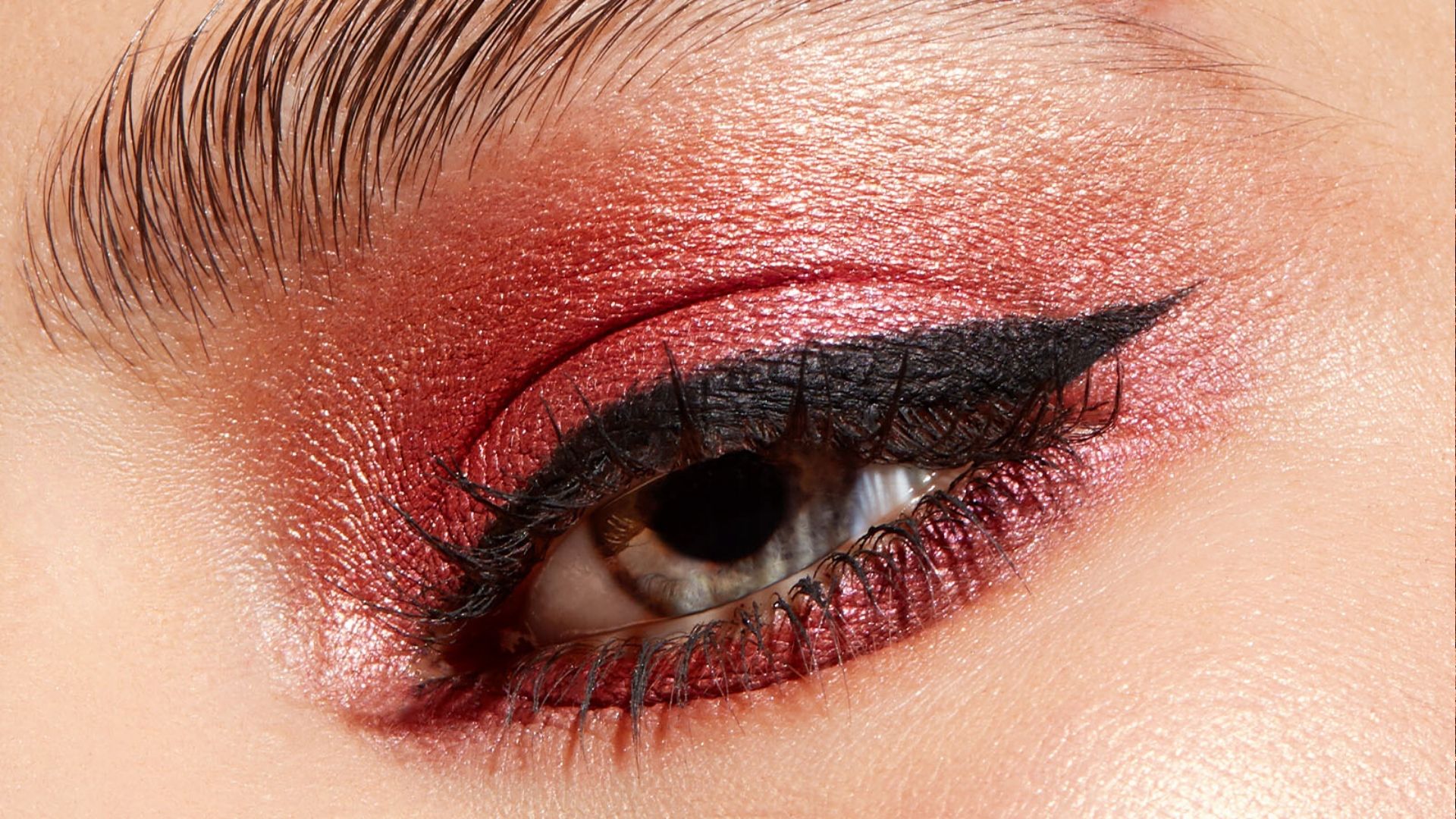 Super easy to wear all year round and one that you can get artistic with, creating a variety of looks especially around the Halloween time.  
Mel Barrese, our Head of Education explains how she uses Precision Gel Liner in her routine. 
'For a classic liner, I use an angled liner brush, starting in the inner corner and slowly pulling out to the outer edge of the eye by dragging the brush along the roots of the lashes. Precision Gel Liner offers maximum colour pay off with long-wear. The thick cream texture gives great control, making it the perfect product for those that struggle to apply eyeliner neatly.' 
Head over to our social channels for all the latest Illamafia inspiration on how you can use our Gel Liner. Create your own looks and be sure to tag us as we would love to see and share the love.