Beyond Liquid Highlighter is a great multi-tasking product that can add a radiance boost to your skin and makeup routine. Apply directly to the face and body for that natural healthy glow. Or simply pair with our Hydra Veil Primer or Skin Base Foundation for that perfected illuminating skin base glow.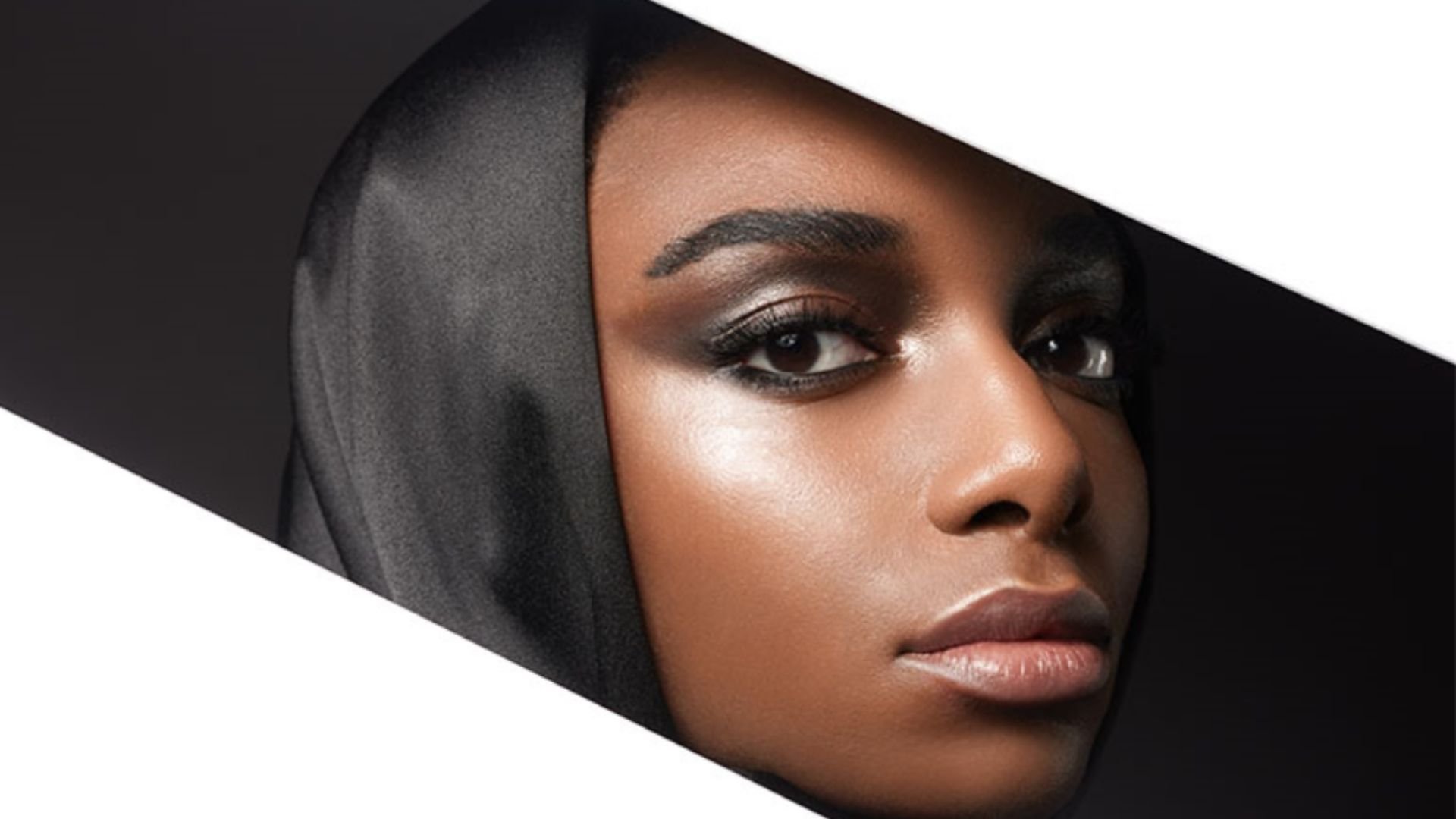 APPLYING TO YOUR FACE: 
'To add shimmer and dimension to the face, apply Beyond Liquid Highlighter after Foundation but before any powders, using a small fluffy brush for a targeted application to the high planes of the face, such as cheekbones, temples, bridge of nose and brow bones.' 
– Mel Barrese, Head of Education. 
Mix it into your other products from your make-up routine such as Colour Veil, to keep that rosy spa like glow. 
Experiment and go for the strobe look by applying directly on to your high points of your face. You could even overlay with our famous Beyond Powder for a show stopping look.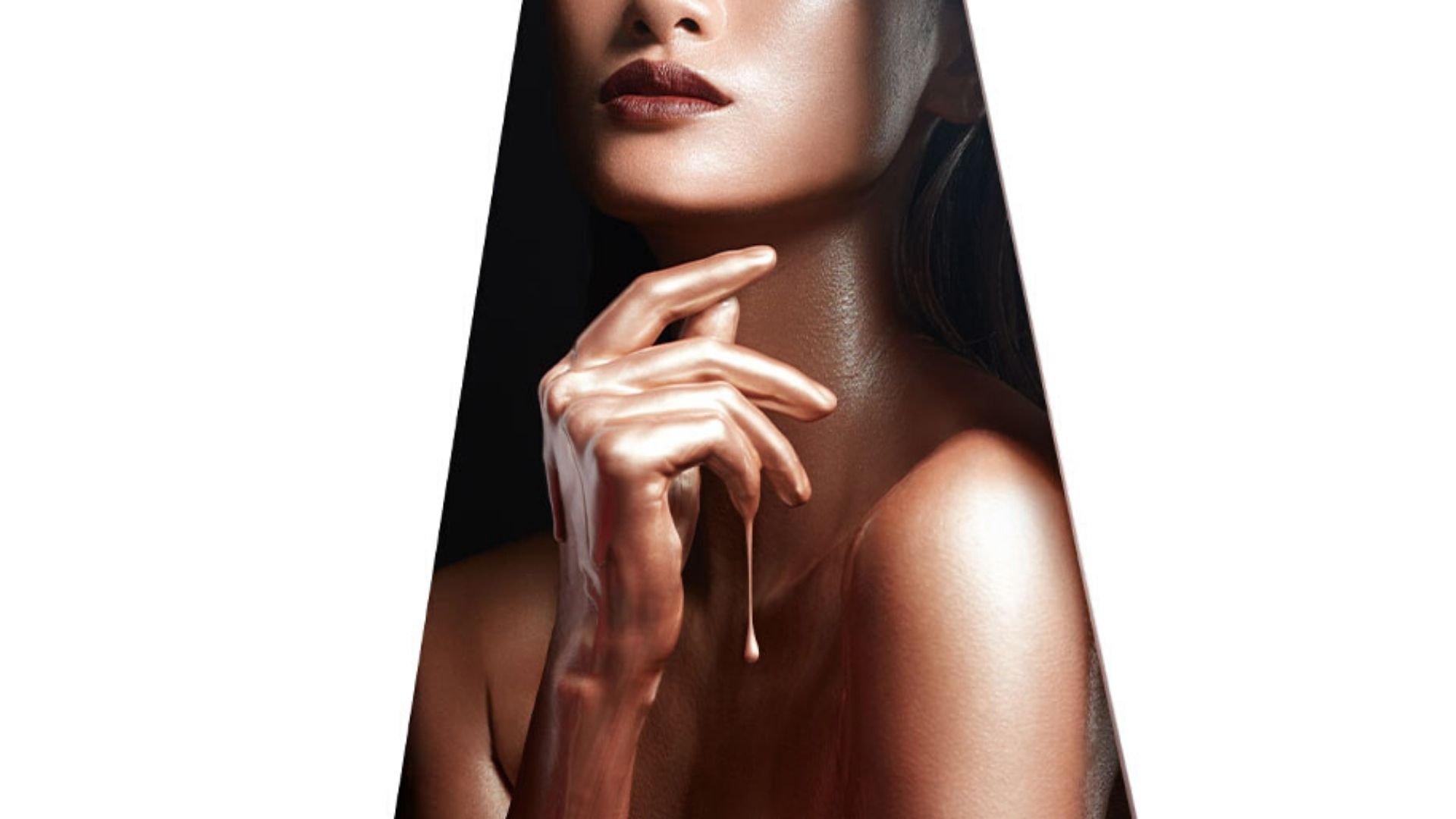 TAKE IT TO THE BODY: 
 'For the body, apply Beyond Liquid Highlighter with a fluffy powder brush, dusting over décolletage, shoulders, arms and legs for that multi-dimensional glow – this looks amazing on bronzed, sun kissed skin!'
– Mel Barrese, Head of Education. 
Don't have a tan? You can use this day or night on any skin tone for a quick go to glow. Want something more subtle? Mix a couple of drops into your body lotion and rub it all over for a slight shimmer. 
The opportunities are endless with our Beyond Liquid Highlighter, from how to use it to the shades we offer. We have something for everyone. 
 HOW WILL YOU WEAR IT?