When it comes to creating the perfect pout, there are a few Illamasqua must haves that Mel Barrese, Head of Education loves to have with her in her makeup bag. Nail a perfect pout with these Illamasqua must haves and our lip finishes.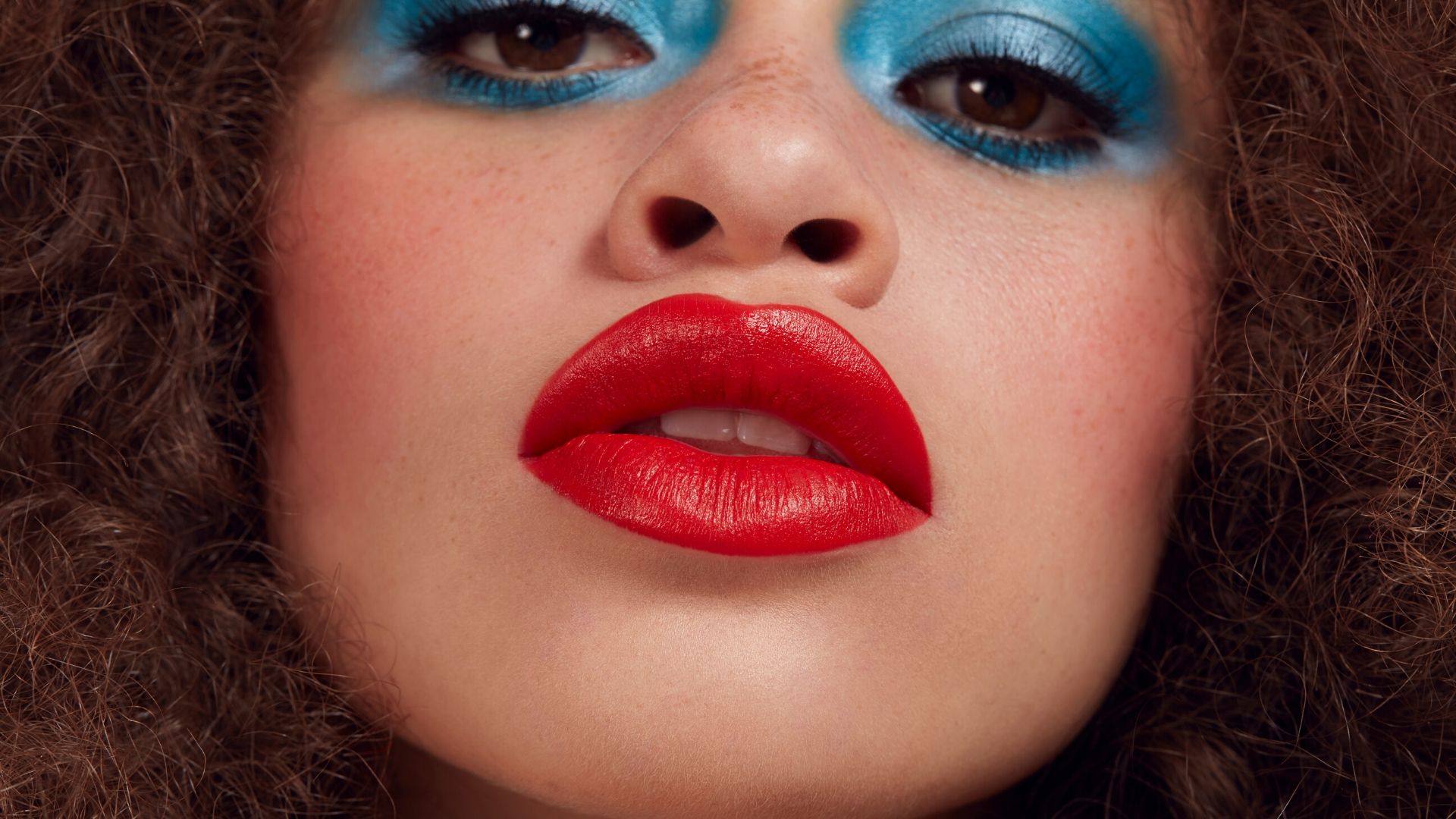 For a more long-wearing, colour dense application, first apply lip pencil to the entire lip area and the apply any lipstick over the top. The pencil will add more colour intensity and will keep the colour throughout the day. Pair with a complimentary hue or mix the shades and unleash your creativity to express your individuality. Easily-blendable, the creamy texture glides over skin making it easy to be the master of your own creation. 
Ideal for make-up bags and travel no matter your makeup skill level; as it is stored in its own detachable handle to protect the brush when stored. Perfect to create a precise lipstick application. A must-have to go with any lipstick when wanting to create a sharp, clean cupids bow.   
For a perfect lip use Skin Base Concealer Pen, apply a small amount around the outer edges of your lip liner, to erase discolorations and then apply lipstick to ensure you get a sharp perfect finish. Ideal for if you want to emphasise your lips, create your shape with the Colouring Leip Pencil and then fill in with your Lipstick choice. 
Use a small brush and apply over your Foundation to the high points of the face, such as cheekbones, brow bones and the bridge of your nose.  Not forgetting your cupid's bow to get that subtle glow and fuller lip illusion.  Mix and match into your lip finishes and create your own bespoke shimmer finish.