Discover the summer of self-expression with our Equinox bundles.
Introducing Twilight: the makeup bundle containing everything you need to create the ultimate 'cosmic summer' makeup inspired look, with highly pigmented metallic hues that are guaranteed to take your makeup to the next level. Containing our blogger favourite, the brand new limited edition Aura Top Coat, the Twilight bundle has everything you need to reach holographic highs this summer.
In this blog post, one of our very own in-store MUAs @prettypalettemakeup shows us how to get the Twilight look in a handy step-by-step guide…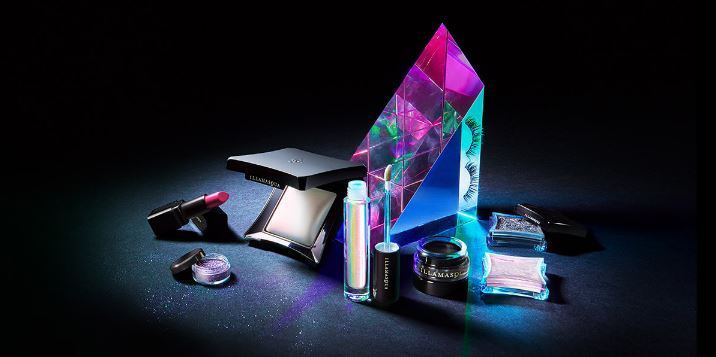 STEP 1 – Prep and prime 
This is an important step to ensure your makeup is left looking fresh for longer. Firstly, apply a primer to the skin. For this particular look we used our Beyond Veil Primer, which contains illuminating particles to leave skin looking dewy and radiant.
Now you've primed the skin, it's time to prep the eye area for makeup. For this stage we used our Skin Base Concealer Pen in shade 'Light 3' which we dabbed evenly around the whole eye area. Our Skin Base Concealer gives great coverage, meaning it will help to disguise any dark circles, whilst giving a smooth, matte finish which will not crease on the eye lids.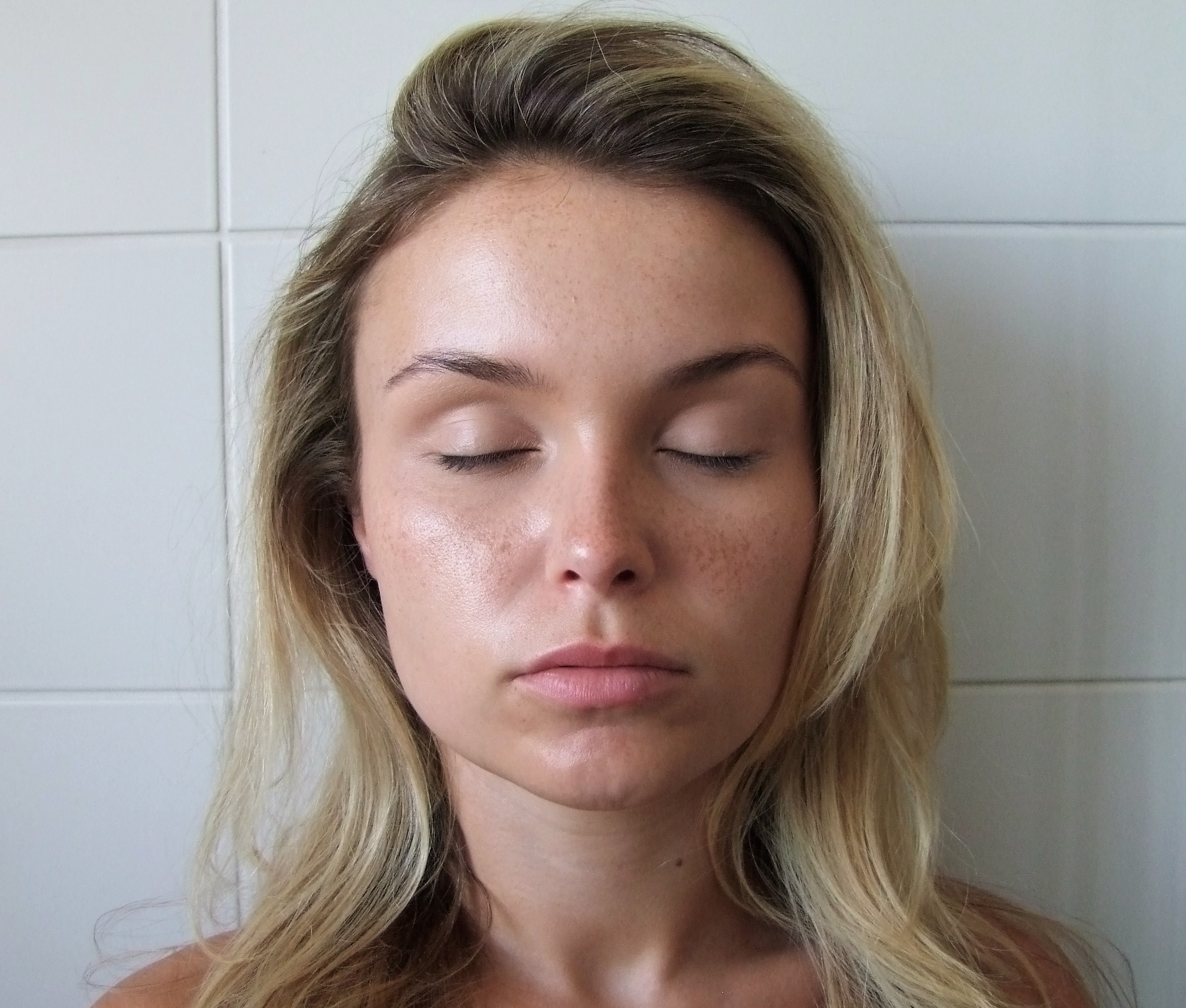 STEP 2 – BASE COLOUR
Now you've prepped the skin, it's time to move on to the eyes. Firstly, we used our Antimatter Lipstick in 'Charge' from the Twilight Bundle to create the base for our eye look. To do this, take an eye shadow brush and apply directly from the lipstick and gently blend the product around the eye area, taking the product just above the crease of the eye.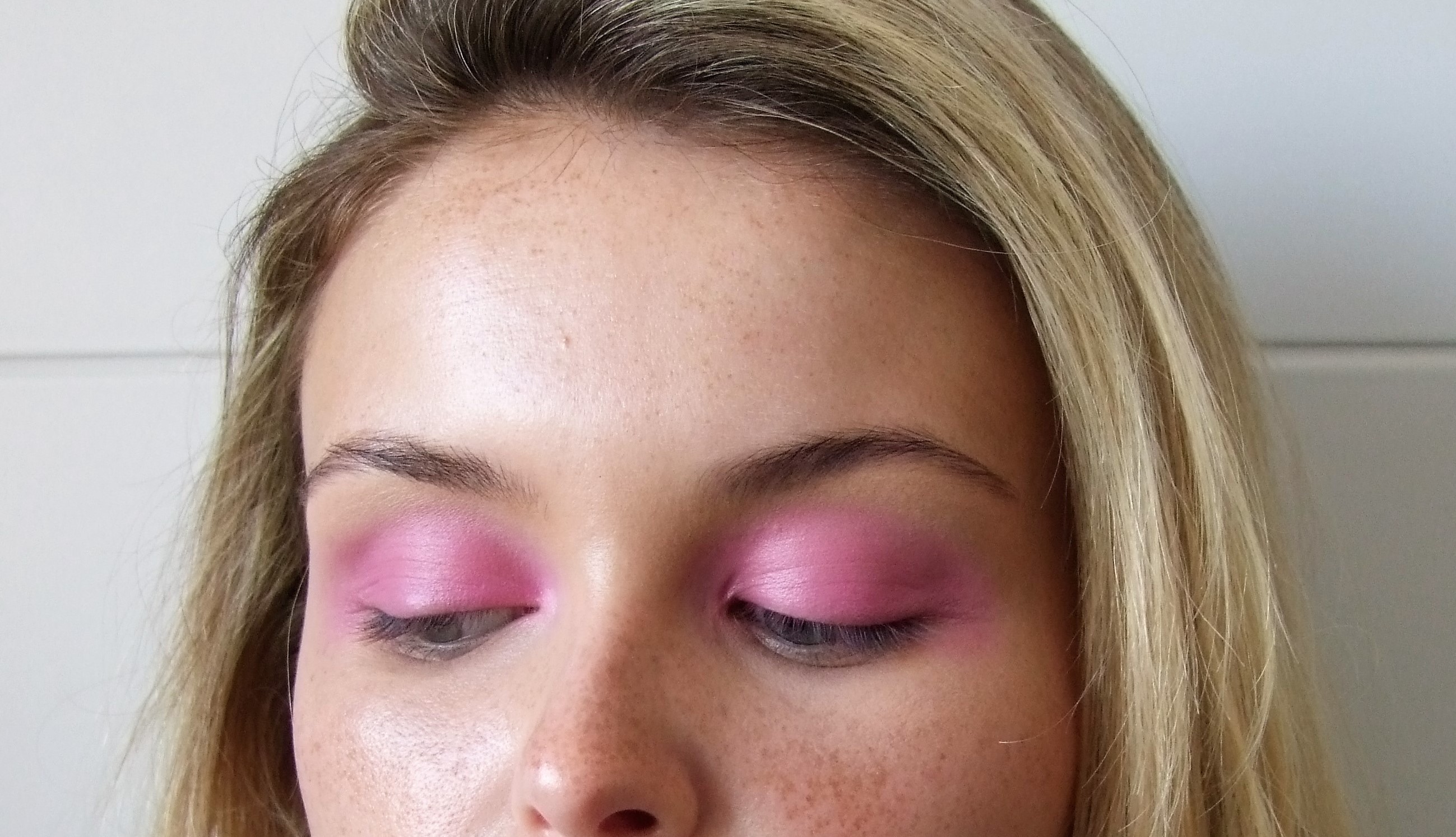 STEP 3 – PURE PIGMENT 
Once you're happy with the base colour, press on our Pure Pigment in 'Android' onto the eye lid using a flat eye shadow brush. Using a lipstick as your base colour will ensure that the Pure Pigment will stick and stay in place for longer.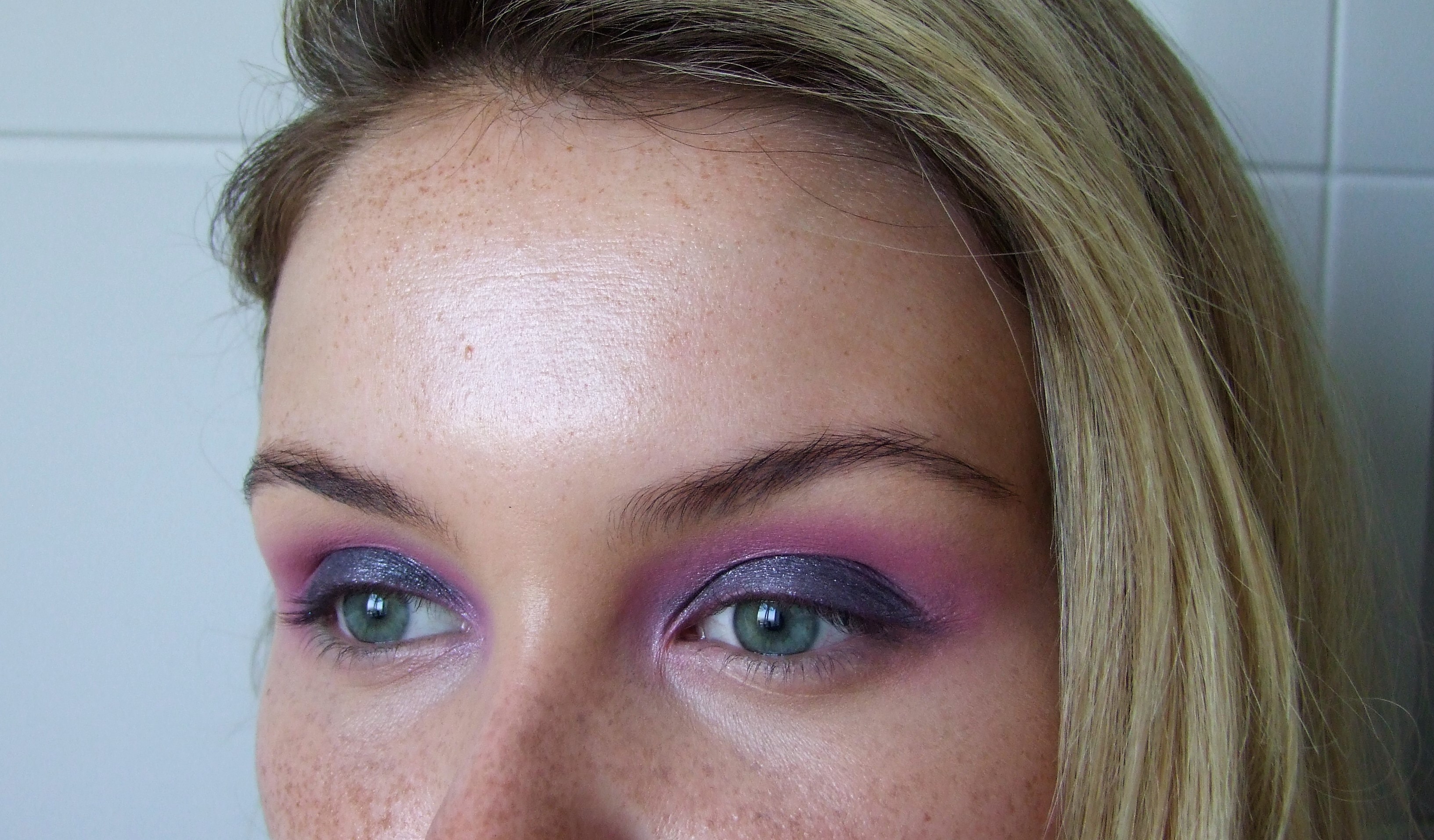 STEP 4 – THE UNDER EYE
Next, bring your makeup under the eye in order to frame and add definition. For this step, we use our Antimatter Lipstick in Charge once again and buff underneath using a eye shadow brush, blending evenly as you do so.
We then take our brand new Aura Top Coat and blend into the corner of the eye, whilst blending into the the under eye area.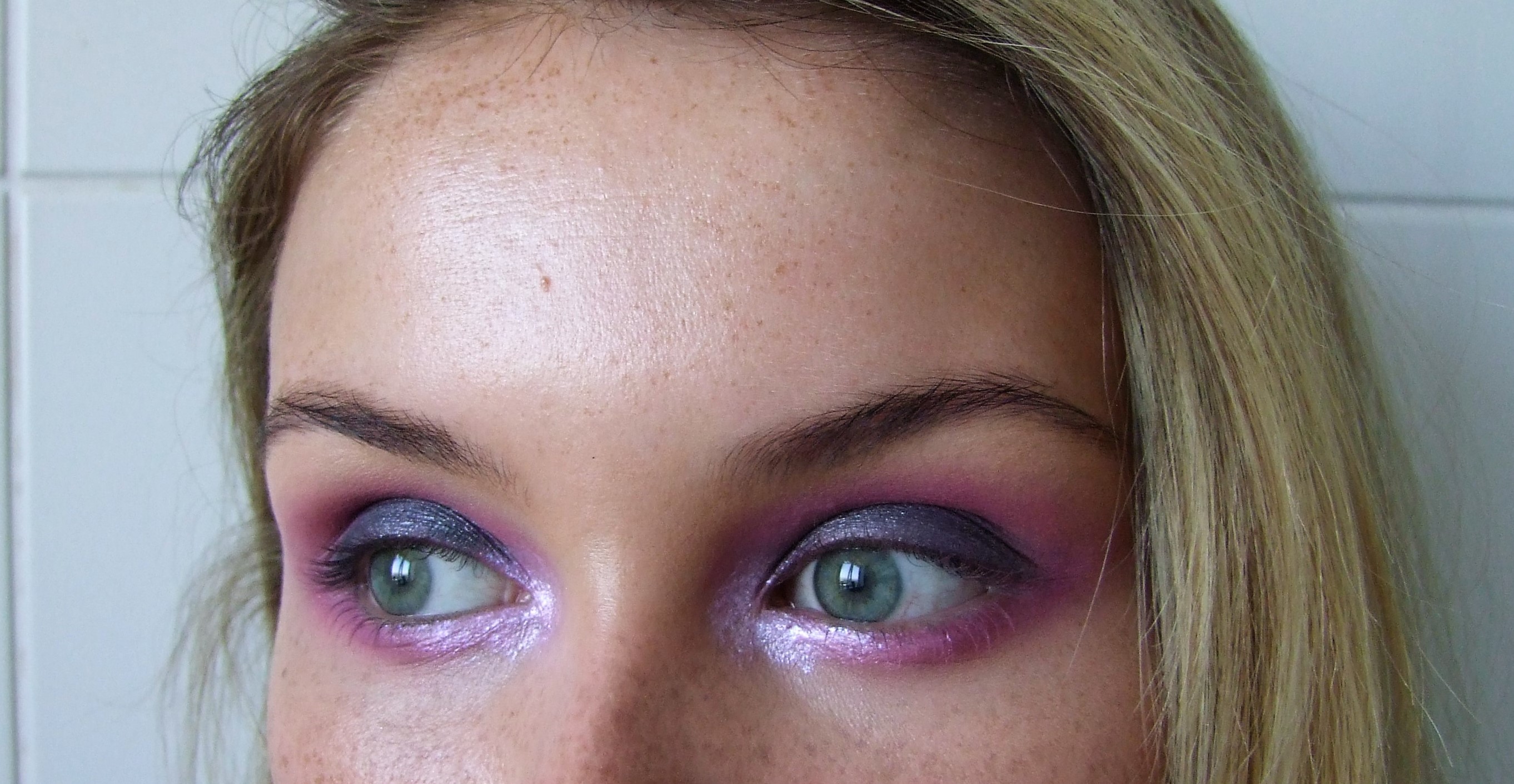 STEP 5 – DEFINITION
To add the finishing touches to our eye, we press on our Pure Pigment in 'Static' on the under eye using a flat eye shadow brush. This will then stick to the lipstick that we blended on the previous step.
To add further sparkle to our Twilight look, we then place our Ultra-Violet Glitter on the inner corners of the eye and then finish off by using our Gel Liner in 'Infinity' on the waterline.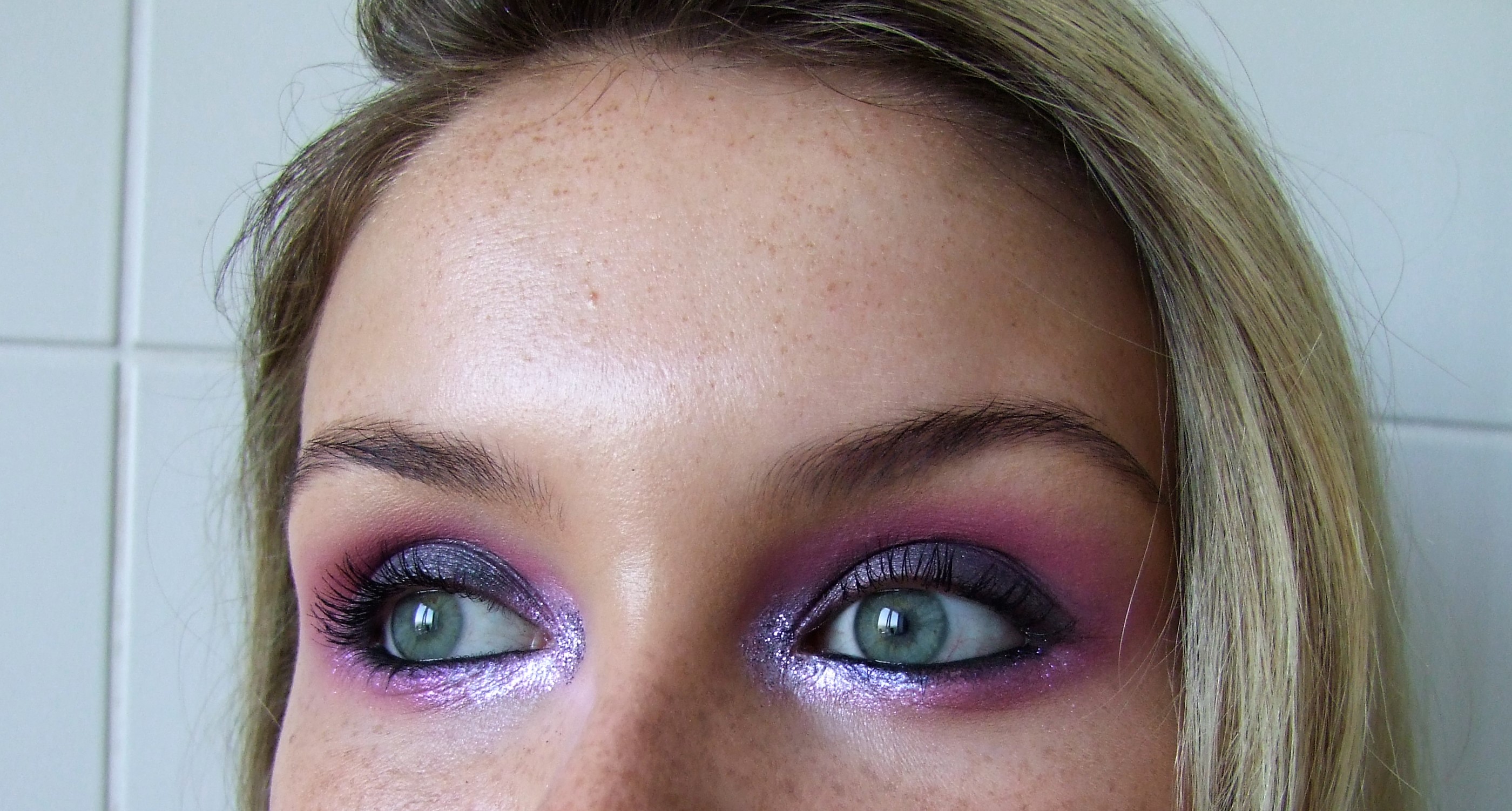 STEP 6 – LASHES 
To complete our Twilight eye look, we use our False Lashes in 'Ferocity' to add volume, depth and definition to the lashes. Illamasqua false lashes are completely cruelty free, reusable and come with latex-free applicator glue.
STEP 7 – BACK TO BASE
Once you're happy with your eye make up, it's time to move on to the base. For this step we blend our Skin Base Foundation in shade '10' using our Buffing Brush. Skin Base Foundation give medium/full coverage, whilst feeling natural and lightweight on the skin.
We then take our Skin Base Concealer in 'Light 3' and place under the eyes, on the forehead, nose, cupids bow and chin to highlight the face.
Finally, we then use out Powder Foundation in shade '240' to contour and bronze.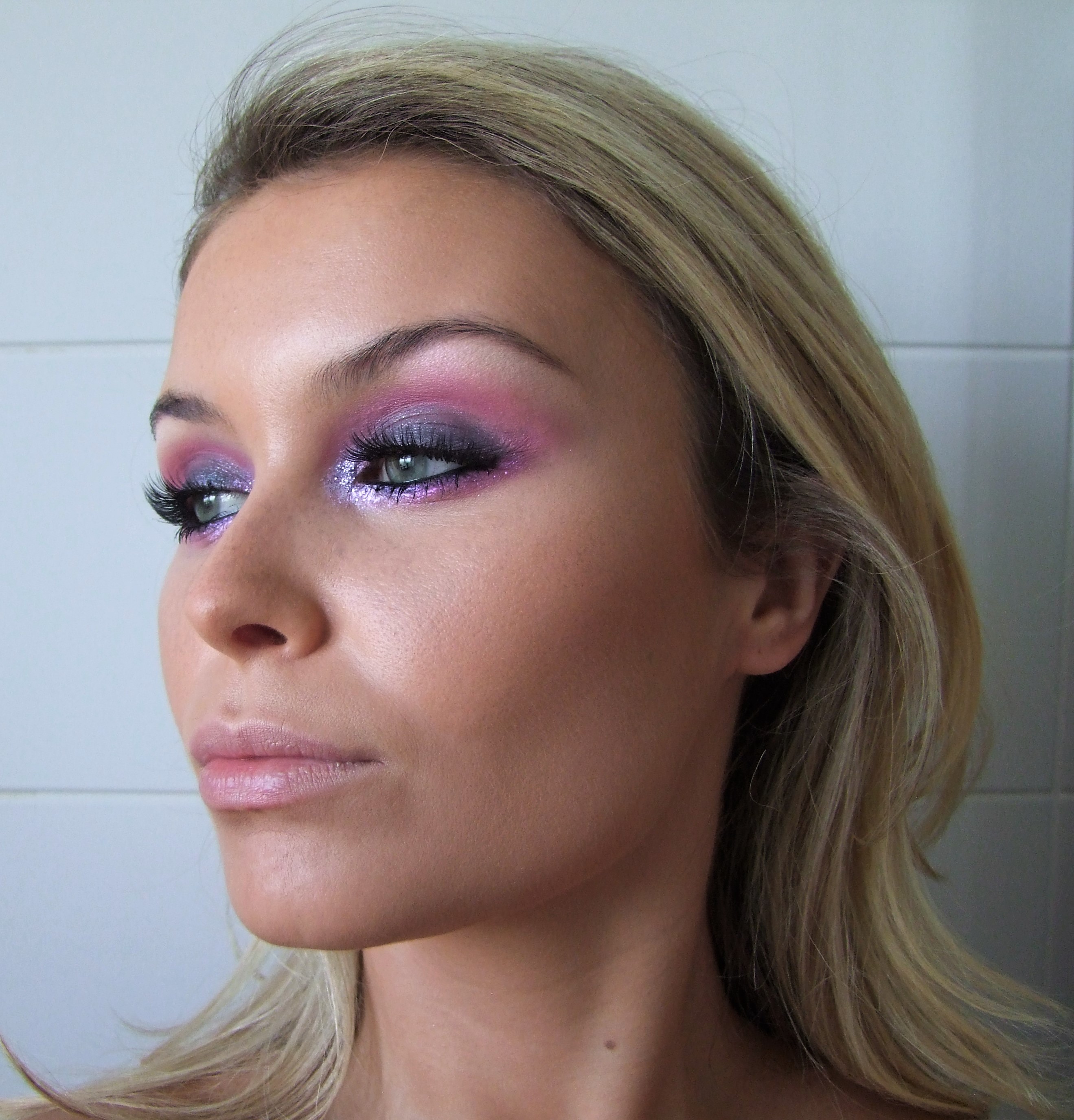 STEP 8 – HIGHLIGHT
To finish off our base look, we blend our Colour Veil Blusher in 'Tonic' onto the cheeks to add a natural pop of colour. We then use a combination of our Beyond Powder in Daze and our Aura Top Coat (nose and cupids bow) to add extra highlight.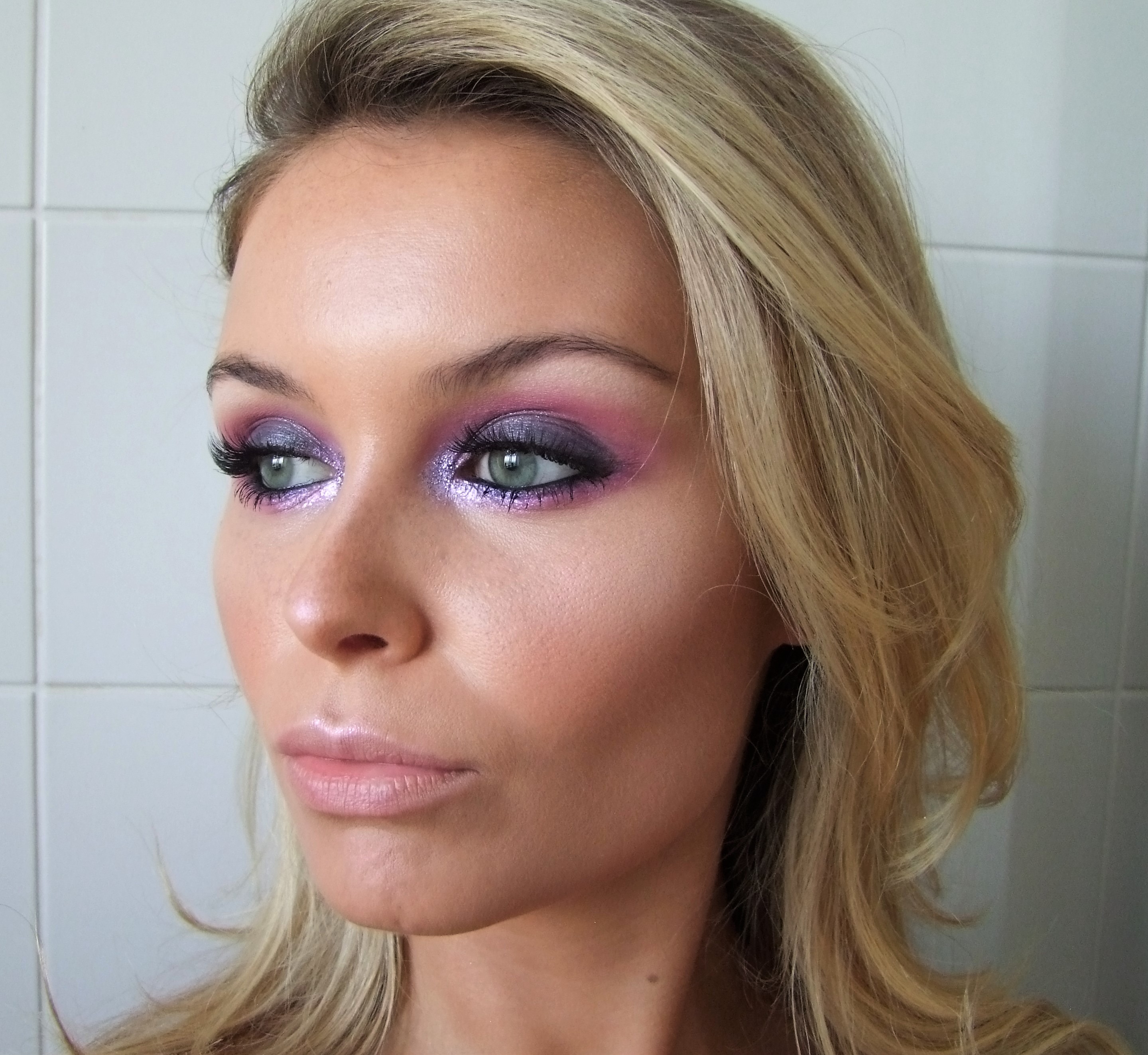 STEP 9 – BROWS
To fill in the brows and create a natural brushed up effect, we use our Eye Brow Cake in Thunder to fill in and define brows, followed by our Brow and Lash Gel to brush the brows up and hold them in place.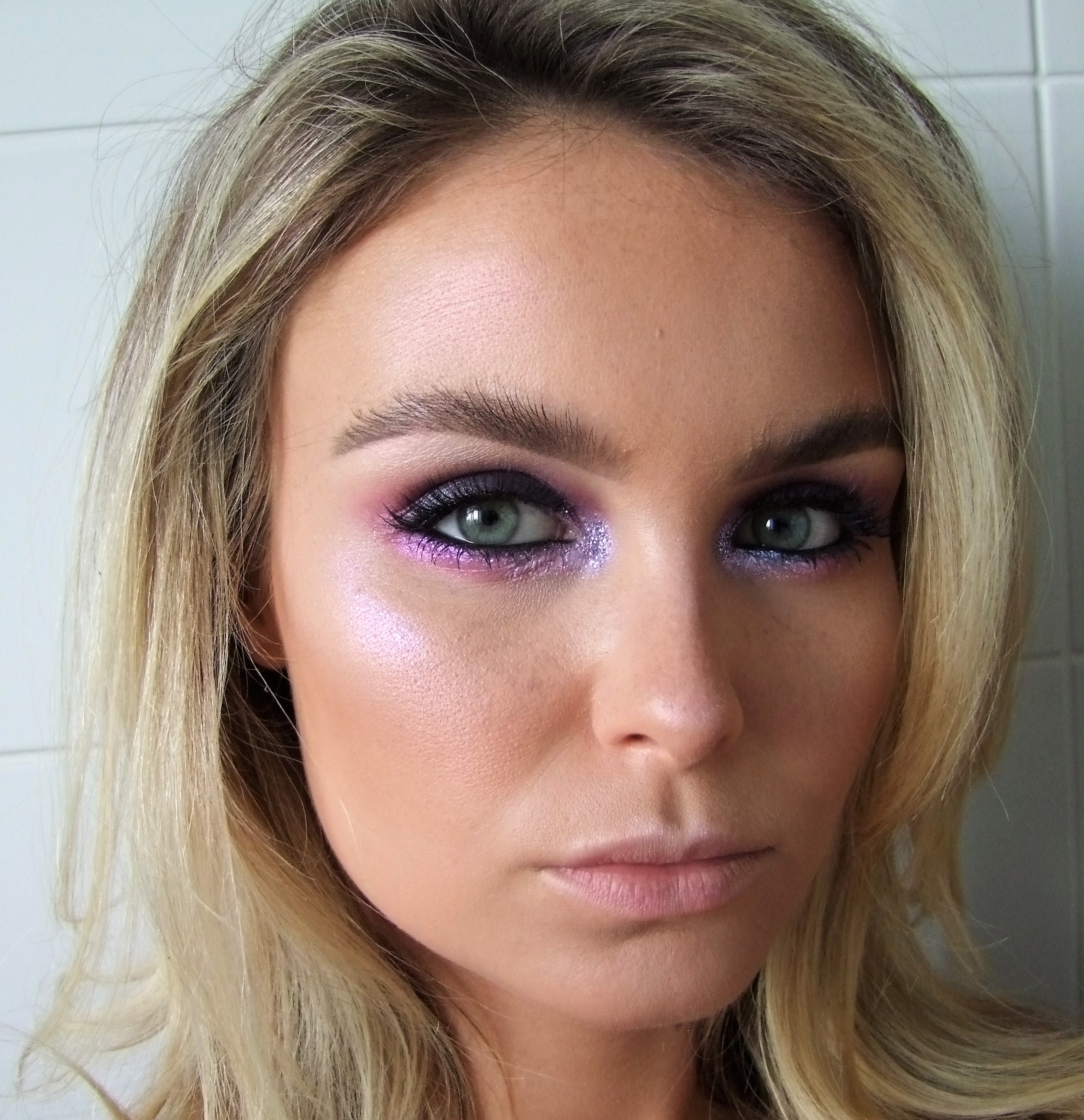 STEP 10 – COMPLETE THE LOOK
To finish off our Twilight look, we use our Antimatter Lipstick in 'Charge' on the lips, followed by our brand new Aura Top Coat which we lightly dab on top of our lipstick.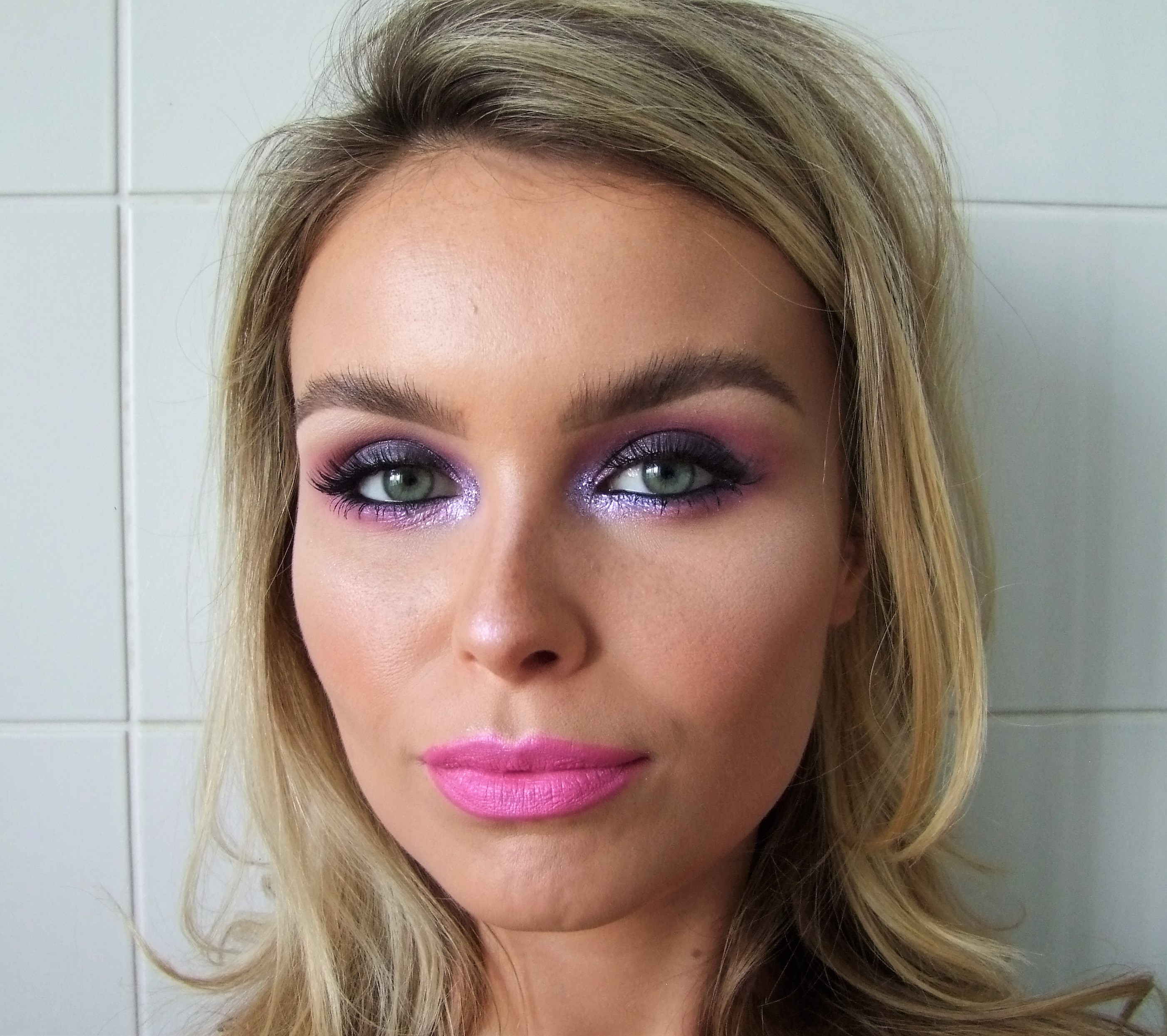 SHOP THE TWILIGHT LOOK