When it comes to cosmetics, not only do we care about colour, texture, price and performance of the products we use, but how they are sourced, manufactured and tested.
Communication has evolved and as such we are more vocal, responsive and influenced. Issues like animal testing and the big brands participating in it, exposes consumers to the importance of cruelty free make-up and the purchase power they have.
Illamasqua has always stood firm on core principles that define our position in the beauty industry. Our products have never and will never be tested on animals. We do not permit testing on animals and nor do we work with suppliers who are associated with the exercise. As such we have recently been accredited as a 'cruelty-free brand' by PETA – the largest animal rights group in the world. These beliefs are principles we hold very close to our heart. Many consumers are alike. It only takes a second to Google animal cruelty to see catastrophic cases and incidents that have and still are happening today worldwide. Looking at them, it is slightly bizarre to think that this concept of product testing is still considered and seen as an acceptable form of reviewing product compliances. What exactly is being achieved through the process of testing on animals apart from bad press and negative attitudes towards animal welfare?
With our 'Cruelty free' brand status awarded by PETA, we review all demands for the brand across the world carefully by selecting retail and distribution partners which enable us to uphold our strong brand principles. We are delighted that Illamasqua is experiencing an increasing demand globally enabling us to put our fantastic products into the hands of more and more new customers. Given this,  we are available now in China through a cross border ecommerce structure. This means orders are fulfilled outside of mainland China, which has no obligation to test on animals.  
Illamasqua has always stood firm on core principles that define our position in the beauty industry. Our products have never and will never be tested on animals.
We stand firmly on Beauty Not Brutality.
There has been a significant rise in demand for vegan, organic and eco-friendly cosmetics – products that are perceived to breach no harm to our planet and the living creatures on it. They are packaged in an eco-friendly way and have no source of animals or plants within their ingredients. Adopting this type of cosmetic is part of a lifestyle choice for more and more people. The beauty industry is taking a huge step from what cosmetics were in previous generations and with constant progressions in technology and manufacturing, we are seeing these types of cosmetics expand in the industry.
As lovers of all living things, we strive to be as pure and unobtrusive as we can in the creation of Illamasqua makeup; while not all of our makeup is vegan, we have a growing range of vegan products (almost 300 items) and a range of make-up brushes made entirely out of synthetic hair. We are also working really hard to constantly improve our product range, switching ingredients where suitable and without affecting the quality of our products.
Our vegan range includes some of our best selling products:
Perfect for the colder months when skin is prone to drying. Hydra Veil provides the perfect base, ready for make up as it not only primes the skin but it also feeds skin with essential moisture – meaning make up will stay in place for longer. Plant extracts in the Hydra Veil help to reduce redness and leave skin feeling refreshed. If there is one thing your make up bag shouldn't be without – it is definitely this! If you tend to suffer from oily skin, we also have a Matte Veil primer to control oil and create the perfect matte base for make up application.
@cocochicblog uses Hydra Veil to give her this dewy complexion:
An Illamasqua cult favourite. With four shades available, there's an array of looks to be created and there's a shade suitable for all skin tones. The lightweight texture of the Beyond Powders means they are easy to blend and can even be worn together to create different looks. The Beyond Powders come in a handy transportable compact with a mirror included – meaning you are always ready to up your highlight game.
@boricuasmiles has the whole collection – we're very jealous! 
All of our make up brushes are both hypoallergenic and cruelty-free. Made from premium soft synthetic bristles, meaning they can be used to blend all types of textures whilst always giving professional results. Shorter bristles may be used for precise, controlled colour placement, whilst our larger brushes with longer bristles are perfect for applying powders to the face.
Our Essential Brush Set gives you the perfect tools to create all of your favourite make up looks.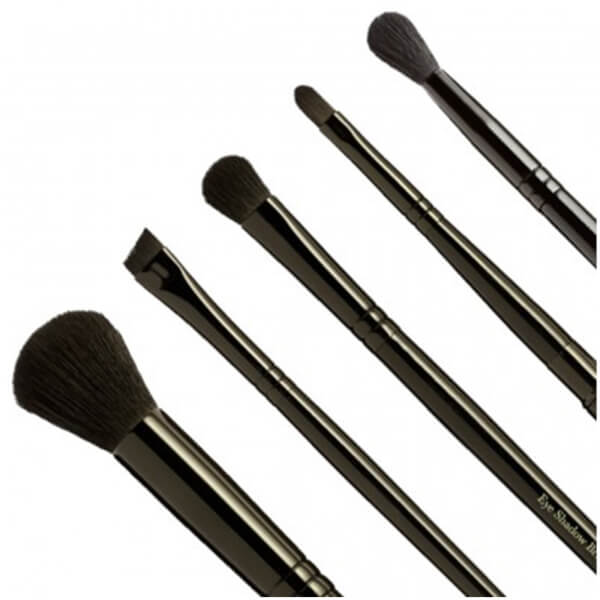 All of our lashes are handmade and cruelty-free, meaning they are extremely high quality and can be re-used again and again. Whether you want to add subtle volume and length to your lashes, or want to add complete drama to your look, we have lashes to suit every desire.
@ida_elina adds drama to her look using the Illamasqua False Lashes in 'Visage':
Our award-winning foundation loved by many. Skin Base Foundation is perfect for everyday wear as although it provides you with complete coverage, it does not feel heavy on the skin and when used alongside our Hydra Veil, skin is left looking and feeling fresh, dewy and healthy. With 25 different shades of Skin Base, we have colours suitable for most skin tones.
@blushbypeplow creates this flawless look using our Skin Base Foundation:
Named by ELLE as one of the best vegan make up products, our Brow Cake is perfect for enhancing and building brows to preferred shape and density. Used with our Angled Brush, Brow Cake will instantly make brows look fuller, thicker and defined.
@maddie_mua uses Brow Cake in Thunder to shape her brows: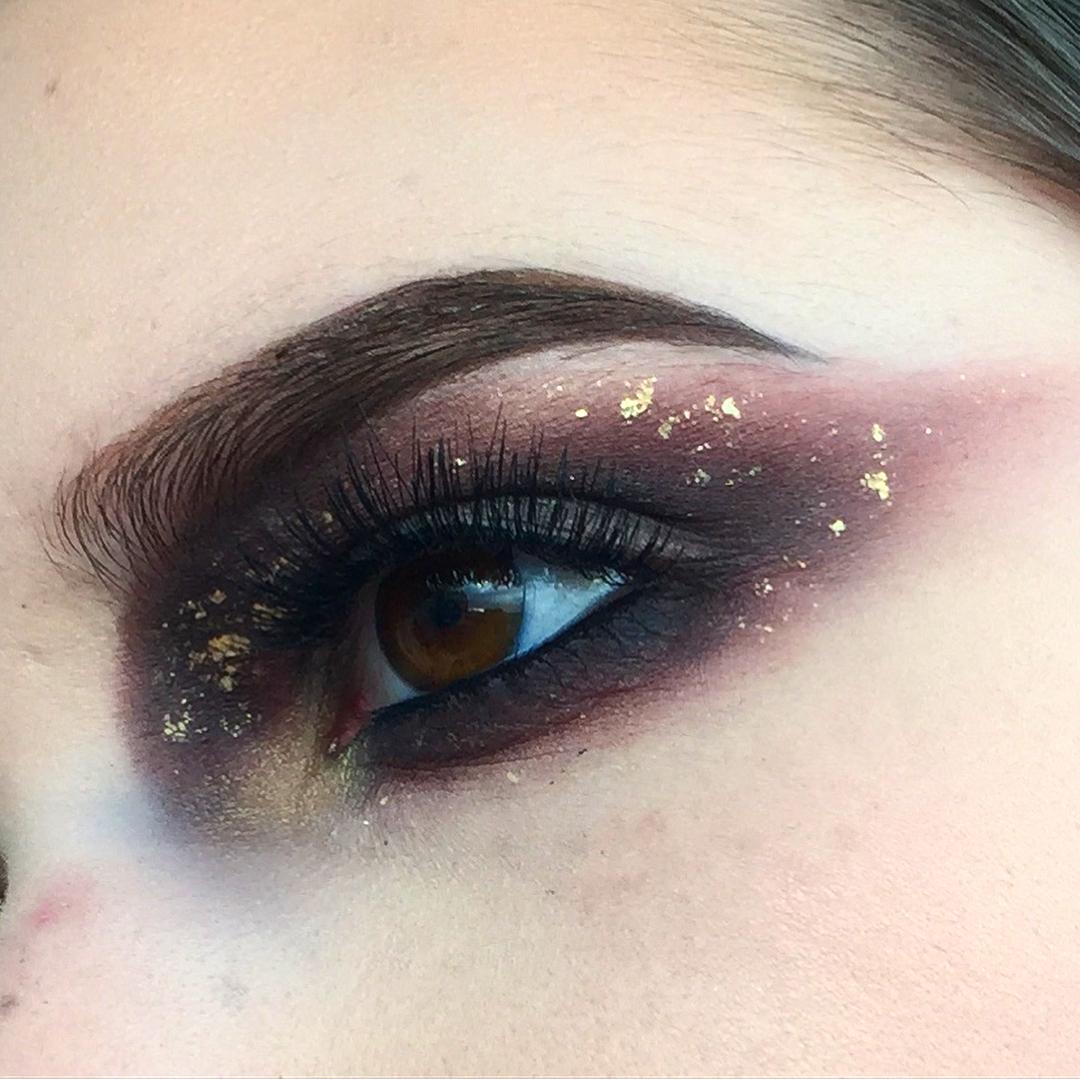 In summary, there is nothing better than having choice. Whether it is pink or red lips, green or blue eye shadow, bronzer or blusher, we always know there is colour and texture to select from. Having the ability to choose the quality and ethical stance of products shows how far the cosmetic industry has come, giving consumers a positive outlook on how it will continue.
SHOP THIS PAGE: