If the eyes are the windows of the soul, Masquara Raven reveals a heart of darkness with a formula that lengthens, defines and dramatises lashes to extremes – the ultimate mascara. 
Masquara, has swiftly become the new hot product on everyone's lashes, with its "wonderbra-like" qualities. It's one that our pro's can't be without and that's why we couldn't leave it out of the Illamasqua Icons line up. No eye look is complete without it.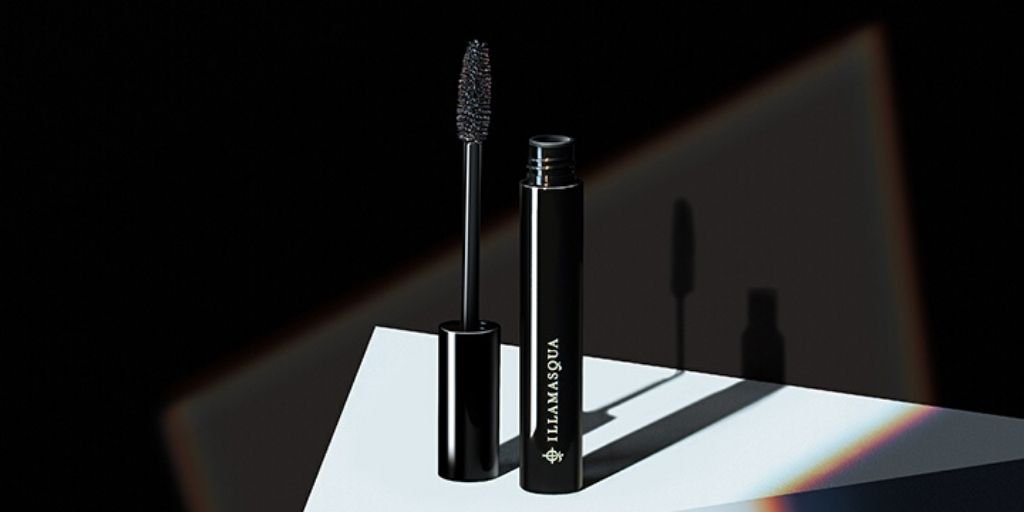 Pro Tip From Illamasqua Head Of Education – Mel Barrese:  
'Our Raven Black Masquara gives lashes curl, volume and length with no smudging or flaking. The fluffy brush, holds a lot of product that applies evenly to all lashes. With lash conditioning Vitamin E, Masquara will give both colour intensity and soft, supple lashes. 
When applying Masquara, I like to apply the most amount of product to the roots and outer edge of the lashes, as these are the areas you want to have the most intensity for a full and lifted mascara look.' 
IT'S ALL IN THE EYES