Who says you can't glow from home? With our Beyond Liquid Highlighter's it has never been easier to achieve a spa-like glow without going anywhere.  
Whether you have a zoom-party to attend or a conference call, adding a drop of Beyond Liquid into your routine can radiate your look. Formulated on the favourite shades from our cult Beyond Powder Highlighters, they give you the opportunity to add a bolder shimmer for an overall flawless, glistening glow.  Containing Jojoba Oil for seamless application, they evenly blend over base makeup while giving your skin some tlc.
Created with a blend of highly pigmented shimmer elixirs to help reflect light to add to a luminous look. Our Illamafia have been busy creating standout glowing looks using a variety of different ways from adding to their Primers, to their Foundations or even layering up for a strobe like glow.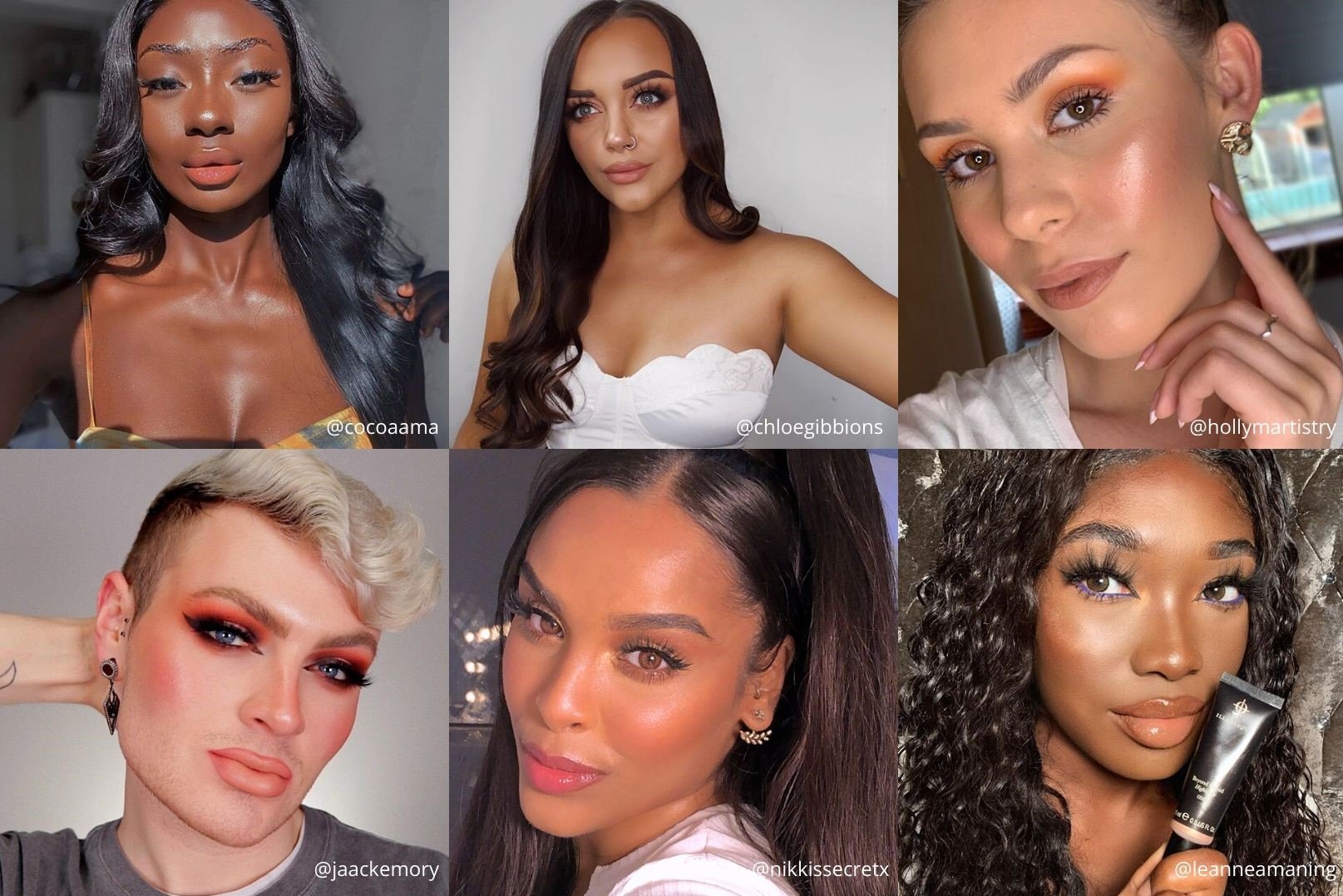 'Beyond Liquid Highlighter is also great for mixing, whether you add to a moisturiser for a subtle spa-like glow, add extra dimension to your cream blusher or to your foundation for that dewy glow. Simply mix Beyond Liquid Highlighter onto the back of your hand with equal parts of foundation, cream blusher or moisturiser and then apply directly to your skin.'  
– Mel Barrese, Head of Education 
How will you wear Beyond Liquid? We would love to see, tag us in your lockdown looks with #illamafia.