Veil Primers and Skin Base Foundation. Can you name a more perfect duo?
Choose your finish with our Matte, Beyond or Hydra Veil Primers. The must-have addition to your makeup bag and beauty routine, creating the perfect canvas for your Foundation application. Wear on their own or layer them up with your Foundation. So what's the difference I hear you ask?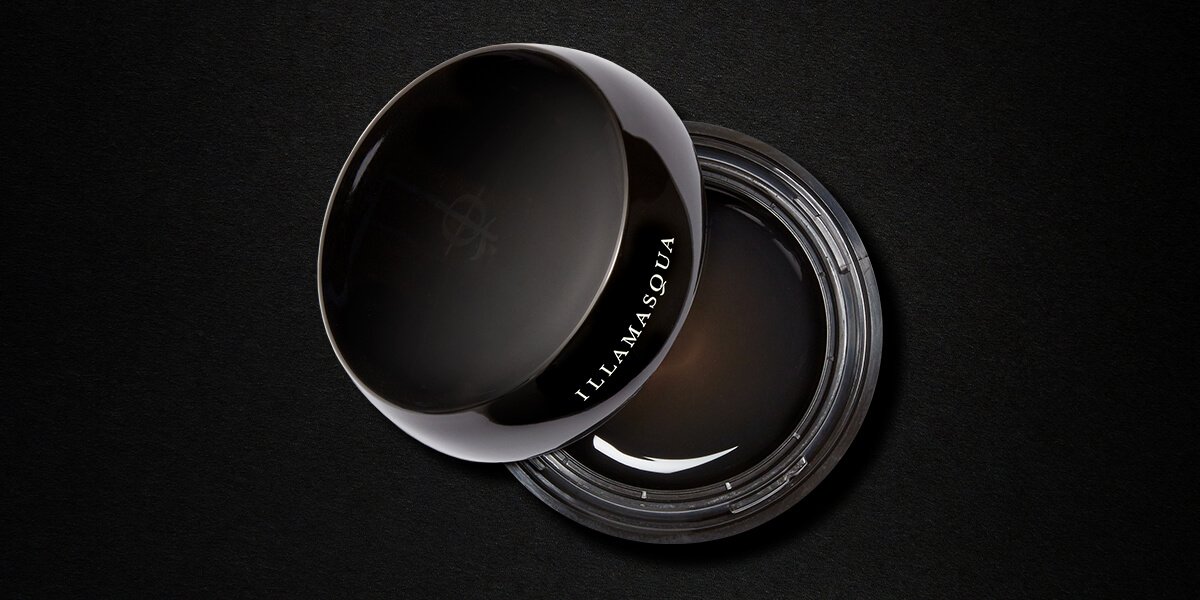 Our loved Hydra Veil will hydrate your skin as well as prime it. The self-levelling Gel when applied to your face will smooth out any textures ready for your next makeup step. With hidden benefits to calm your skin leaving you feeling fresh and flawless. Perfect for wearing on its own on no makeup days with Microalgae, Vitamin C and B3 all working together.
Top tip for to save for Summer, if you suffer with allergy skin or have caught the sun; Put your Hydra Veil in your fridge pre-application for an extra cooling, refreshing effect.
For a dewy look, apply an extra layer after your Skin Base application. Leaving your skin soft and lustrous.
Want an added glow to your skin? We have your back. We took our famous Beyond Powder and mixed it with Hydra Veil to give you Beyond Veil. Taking the hydrating properties of Hydra Veil and the desired glow of Beyond Powder. Like Hydra Veil, you can wear on its own or under your Foundation for your desired look if you need some extra coverage. Perfect for creating the illusion of sun-kissed, healthy skin in the Winter months.
It is one you don't want to leave out of your suitcase for your summer getaway. Especially with Vitamin C to help improve skin elasticity and brightness. You will be emphasising your holiday glow.
Do you have oily skin? Our Matte Veil acts as an oil control Primer to create the perfect matte base. The gel formula absorbs excess oil while making sure to retain the skin's natural moisture levels. Allowing you to feel comfortable day to night while the Matte Veil controls shine and increases makeup longevity.
One you have picked your finish, choose to layer up with our award-winning Skin Base Foundation for extra coverage.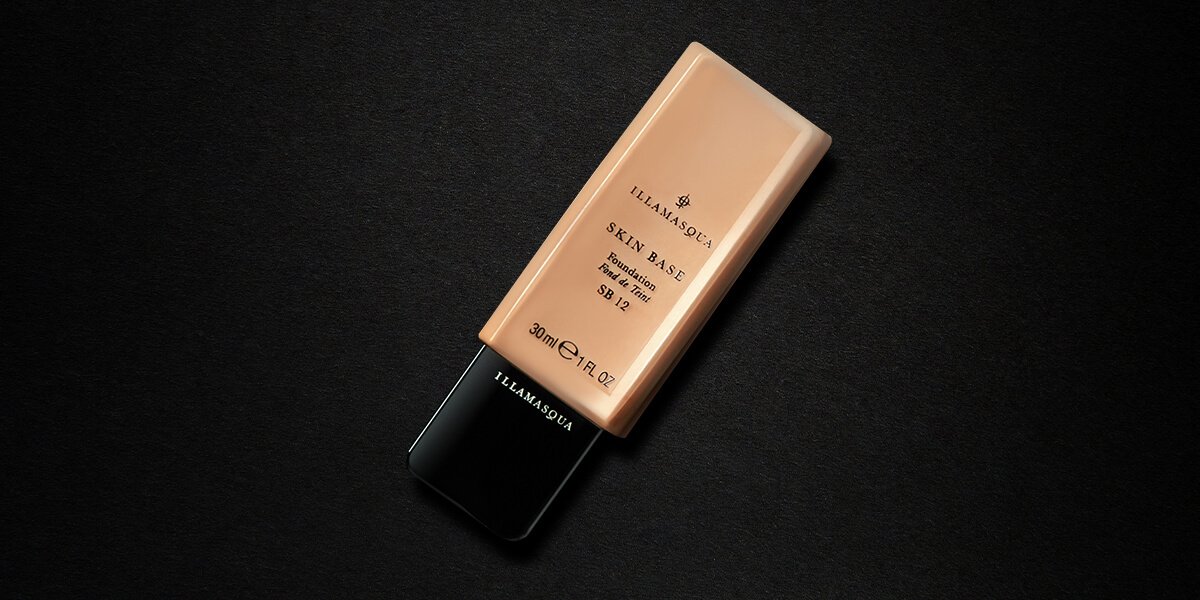 Our Skin Base Foundation is the go-to choice to create a flawless complexion. This lightweight, easily blendable foundation smooths, softens and conditions your skin as you wear it. Layer up for extra coverage to take you through to the night. The matte but sheen finish leaves your skin looking fresh faced.
With 26 shades to choose from, finding your match has never been easier. We have our Skin Base sample's for you to match yourself or visit our Selfridges stores to have a professional match you up