Nothing lasts forever – and this includes your makeup kit. While it's unlikely you were getting regular usage of your makeup in 2020, it's important to remember that once opened, your beloved products have 'use by' recommendations.  
Whether you're still committed to a daily makeup routine or have completely sacrificed your holy grail products in the name of 2020, it's likely they haven't seen much daylight over the past 12 months. While most beauty products can last more than 30 months unopened, once opened, it's best to follow the 'period after opening' guidelines to ensure your makeup maintains its high quality and continues to be safe to use.  
To find the 'period after opening' guidelines on your products, simply locate this symbol on your favourite makeup products. The recommended number of months will be included inside the symbol.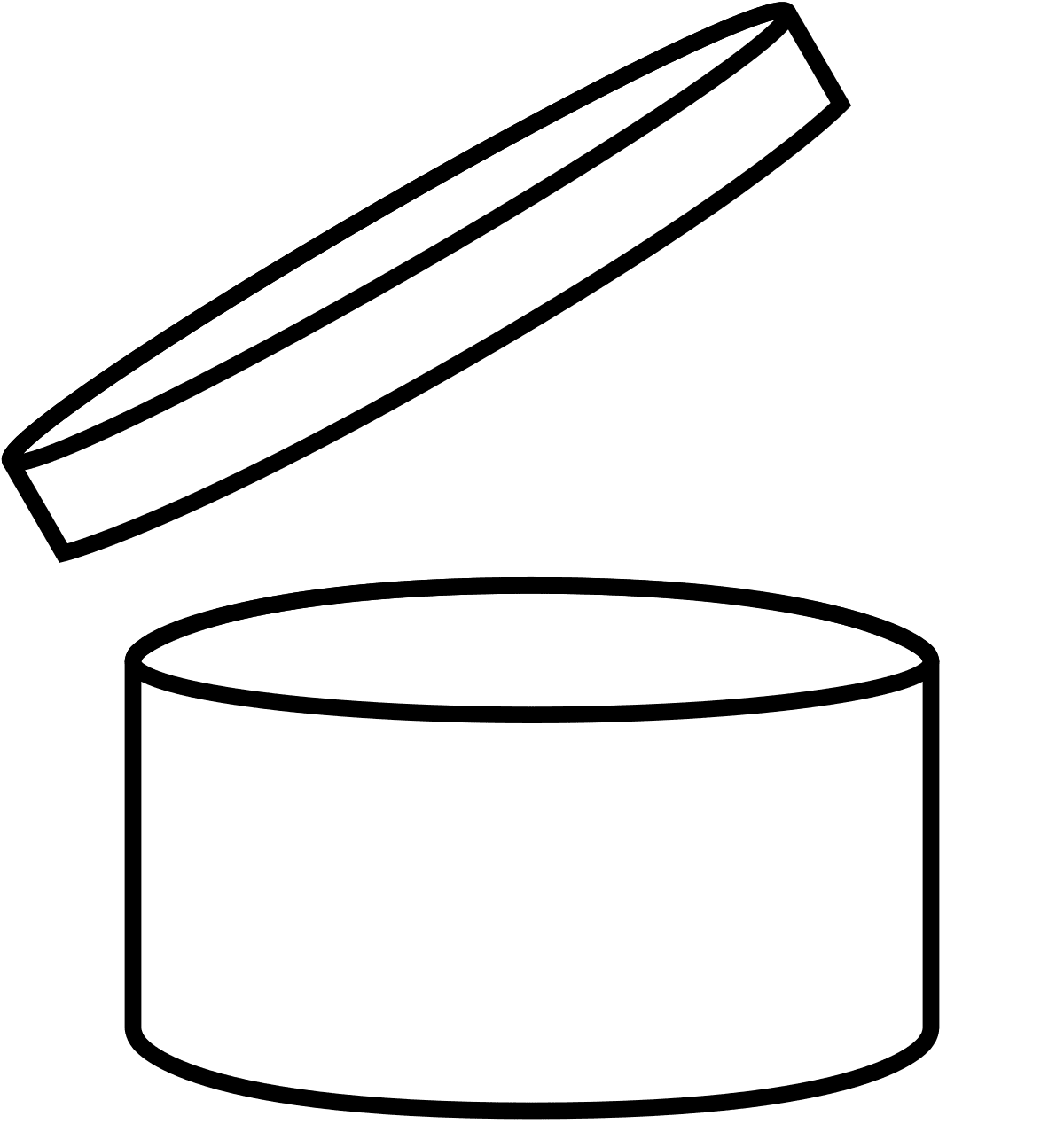 We've already shared with you how to clean your makeup brushes (and how often!), so this follow-up post serves as a reminder to check your kits and dispose of any expired product. In future, save these timelines to ensure you're using your favourite makeup ahead of its expiry.  
Our Hydra Veil, Matte Veil and Beyond Veil primers are loved for their futuristic formulas and ability to create the perfect base for any makeup look. Whether you want a glow, to mattify or hydrate your skin, these primers only need replacing every nine months. To prolong the quality of your favourite primer, always use the supplied spatula to disperse product, avoiding exposing the product to bacteria on your fingertips.