As a part of our Pride celebrations we have teamed up with Wonderland Magazine and experimental makeup artist Wendy's World. To create three vibrant looks all centred around Pride. 
 All based on a different aspects of Pride and how Wendy expresses herself with thatched, woven bright hues. Using a mixture of our Eye Shadows, Artistry Palettes and Sealing Gel to create the contrasting lines.  Speaking on her 3 looks and her inspiration behind creating them.
ORNAMENT 
'The colours of this look is taken from the non binary flag. I think that it's amazing to see more normalisation and respect with using pronouns. I hope people continue to do this allow everyone to identify as they wish too.'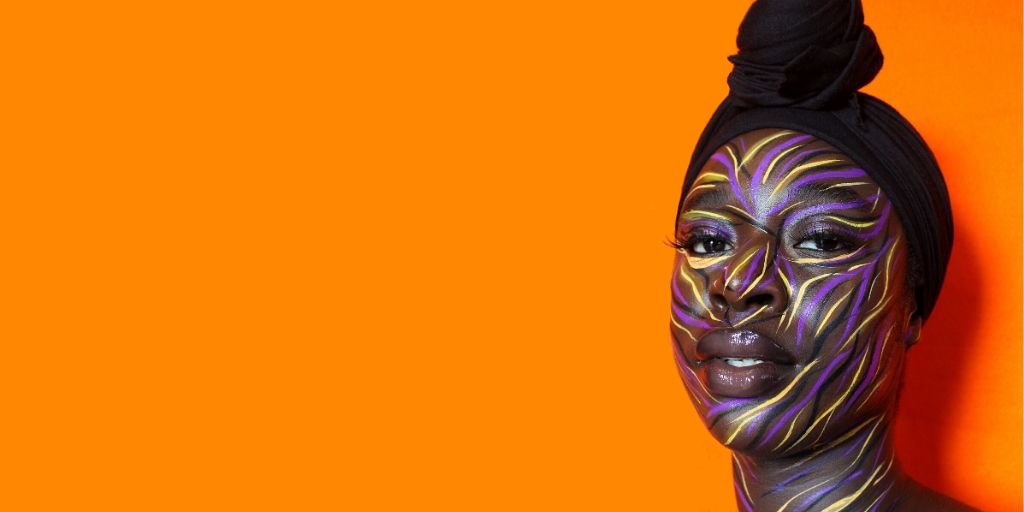 TOGETHER 
'It's important to realise and acknowledge that the Black and POC LGBTQ+ experience is very different to the White LGBTQ+ experience. I wanted to use the colours of the pride flag including black and brown to represent the importance for solidarity and support for Black POC LGBTQ+ people.'
BLACK TRANS LIVES MATTER 
'The colours on the look are taken from the trans flag. No lives matter until black lives matter but it's important to acknowledge that black trans people are being murdered at an alarming rate. There would be no pride without black trans women. Pride exists because of black trans women. Therefore, we should continue to fight for the rights and safety of black trans people and protect them at all costs.'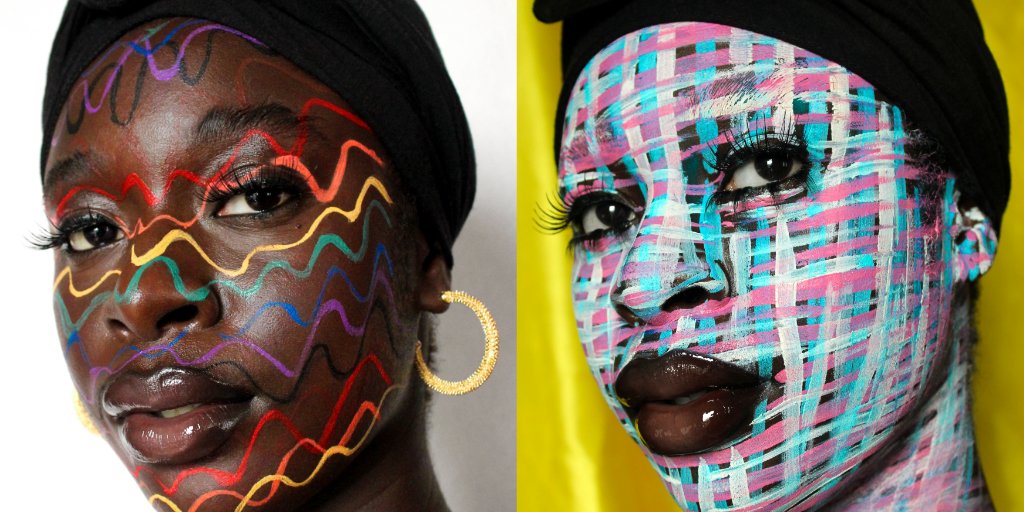 Head over to Wendy's Instagram to discover more astonishing looks and thank you Wendy for being a part of the Illamafia as well as celebrating and standing proud for #IllamasquaPRIDE.