In our Electro Tartan Collection, there is something for everyone. Create any look, for any occasion no matter if you are; Bold, Fearless, Distinctive or Creative.
Our Electro Tartan Electrify Artistry Palette allows you to create a vast range of looks. Be Fearless with your colour choices, pair a bold eye with a stand out lip for a full look or tone it down but own it. The colour selection in the palette, gives you an endless option of looks to create with different techniques and colours. Taking you from Summer to Autumn to Winter in one Palette with bright and playful eyes.
THE WINGED EYE
Everyone loves a strong winged effect eye with a pop of colour; A timeless eye that can be worn no matter the time of year and with a variety of colours. Take our Spray Paint shade and create a winged eye shape. Using Eye Shadows means you can easily blend into the other colours for a bold look. Lady of the Lock paired with Bonnie Bonkers is the perfect party look blended into a wing.  If you want a strong winged eye, use our Gel Precision Liner and then a block Eye Shadow next to it.
WASH IT OUT
A slight wash of colour especially blue next to a strong wing can be worn no matter the day or season. Blending Beats Per Minute into Kold Skool adds a depth in to the colour, not making it so in your face. The Electrify Palette allows you to brighten and darken shades with Frankie Says Relaxxx and Spray Paint, meaning your options are endless.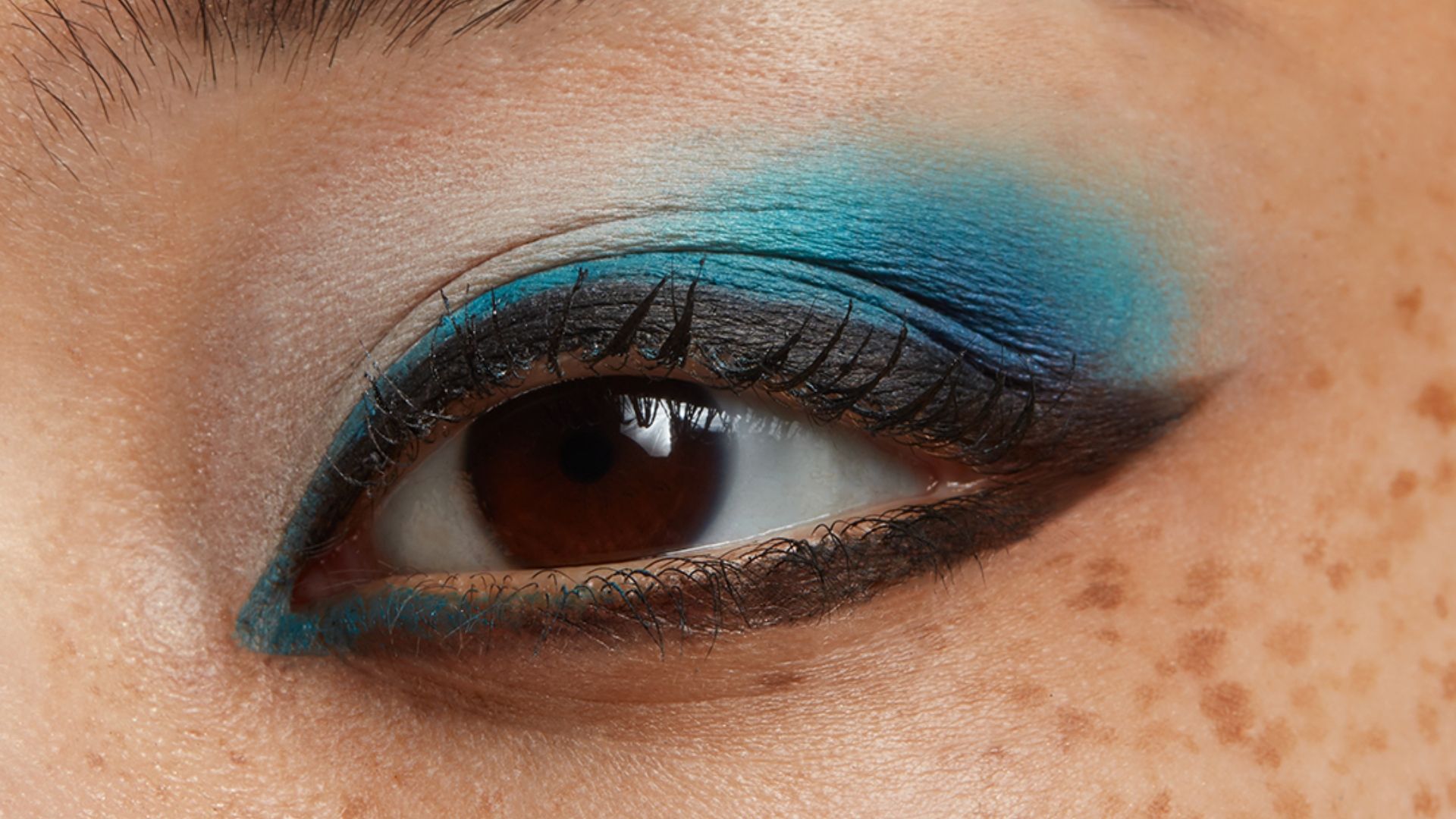 BE CLEVER WITH IT
You don't have to go bright all over the eyelid to create a Fearless look. Play around with colour and technique to be different and own your style. Our Fleece Beat shade blended into Sporan Spice creates a nice neutral lid. Underlining the eye with Thistle Whistle creates a contrast against the nude eye and brings the colour to your look.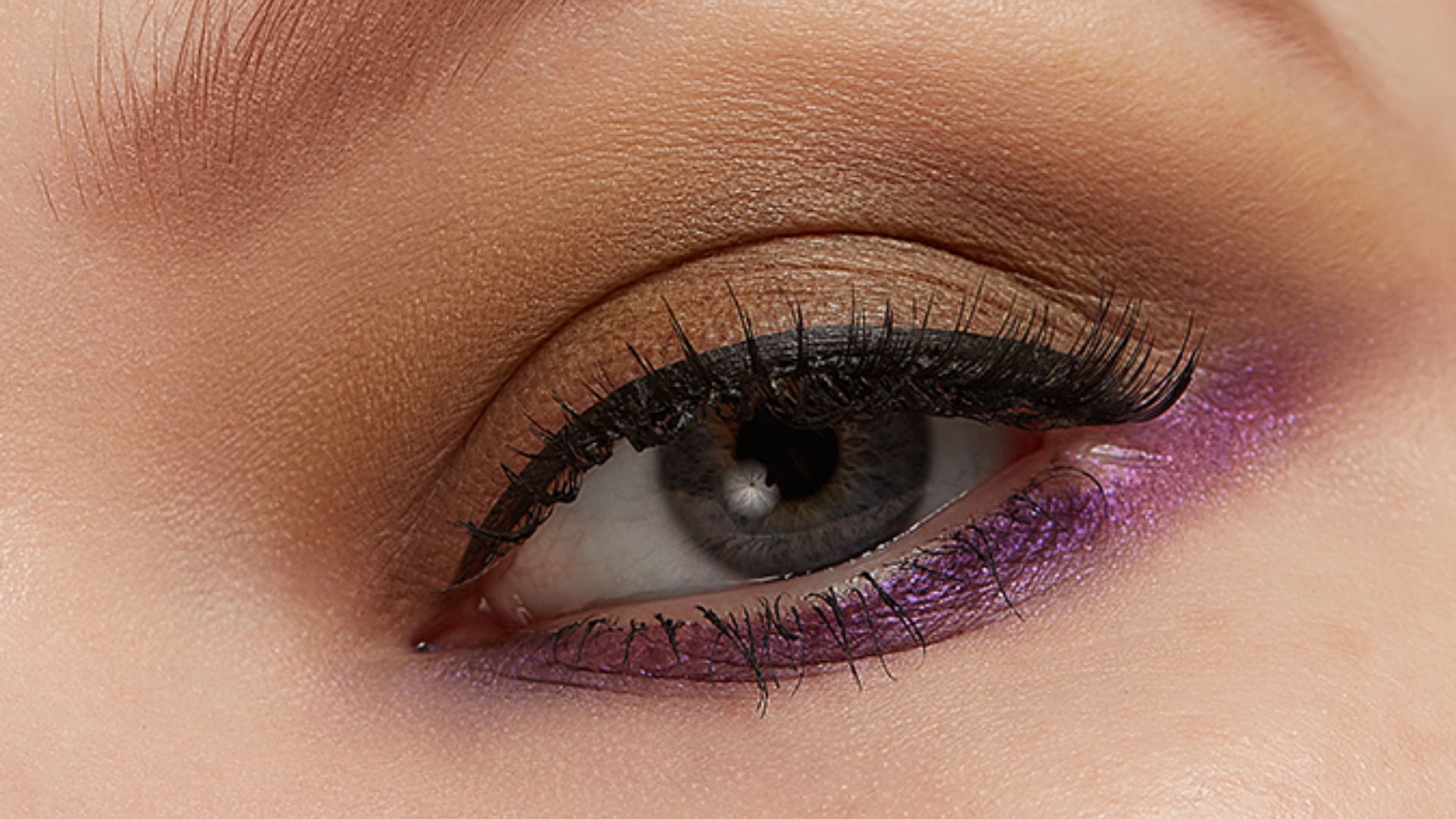 THE CHRISTMAS PARTY LOOK
Stand out from the crowd at your works Christmas party with this show stopping eye look. Create a base with our Spray Paint shade from the Electrify Palette, covering the whole eye right up to the eyebrows. Then take our amazing Bonnie Bonkers shade and dust over the centre of the upper lid right into the centre to make your eyes pop.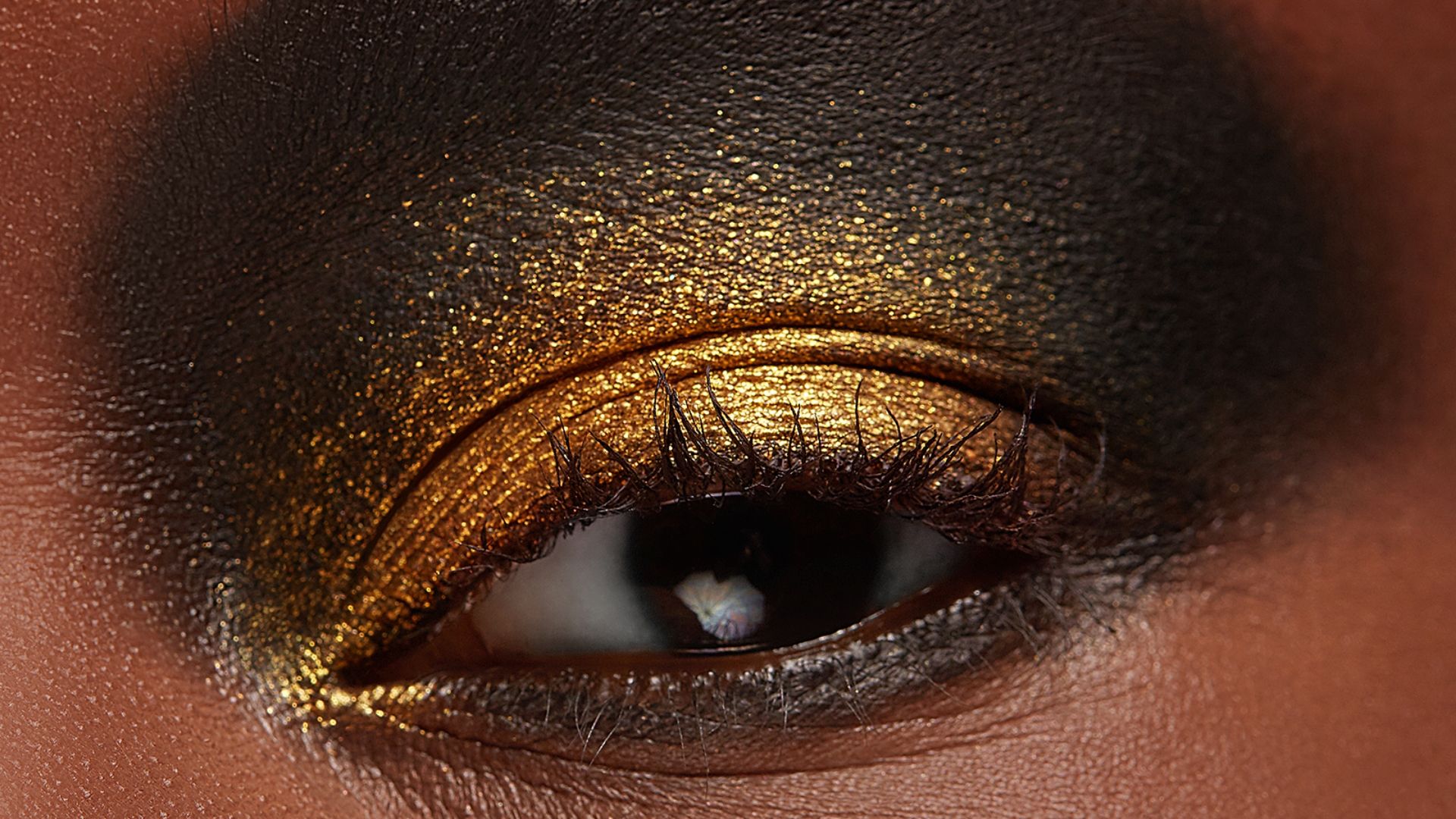 THIS SHADE IS HERE TO STAY
One of the brighter shades of the palette, Fling Zing featured at Mark Fast's SS20 catwalk. Yes, the greens are coming straight to next year with us! If you don't want to go too bold you can tone it down; blend into Glassglow City and Spray Paint in a horizontal motion down the eye. The possibilities are endless with this shade!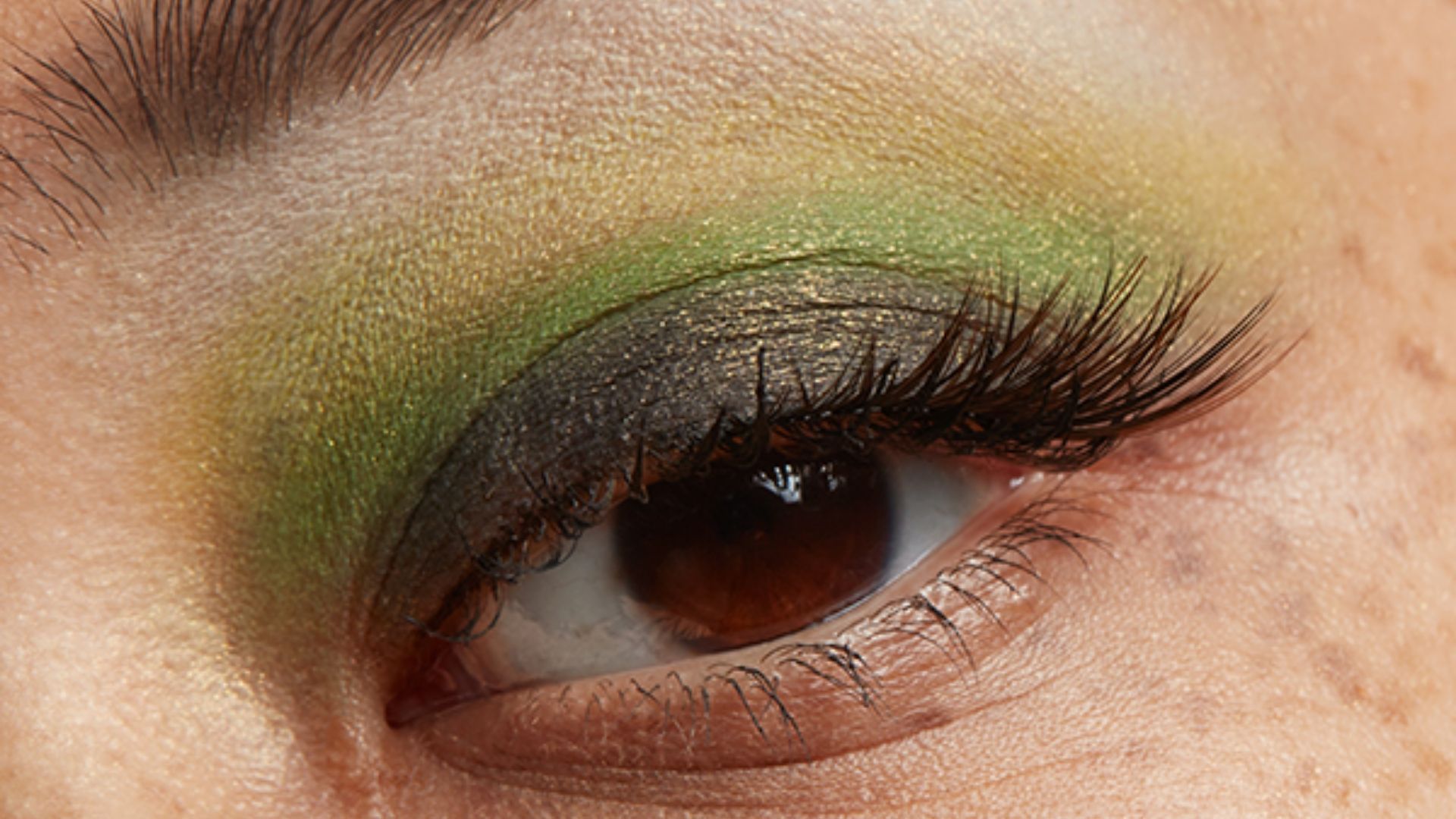 SHOP THE LOOK: