Each year Pride Month brings us together to celebrate the diversity of LGBTQ+ communities and its allies around the world. It has always been a core part of Illamasqua to fight for equality, celebrate individuality and give our Illamafia the platform to express themselves no matter their background. 
From our Munroe Bergdorf Christmas campaign in 2017 to highlighting people who have faced injustice and inviting them to share their story on our blog. Not forgetting the work we did alongside the Sophie Lancaster Foundation. We want to shine a light on everyone's stories, from members of our team to our Illamafia – to promote equality and stand by our community.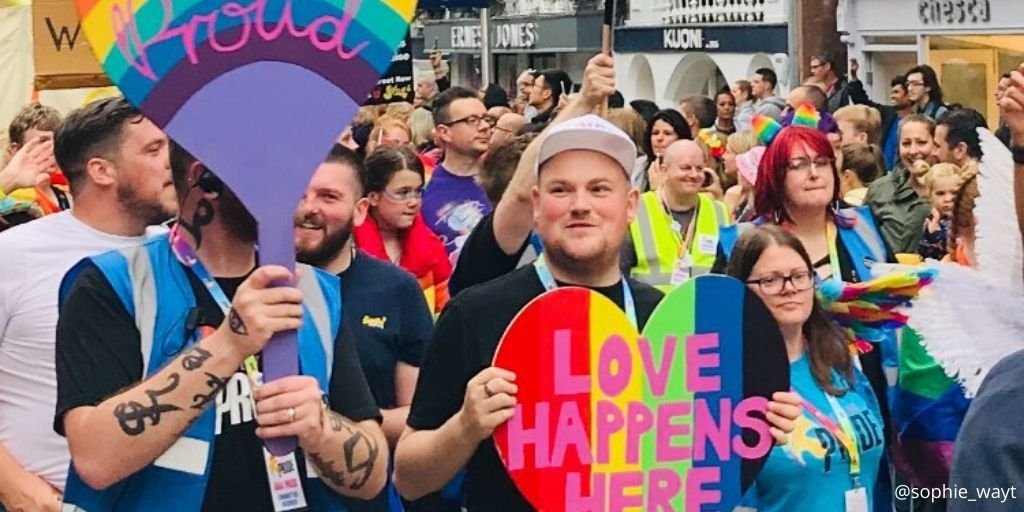 This year we also want to shout out loud about the activism which was led by our fellow Black, Asian, and Ethnic Minority communities which aims to bring us all more freedom, allowing us to express ourselves artistically and making the Pride Rainbow even more colourful and powerful. 
 Coming together, helping each other express ourselves. Creatively Strong. Creatively Different. Creatively United. 
We will be sharing many Pride stories this month as a highlight to bring everyone together. Remembering why we fought and continuing to celebrate being proud. For us this doesn't stop there, we will continue to celebrate individuality every day across our campaigns, social, shade ranges and more, in true Illamasqua style. All year round.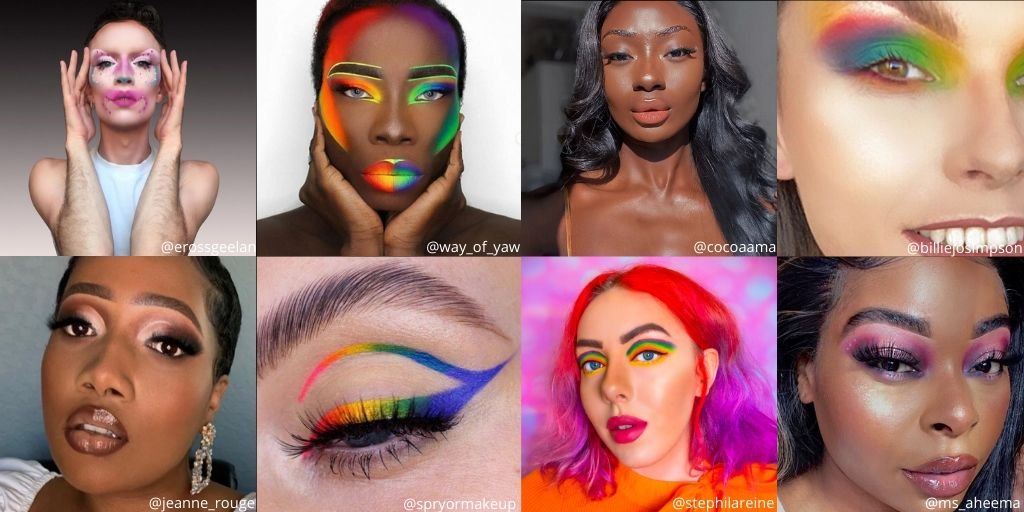 How can you celebrate while in lockdown you may wonder? Gather your friends and family and set up a zoom call. Get your bright lipstick on and dance along to your favourite songs.  Join the social conversation and celebrate each other sharing the love and continuing to do good in the world. Most importantly stand by those who are continuing to fight for their rights. The fight isn't over for a lot of people around the world and we stand by them. 
 We are all responsible for coming together and becoming a better society. 
Unlock your individuality and share your story with Illamasqua. Head over to our social channels to share the love and support others with their stories.  
We are with you. We hear you. We stand with you.