As a makeup artist brand loved by many professionals, we thought it is only right for you to meet some of our Illamasqua Professionals. You have met Pablo and Frankie, now it is your time to meet Melanie our Head of Education for Illamasqua.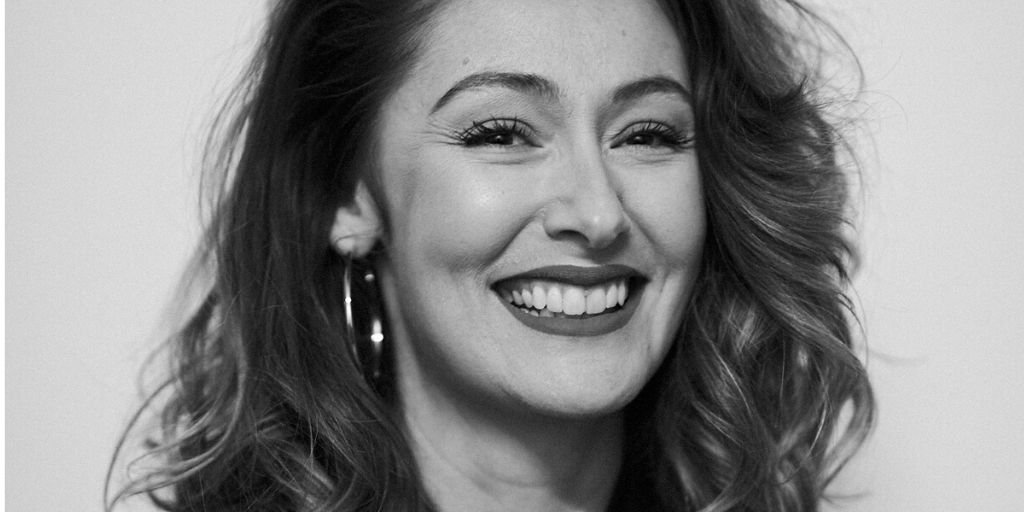 What does your role involve?
'I look after all the training and education across our shop floor teams. This includes ensuring our teams have the best knowledge and understanding of our products, while also making sure they give the best service and artistry to our customers. I was originally a makeup artist, and always loved working with customers in a retail environment to make them look and feel great.'
'Having worked on a makeup counter for a few years as well as building up a freelance business, I made the move into training and education. While it's important to have strong artistry skills, a lot of my job is about crafting educational content around customer service, weaving in artistry and product knowledge. '
What does your usual day look like?
'My job is very varied from day to day. I can be working on the shop floor educating our retail teams, to creating content, to doing events or working backstage at Fashion Week. I am also the guest presenter at QVC for Illamasqua, so I'll often be preparing for our live shows in between too.'
What is your favourite makeup style?
'While I love working backstage, my favourite kind of makeup is classic glamour, especially bridal. I love makeup brides and their bridal parties look special for their special day. I love flawless glowy skin, a soft smokey eye and subtly enhanced lips.'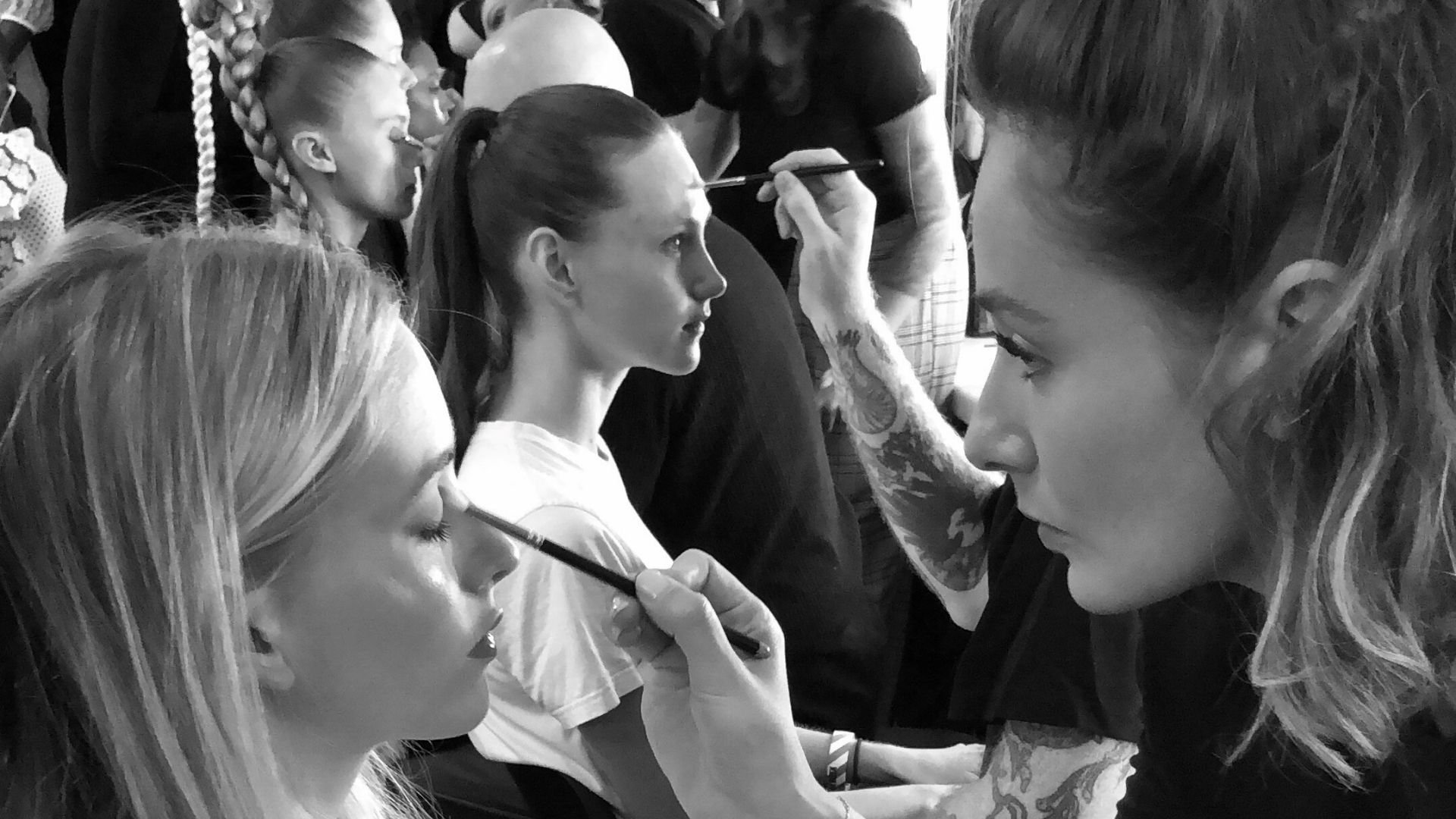 What advice would you give for people wanting to get into a similar role?
'The best way to get into makeup artistry is to work on a beauty counter and immerse yourself in trying different products and looks. When you work on a makeup counter you really get to learn your craft. You get to do makeup on lots of different people, age groups, skin tones, and not mention ensuring you do a makeup look that reflects their needs.
When it comes to presenting, practise makes perfect – the best advice would be start trying to do masterclasses; So you can get used to talking in public, as well as develop how you talk and describe makeup.'
Have you evolved as an artist since joining Illamasqua?
'Since working at Illamasqua I've definitely evolved as an artist. Our products are so high performing and can be used in a multitude of ways. I always find it really inspiring when we get new colourways and collections in.'
What are your 3 favourite Illamasqua products?
'It would have to be Skin Base Foundation, Colour Veils, and our Brow and Lash Gel.