INNOVATE, DON'T IMITATE
We're defying the beauty industry's conventional take on nude and breaking boundaries with our new Nude Collection. With brand new shades in cult-favourite products such as our Antimatter Lipsticks and Beyond Powder Highlighters, this collection consists of diverse, versatile pigments giving you the opportunity to stand out with bold pops of colour.
THE NUDE COLLECTION LIKE NO OTHER
 The aim of this collection is to empower you to express yourself through a bold nude look. Containing superior cruelty-free pigments with a diverse shade range to suit every he, she and ze.
Break the mould, stand out and express who you are through the power of nude.
The key inspiration behind the Illamasqua Nude Collection was to put together a basic colour palette with a twist, creating products that cater to a diverse range of makeup enthusiast's needs
Pablo Rodriguez – Director of Artistry
INSIDE THE COLLECTION
Antimatter Lipstick – 7 new shades 
Our Antimatter Lipsticks have long been one of our best-selling lines due to their high pigmentation and long-wearing properties. We're so excited to welcome 7 brand new shades to our Antimatter family! This semi-matte lipstick adds intense non-drying colour to your lips with their smooth, creamy texture which effortlessly glides on to lips to soften and condition.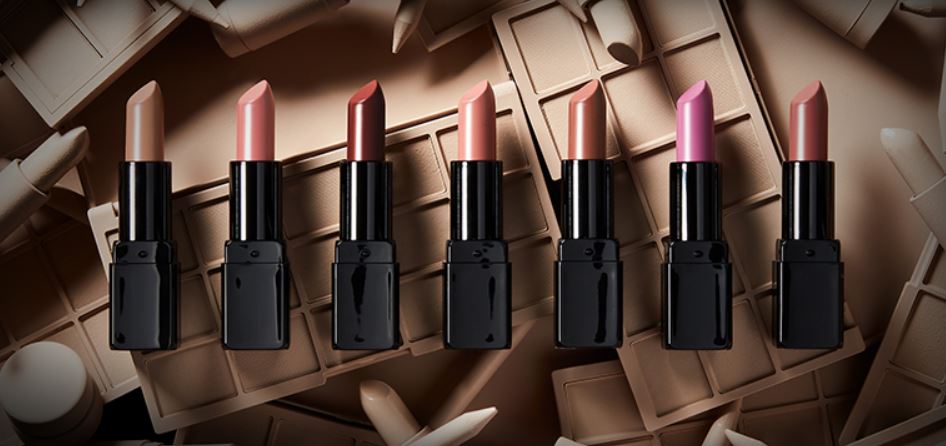 LIP LINERS – 4 NEW SHADES
Compliment your Antimatter Lipstick with our brand new Lip Liner shades. Designed to create long-lasting definition with the easy to blend formula. The creamy texture glides onto lips, instantly preventing your lipstick from bleeding. This versatile formula can be used to line lips or used alone to create a colour-intense finish.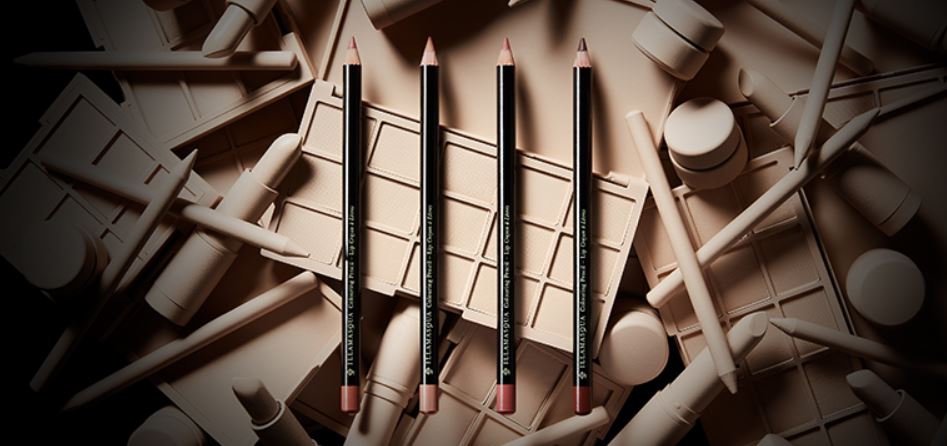 CHROME EYE SHADOWS – 4 NEW SHADES
Our cream-to-powder hybrid formulation comes in four new shades. This unique formula glides onto skin effortlessly, leaving a highly pigmented, metallic and multidimensional colour payoff. Blend with a brush for a subtle finish, or apply with your fingers for an intense high-impact look.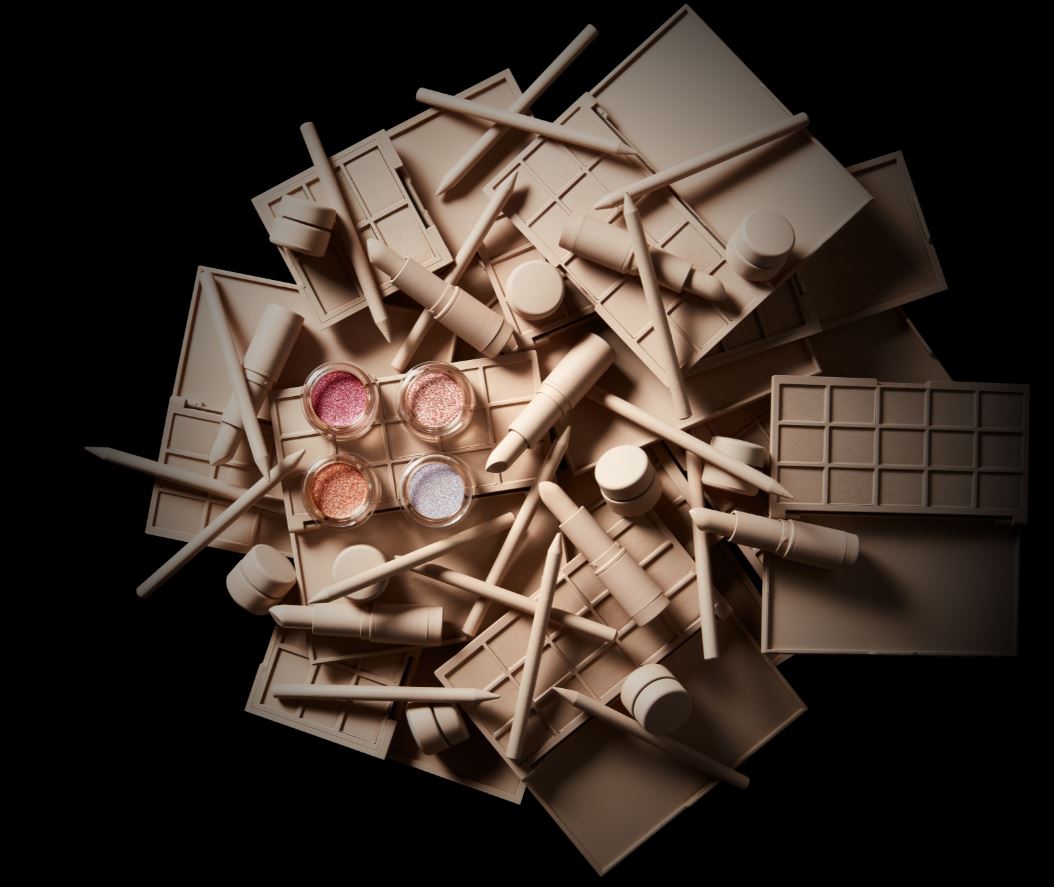 LIMITED EDITION BEYOND POWDER – RISQUE
Introducing our brand new limited edition Beyond Powder in 'Risque'. This is our very first marbled Beyond Powder and you won't be disappointing. The gorgeous pink shimmer instantly adds a warm glow to the skin. This unique baked powder can be used as a blusher to add a healthy pop of colour to the cheeks, or simply used to accentuate the high points of the face. Beyond's lightweight texture glides onto skin effortlessly , creating a healthy, flawless skin finish. Can be applied with a damp brush to create an intense metallic finish, or with a dry brush to create a natural, everyday highlight.
BEYOND POWDER – DARE
Dare to be different. Our brand new rose gold baked highlighter subtly adds a warm golden hue to the skin, creating a natural, radiant glow. Whether you want to achieve an all over illuminating finish or simply highlight certain points, this brand new Beyond Powder is a summer must-have!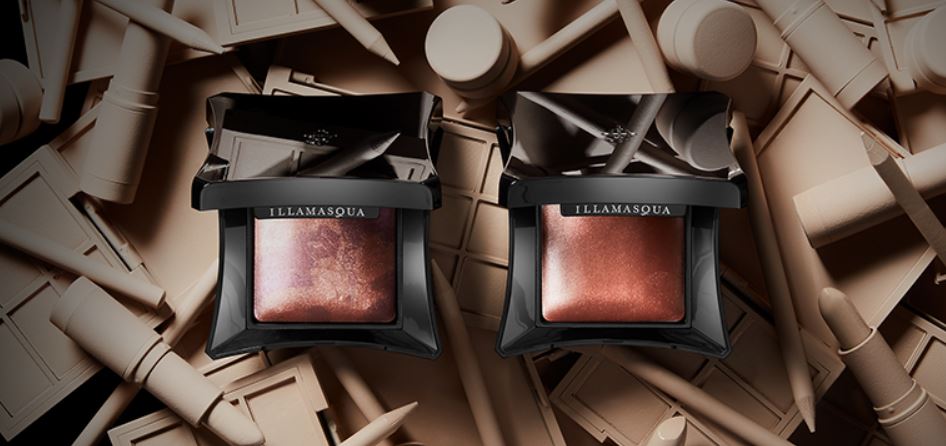 UNVEILED ARTISTRY PALETTE 
Express your individuality with twelve highly pigmented Powder Eye Shadows in matte and metallic. Each one delivers a colour-intense finish, allowing you to create a number of unique nude looks. So whether you want to create a natural, everyday nude look, or stand out from the crowd with a bold pop of pink, this is the perfect addition to any makeup collection.