Our new Icons collection has just landed.
Discover our range of bestselling, high performance, highly pigmented and 100% cruelty-free products and ignite your inner artist with our Illamasqua Icons range. Explore the must have items for your make-up bag including our award-winning Skin Base Foundation and our sell out Hydra Veil Primer. All working together to create an iconic look with products you love.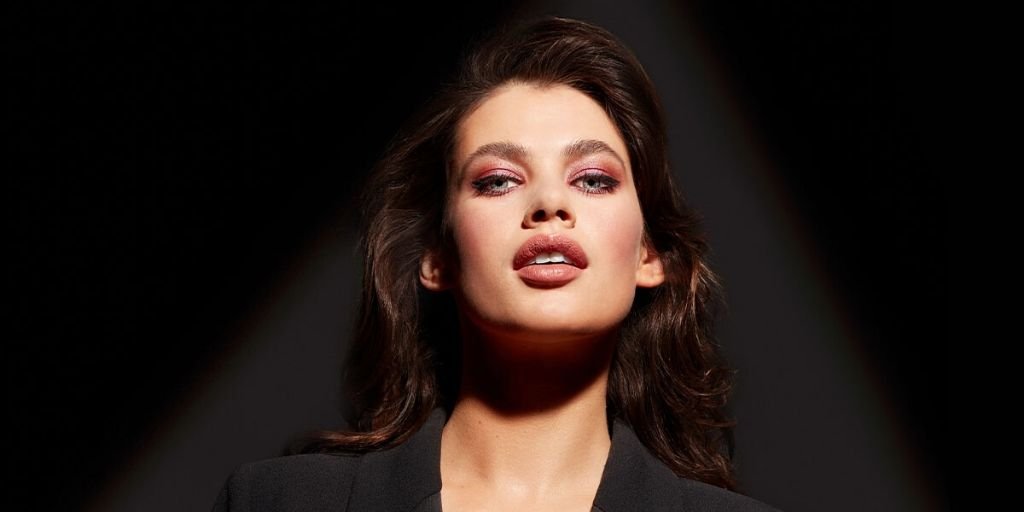 Part hydrator, part primer. Our Hydra Veil Primer instantly hydrates and smooths skin through a self-levelling, futuristic clear gel. Containing Vitamin E, Hyaluronic Acid and Algae extracts, Hydra Veil Primer has skin conditioning benefits to care and soothe. Creating the perfect base for your Foundation application.
Our award-winning Skin Base Foundation is the go-to choice to create a flawless complexion. This lightweight, easily blendable foundation smooths, softens and conditions your skin. With 26 shades to choose from, finding your prefect match has never been easier.
Add a pop of colour to your look with Colour Veil. An innovative, hybrid blusher that combines the long-lasting, intense pigment of a powder, with the innovative properties of the best-selling Hydra Veil Primer.
Our famous baked highlighting Beyond Powder subtly adds a warm hue to your complexion for a natural, radiant glow. Whether you want to achieve an all-over illuminating finish or simply highlight certain points, the lightweight texture glides onto skin effortlessly, creating a healthy, flawless glow.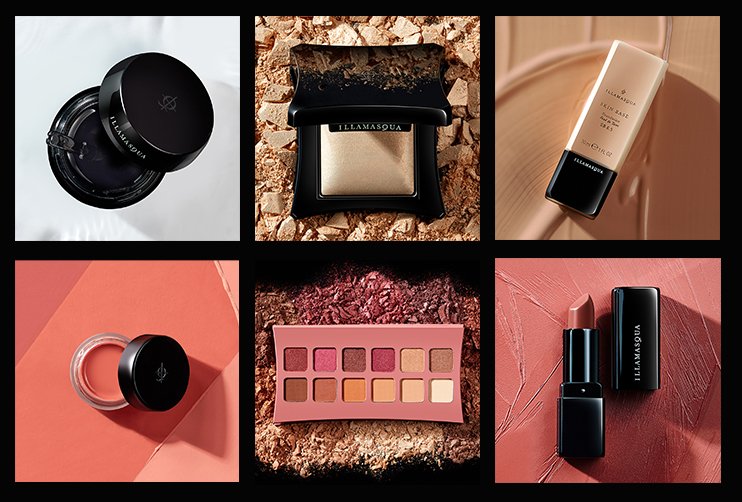 Express your individuality with twelve highly pigmented powder eye shadows in satin matte and metallic shimmer with our Unveiled Artistry Palette. Each shade delivers a colour-intense finish, allowing you to create several unique looks.
PRECISION GEL LINER – INFINITY
Our Precision Gel Liner applies effortlessly to deliver intense colour with ultimate staying power to accentuate your eyes. With a smooth, matte and full coverage formula, achieve long-wearing, high definition results with ease.
Finish your eyes with our Masquara Raven, the ultimate mascara. Containing Vitamin E, it not only conditions the lashes but adds unrivalled volume and drama.
Get a long lasting, colour intense pout with our Antimatter Lipstick. Our semi-matte cushioned finish Antimatter Lipstick glides onto lips smoothly and provides the perfect nude shade for all skin tones.
GET THE LOOK