INNOVATE, DON'T IMITATE.
Time to feel empowered with our brand new Nude Collection. Our unique take on 'nude' features bold pops of colour with professional pigments and extreme metallic finishes. This versatile collection enables you to stand out from the crowd and create a multitude of looks thanks to the variety of colours.
Time to discover the perfect nude makeup with a vibrant pop of colour with the help of the very lovely @ropo.demure with this video step by step.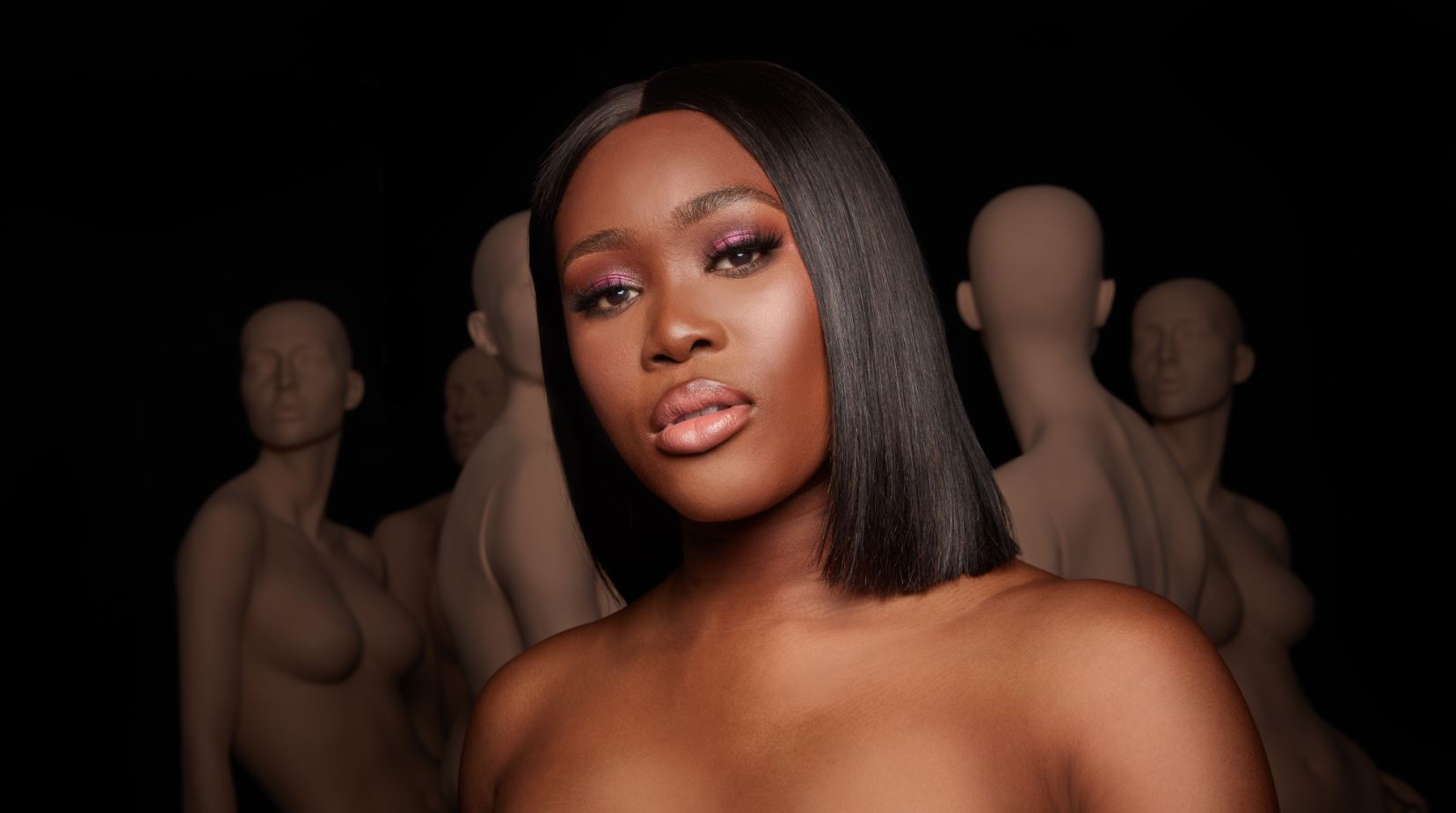 Ropo starts by using the neutral shades 'Muse' and 'Empower' from the Unveiled Palette to create the perfect base, ready for our vibrant Iconic Chrome in 'Provocative' which is applied with fingertips to give the ultimate colour payoff. Ropo then uses our Precision Gel Liner in 'Infinity' to intensify the eyes. The skin is finished off with our rose gold Beyond Powder in 'Dare' to accentuate the cheekbones, finally our brand new Antimatter Lipstick in shade 'Maya' brings this gorgeous nude makeup look together.
SHOP THE LOOK