Veganuary is becoming more and more popular and so are our Vegan bestsellers. Here at Illamasqua we stand for beauty not brutality, we are completely cruelty-free and are proud to have a large ever-growing vegan range. Allowing you to unleash your creativity with our large array of bold, vibrant colours with unrivalled pigmentation while being ethically conscious. One of the reasons why many of you love us!
We are going to introduce you to some of our bestsellers in this blog. Some may be products that you already use but you don't know they are vegan or maybe you are here to be welcomed into the vegan beauty world. Either way we have got your back.
Create a flawless base with our Hydra Veil and Skin Base, both vegan and when paired together make the perfect duo.
Part hydrator, part primer. If this product isn't on your wish list or in your makeup bag you will be asking yourself why you haven't tried it till now. Hydra Veil instantly hydrates and smooths skin through a self-levelling futuristic clear gel. With hidden benefits of Microalgae, Vitamin C and B3 to help hydration levels. Giving you a healthy balanced glow, apply on its own or under your Foundation. You can also add a layer on top of your foundation for a dewy look.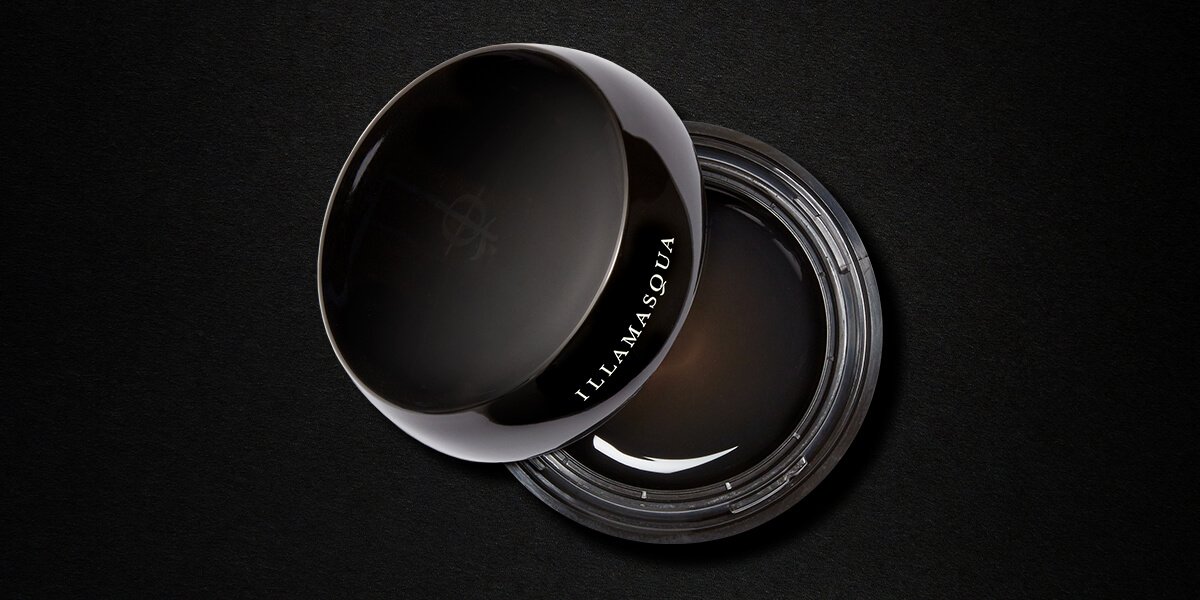 Our award-winning Skin Base Foundation. Perfect for creating a flawless complexion no matter the occasion. Easily blendable, this lightweight base will smooth and condition your skin while wearing it. With 26 shades to choose from, finding your match has never been so easy! A vegan must have in our eyes.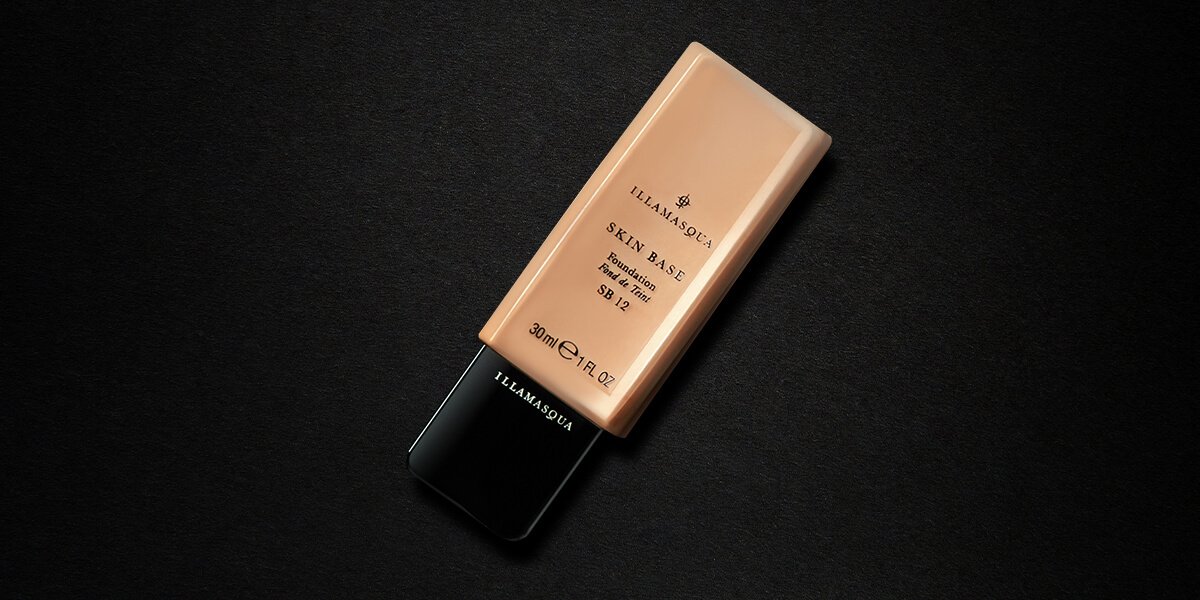 Next up with our vegan favourites, Gel Sculpt. This little product may appear daunting at first but once you swatch it you will see the possibilities. This unique contouring Gel comes in 3 shades meaning we have a shade for all skin tones. The water based formula means it comes our sheer and is easy buildable, perfect for day to day or day to night.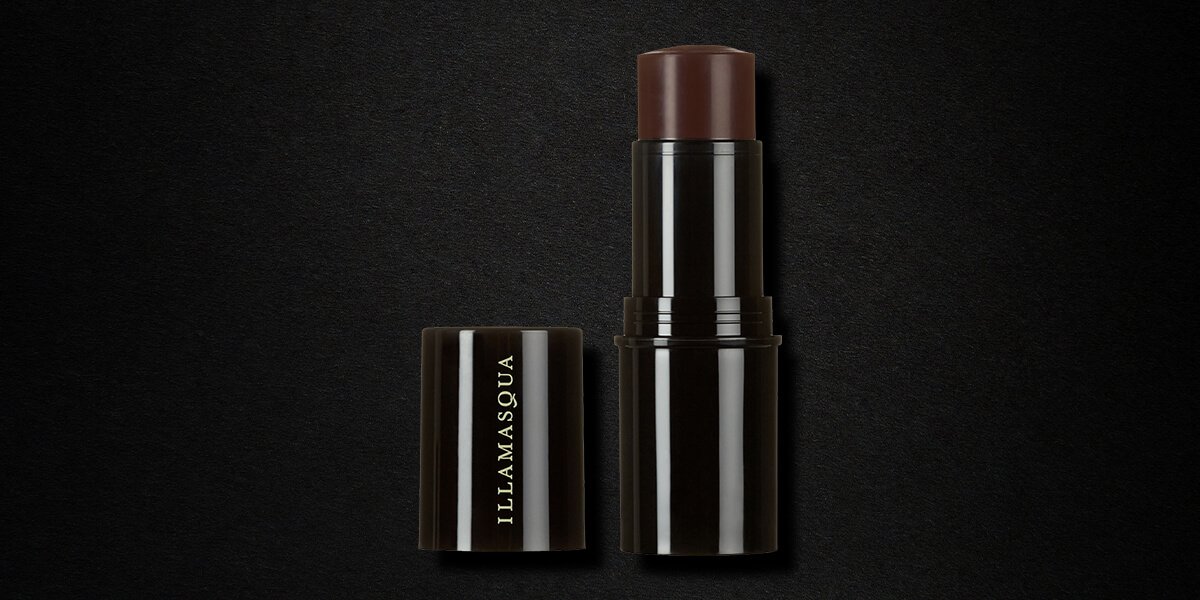 Our much-loved Deity Beyond Powder will bring you the fresh glow of a spring morning, with a unique golden green shimmer. This baked highlighting powder which is also vegan friendly, is the perfect finish to your look. Our Beyond Powders have a loyal fan base of their own, this family of powders are one you need to take a look at.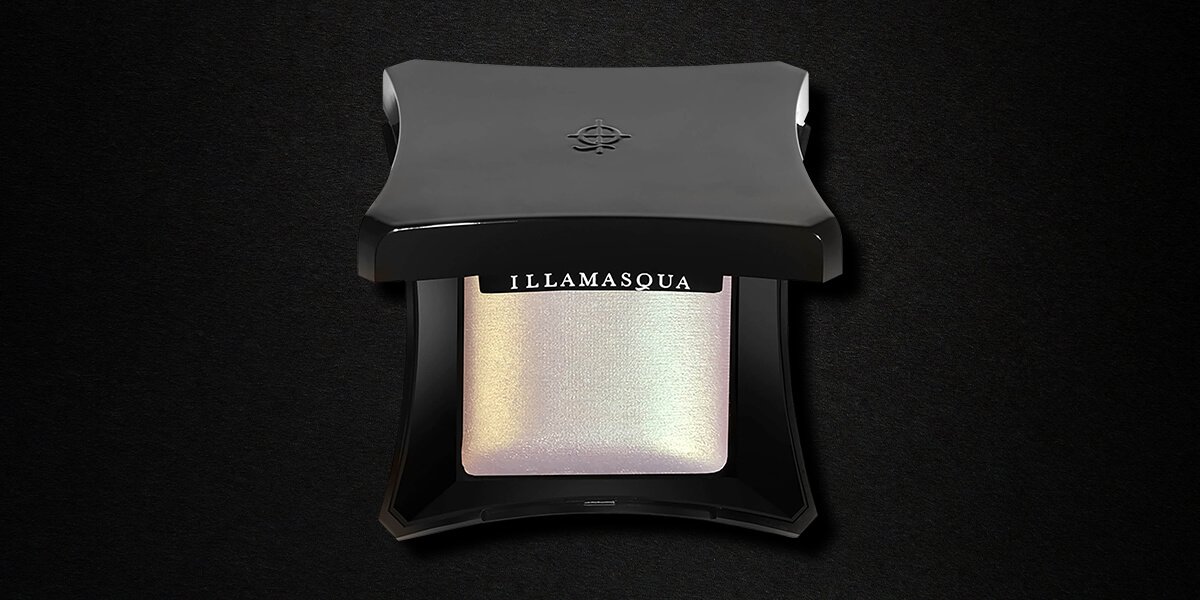 One of our recent new additions to the Illamasqua family are our Loaded Lip Polish. The lip gloss that will melt on to your lips while leaving them feeling nourished, soft and smooth. The high-shine effect will stay in place all day and leave you wanting to keep applying it. Completely vegan friendly and cruelty free, enriched with Almond Oil and Vitamin E to keep your lips looking fabulous.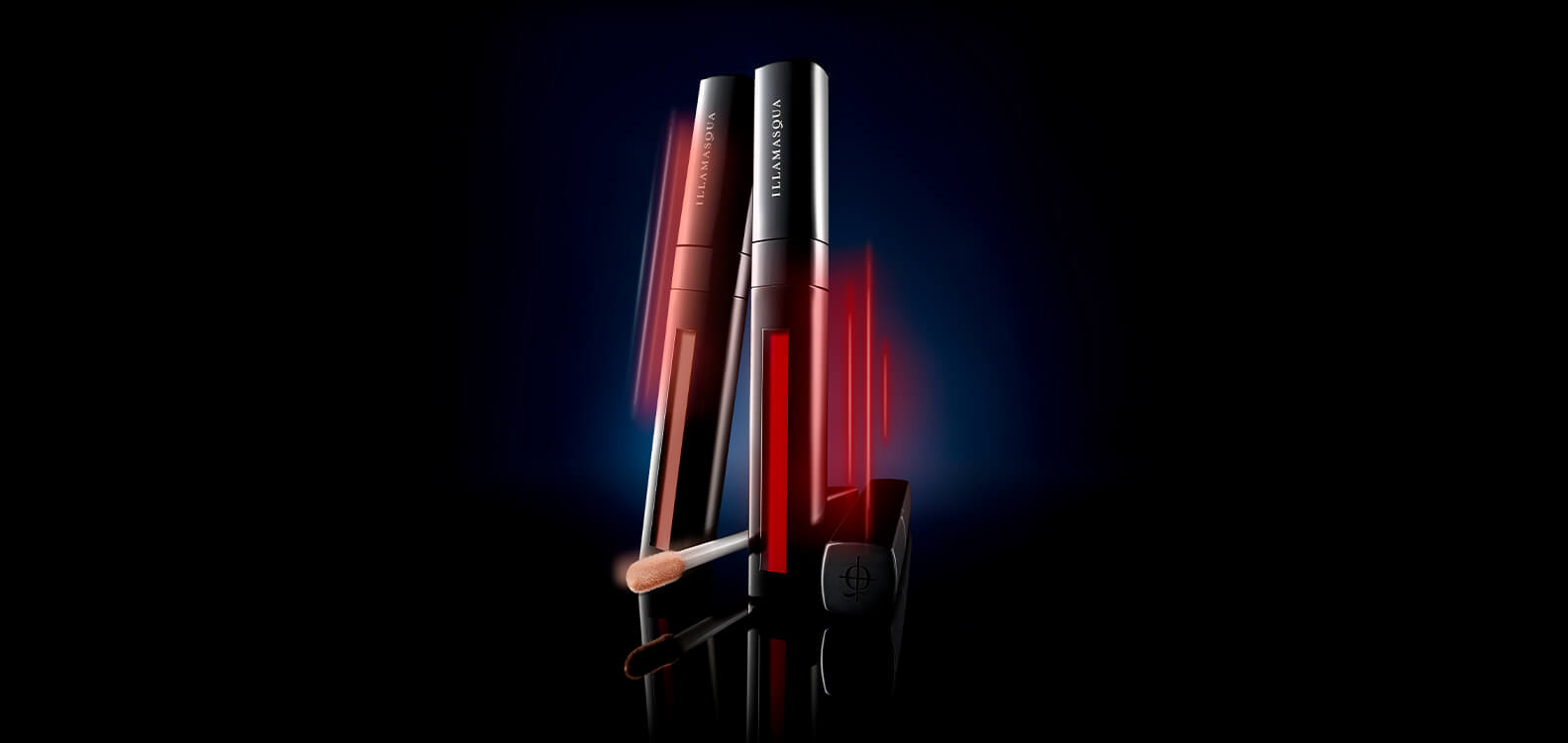 We stand by our values, products and promises to you which is why being cruelty-free and growing our vegan range means so much to us. While maintaining the quality of Illamasqua so you can create the looks you want and express yourself.
Take a closer look here of our vegan must have's you need in your makeup bag.