London Fashion Week September 2020 is here. This season will be different to others with recent changes but one thing that will be the same is designers showcasing their creations to the world and Pablo taking the catwalks faces by storm. 
Pablo Rodriguez, our Director of Artistry is no stranger to Fashion Weeks and this season will be no different. Pablo will be creating Illamasqua looks at a few catwalks with a small team and we want to take you with us to the below shows: 
Richard Malone 
Mark Fast 
David Koma 
Make sure you follow us on social for behind the scenes, exclusive looks and be the first to know what trends will be making an appearance.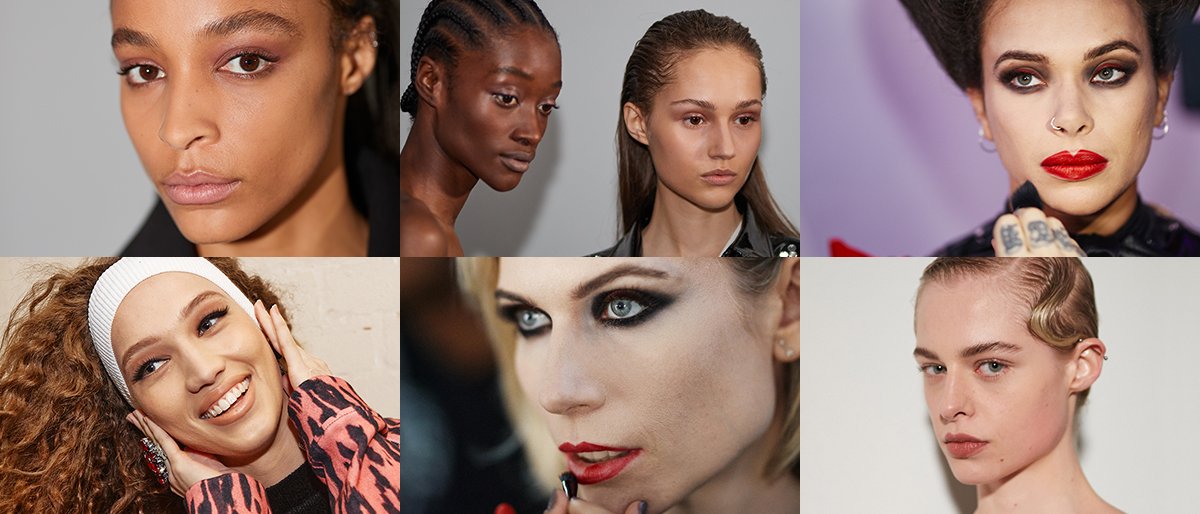 Need some inspiration in the meantime? Our Fashion Week bundles created by Pablo will have you covered with the Illamasqua go to products for creating showstopping looks that Pablo makes sure is in his kit. 
Colouring Lip Pencil in Creative
Hydrate and prime your skin with our Hydra Veil, perfect for keeping your skin healthy and fabulous! Create a strong timeless, winged eye with our Precise Gel Liner and if you get called for last minute drinks or an event, smudge it for more of a black grunge look. Our Colouring Lip Pencil in Creative is a perfect pink day to day shade, to let your lips do all the talking no matter your style and creates the perfect base for our Antimatter Lipsticks.