A bold lip is a perfect go to no matter the occasion, everyone deserves their moment to stand out to feel amazing. Your lips are no different.
Our Electro Tartan collection features five new popping shades of the lusted over Illamasqua Antimatter Lipstick range. The famous semi-matte lipstick is long-wearing, provides high pay off, colour and conditions lips thanks to its smooth, creamy texture.

Delivering high pigmentation in one effortless stroke. It is the perfect base to create a daring pout alone or combine colours together to create a contrasting lip. Pick one colour for the top lip and another one for the bottom for a stand out lip that does all the talking. Amplifier and Glowstick are the perfect combo paired with a minimal eye look.
Layer up your lips, take our antimatter Lipstick in the deep red shade Turntable. Then press with the Bonnie Bonkers from our Electrify Artistry Palette to create the perfect party lip look for the season. The gold shimmer on top will dazzle under the lights, demanding all the attention this festive season.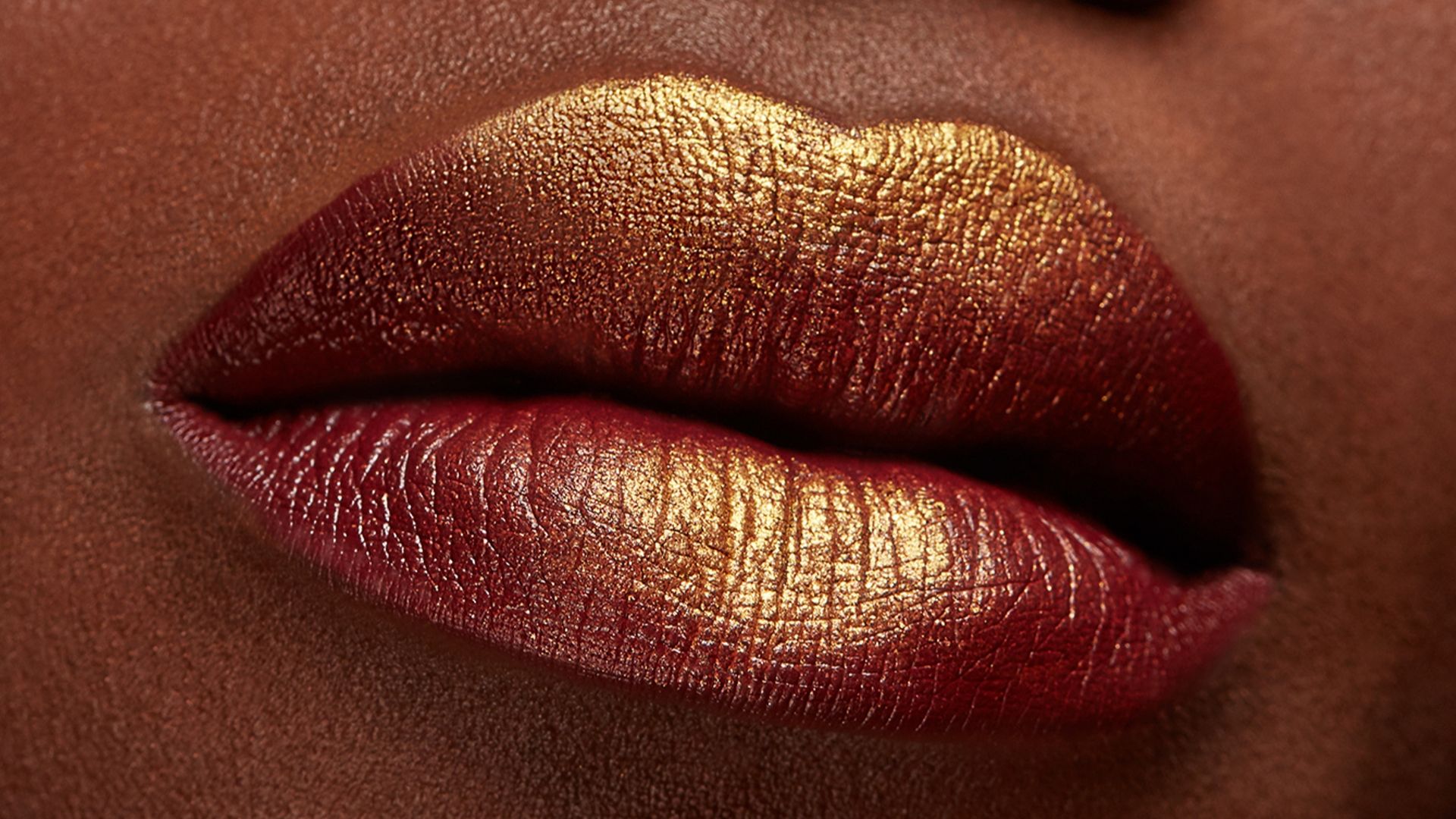 Wear on their own, mix and match them or pair them up with a handbag sized mini Lip Colouring Pencil. Our Lip Duo Sets are the perfect stocking filler for the lipstick lover in your life or treat yourself to a bold pout this season.
Get the look here: