When it comes to makeup and wearing masks, less is more! You heard it first here from our very own Pablo Rodriguez, Director of Artistry.  
While wearing a mask, it is more important to look after your skin. We have gathered our top 5 Illa must–haves that will give your skin some love while making you look fabulous.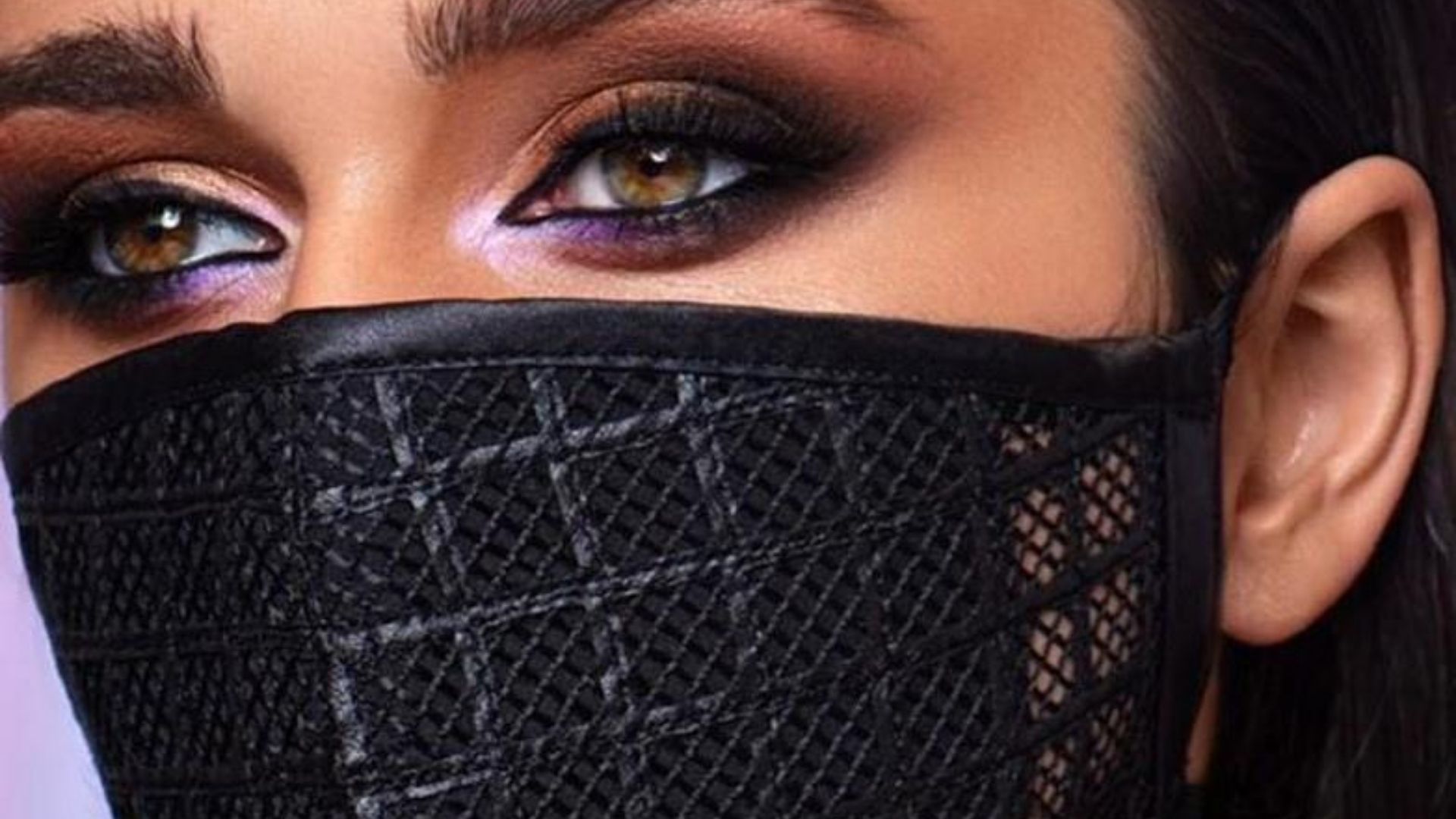 Part hydrator, part primer, Hydra Veil instantly hydrates and smooths skin. With Microalgae, Vitamin C and B3 working together to help maintain skins hydration levels, creating a healthy looking, balanced finish. Great for wearing underneath your mask to hydrate your skin. With added plant extracts to also provide a calming and refreshing feeling, leaving skin fully prepped to apply your chosen Foundation. 
Our award-winning Skin Base Foundation is the go-to choice to create a flawless complexion every day. This lightweight, easily blendable foundation smooths, softens and conditions your skin and is suitable for most skin types. One key tip is to keep your Foundation as light as possible to prevent it transferring on to the mask. 
 Improve the longevity of your base with Skin Base Concealer around the eyes. This Concealer Pen, containing pro-vitamin B5, will help the moisture balance of the skin, allowing it to become softer, smoother and more elastic. 

Add a pop of colour to your complexion with Colour Veil. An innovative blusher that combines the long-wearing, intense pigment of a powder, with the properties of our best-selling Hydra Veil Primer. 
Hydrating and easy to apply, the soft, jelly texture that feels comfortable and refreshing on application. Blending seamlessly onto skin, the blush has self-levelling properties to ensure a fresh, airbrushed-effect finish with zero caking. Expect a beautifully flushed and glowing complexion even with your mask. 
 Sheer Veil ensures that lips are conditioned, nourished and protected with Macadamia Oil and Vitamin E. Coating lips with a sheer coat of colour, available in 12 mouth-watering colour tints. While wearing a mask it becomes near impossible to keep your pout perfect with no transfer. This is where our Sheer Veils become a go to, with a sheer hint of colour and moisturising properties for in-between your mask wearing.  
Once you have perfected your base with some of our cult favourites, explore the possibilities with your eyes and brows. When wearing a mask this is where the main focus is when you see others, unleash your creativity with Precision Gel Liner, Iconic Chromes to our bold Artistry Palettes. We have something for everyone and every style.