Finish off your Illamasqua Icon eyes with our Masquara Raven. Perfect for bringing the drama with its lengthening and defining properties in one bottle. That's why it is a cult must have. Here is what our professionals had to say about it and find out what their favourite product to pair it with is.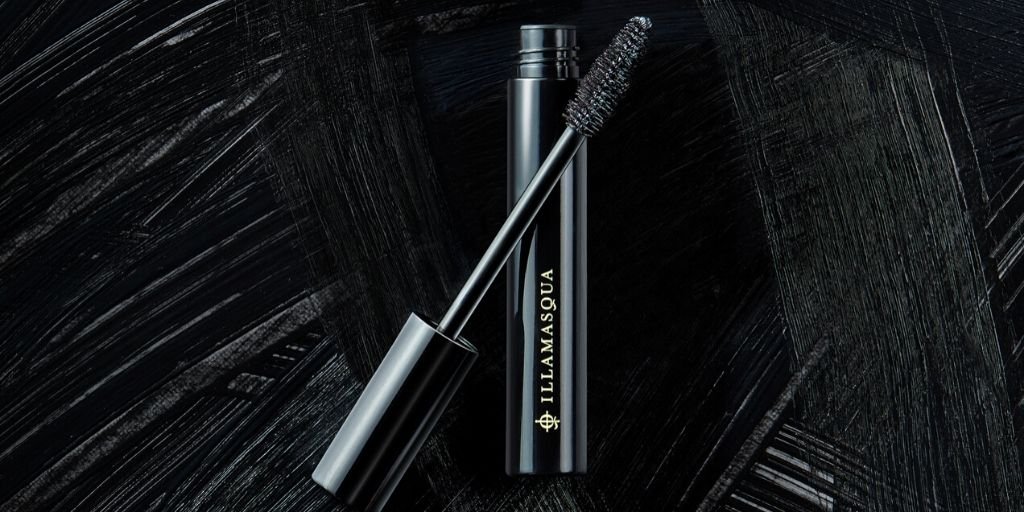 'I am obsessed with Masquara Raven because it is extra black. It has so much pigment in it that you do not need to apply a lot to make your lashes super defined. But you can also build it up in layers for a cool 60's vibe. I pair it with literally everything! Finishing your eye makeup after False Lashes; or it could be the only makeup element on your face. Just some Hydra Veil to hydrate your skin and Raven on top and bottom lashes, ready to go!' 
– Pablo Rodriguez, Head of Artistry   
'I love how it allows you to build the volume and intensity you want; It just doesn't clump or budge! I always have to my curl lashes, to ensure I get a wide-eyed look. I love to pair with a brown eyeliner such as Fidelity or Honor, for a softer, more day to day eye look. Simply rub the Colouring Pencil into the roots of the lash and then blend with a small brush so you get a soft, smokey eye. It also makes the lashes look longer.' 
– Mel Barrese, Head of Education.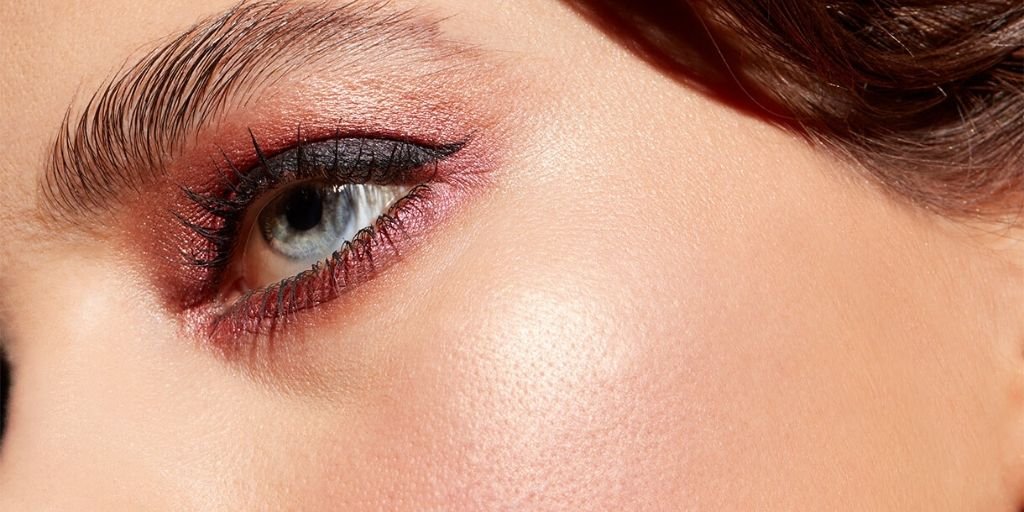 Now you have heard why the pro's love our Masquara Raven and how they use it lets see why our Illamafia love having it in their makeup bags. 
'Raven 
Perfect! Gives volume and length at the same time. Easy to apply. Really black! Doesn't get stiff, the lashes feel light and silky.' 
'Must have make up!     
Best mascara I have ever used! Never change it! I will never buy another brand again.' 
'Brilliant   
I love this mascara. No clumping, builds beautifully and great colour. Doesn't upset my sensitive eyes and works with contacts.' 
'Great mascara! 
Very happy with this, it gives my lashes good 'lift' and makes them all fluttery and fanned out. Great definition too, and makes it look like I have a bit more lashes than I actually do.' 
Create the iconic Icons look or be the master of your own creation and finish your look off with this little must have. 
SHOP THE ILLAMASQUA ICONS