New year, new you. January is a time of the year where reflection has taken place and a lot of resolutions are being set. One of these being Veganuary.
What is Veganuary you may ask?
Veganuary is an international campaign, which was set up to encourage people to try being vegan for the month of January. It can be a great way of dipping your toe into Veganism and trying something new. This can be a health choice, an ethical one or simply because someone has challenged you to it.
What better goal for the New Year than to reduce the harm to animals?
Being Vegan is someone who will exclude meat, dairy and animal-derived ingredients from their diet. This doesn't only need to be a food choice it can extend to clothing, beauty and skincare. There are many non-vegan ingredients used within the beauty industry. These can include Beeswax, Collagen and Keratin without you even realising it. It isn't just your food you have to read the ingredient's for.
Here at Illamasqua we stand for beauty, not brutality. This means we're completely cruelty-free and are proud to have a large, ever-growing vegan range. As a brand we want to make sure we are delivering you with high performance colour-intense makeup. That is also ethically conscious. Which is why many makeup lovers and industry professionals love us around the globe.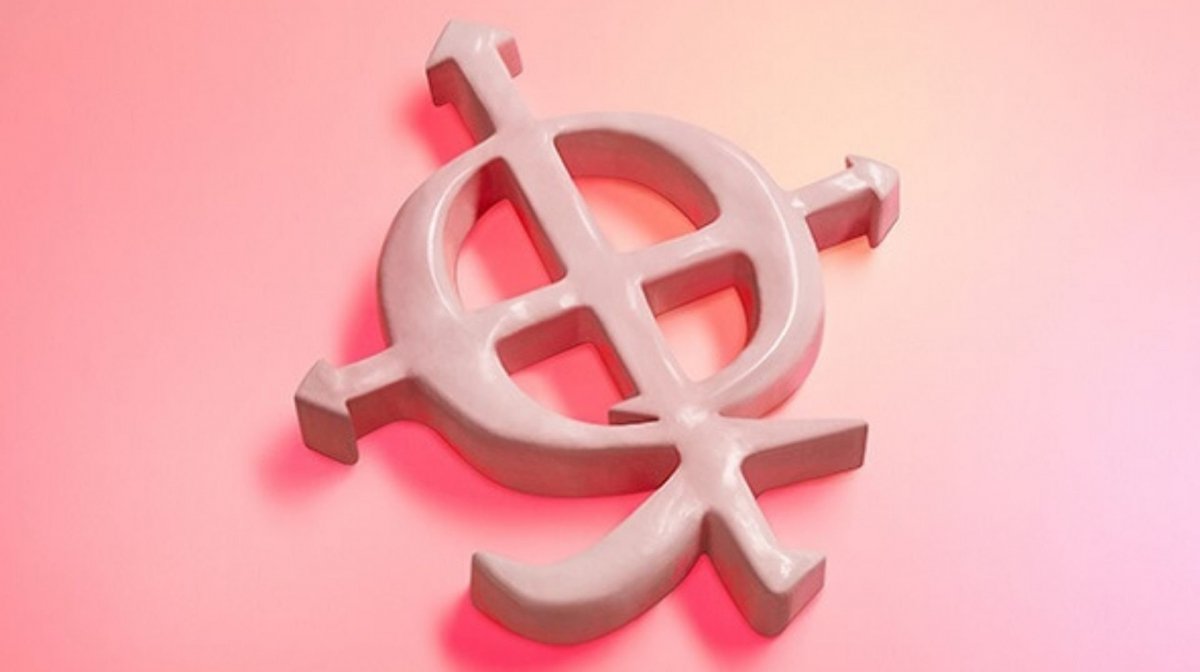 Are there any benefits of swapping to Vegan beauty products you may ask?
Depending on your skin type or if you have any allergies, some animal products can be harsh on the skin. Technology has moved on by being able to add health ingredients into formulas such as Vitamins or Microalgae. A lot of plant-derived ingredients naturally contain a lot of vitamins, minerals and anti-oxidants. Rather than them having to be added later in the manufacturing process.
One of our Vegan bestsellers is our Hydra Veil Primer: Part hydrator, part primer. Featuring Vitamin C and B3 as well as Microalgae to help maintain skins hydration levels. Creating a healthy-looking balanced finish. The extracts and the gel formula help provide a calming, refreshing sensation to your skin. Meaning your skin is naturally going to look more healthier as well as being the perfect makeup base.
One of the main reasons would fall more down to ethics, supporting animal welfare and eco-awareness. In the beauty industry a lot of brands have and continue to test on animals, to make sure that the products are fit for human use.
Illamasqua products have NEVER and will NEVER be tested on animals. Since the brand launched in 2008, we made a strong commitment to never support or permit animal testing on any of our products. Meaning we only work with suppliers who uphold these principles. We will always stand firm on core principles that define our position in the beauty industry and wider world.
Without even realising, it we bet some of you have made that choice without even realising it.
Did you know a lot of our Illamasqua favourites are Vegan?
From our Skin Base Foundation to some of our must have Beyond Powders. Our Vegan section is ever growing and registered with the Vegan Society . The Vegan Society is an organisation that checks products and promotes Veganism to protect animals, people and benefit the environment. We are working on to hopefully make every single Illamasqua product Vegan-friendly in the same way we are cruelty free – so watch this space!
Here is an example of some of our much-loved vegan products.