A guide to help you choose the best foundation to suit your needs.
Foundation acts as a second skin, a layer to smooth the surface of your skin and create a flawless finish. However, we are all unique with our own tastes and preferences, so finding the right foundation for YOU is not always easy. Now you have an idea of the type of foundation, we can guide you on your shade. Read below to help you find yours.
The term 'undertone' isn't as complicated as it sounds and figuring out what undertone you have is easier than you think. Your undertone refers to your 'second layer' of skin. Usually you are either a cool (pink), neutral or warm (yellow) undertone. If you aren't sure what your undertone is, do not fear Illamasqua is here. Try the following tests to help you figure it out:
The Jewellery test
If silver is your jewellery colour of choice, you're likely to have a cool undertone. If gold is your colour of choice, you probably have a warm undertone. If you're one of the lucky people that can wear both colours, you might have a neutral undertone.
Clothes test
If you tend to wear blues, greens and bluey-reds then you are likely to have a cool undertone. If yellow or orangey-reds are your colour of choice then you probably have a warm undertone.
Veins test
Probably the simplest way to tell what undertone you have. If the veins in your wrist are green, then you are likely to have a warm undertone, however if your veins look blue, you probably have a cool undertone. If you can't tell, you may be in the neutral group.
Tan test
Do you tan or not? If you usually go brown and do not burn, then you are most likely to have a warm undertone. If you have to avoid the sun at all costs then you will have a cool undertone. Again, if you swing both ways then you are most likely to be neutral. Some deep tones may have red undertones, which we all have suitable shades for.
Powder Foundation/Rich Liquid
Our Powder Foundations are perfect if you prefer a matte finish. Providing medium to full coverage, this foundation will give you a smooth finish, whilst hiding any unwanted imperfections.
Our Rich Liquid foundation is a go-to product for professional makeup artists and is great if you prefer maximum coverage. Water-resistant, conditioning and long lasting. This foundation is perfect for keeping your skin perfect whilst you party long into the night!
With 14 shades available we have you covered (no pun intended!).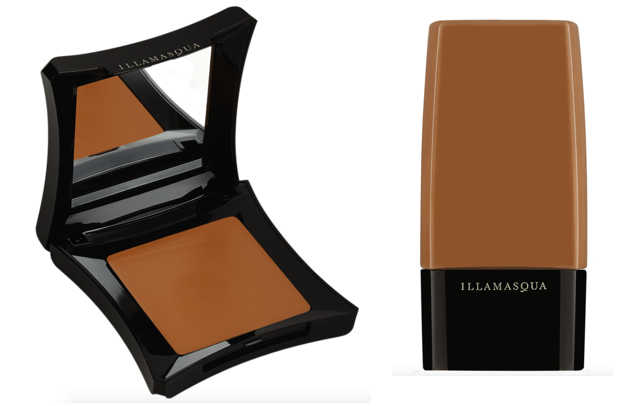 If you prefer more of a natural-looking finish, our award-winning Skin Base Foundation is perfect. Lightweight, conditioning and easy to blend makes this our go-to product. This vitamin-rich formula is also very easy to build for those times when you need slightly more coverage.
With 24 shades available, we have a large range of skin tones catered for. See below to find which shades are best for you: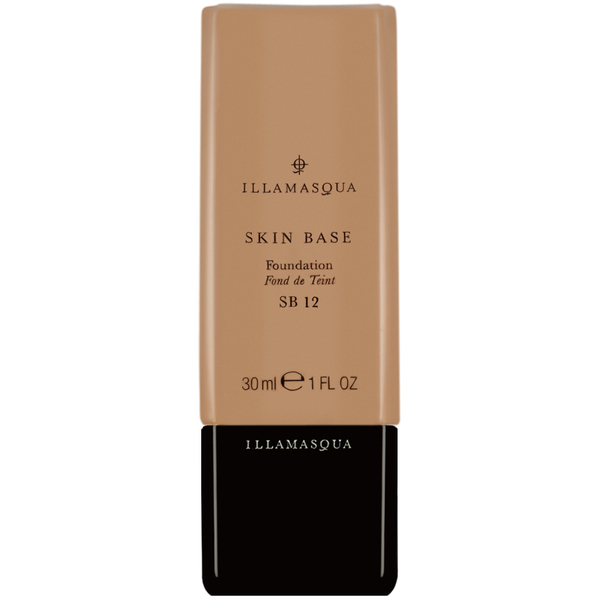 If you're still unsure which Skin Base Foundation is right for you, use the following shade chart as a guide… 
SWATCHES
Here is our Skin Base shades swatched for you so you can see the shade's in true form.
Light Skin Tones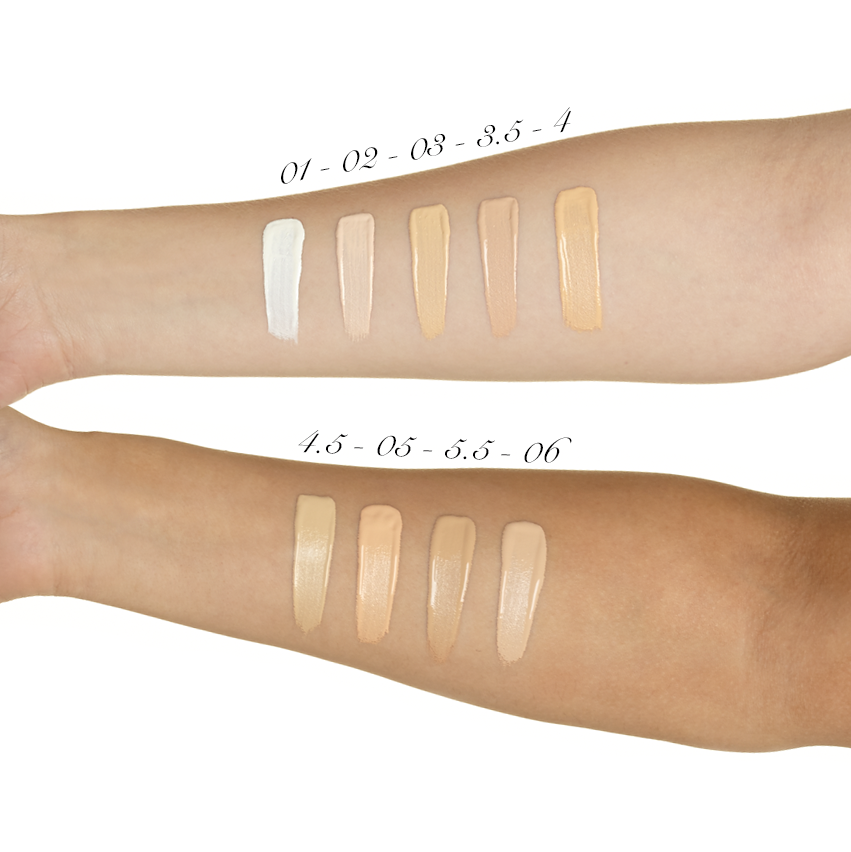 Medium Skin Tones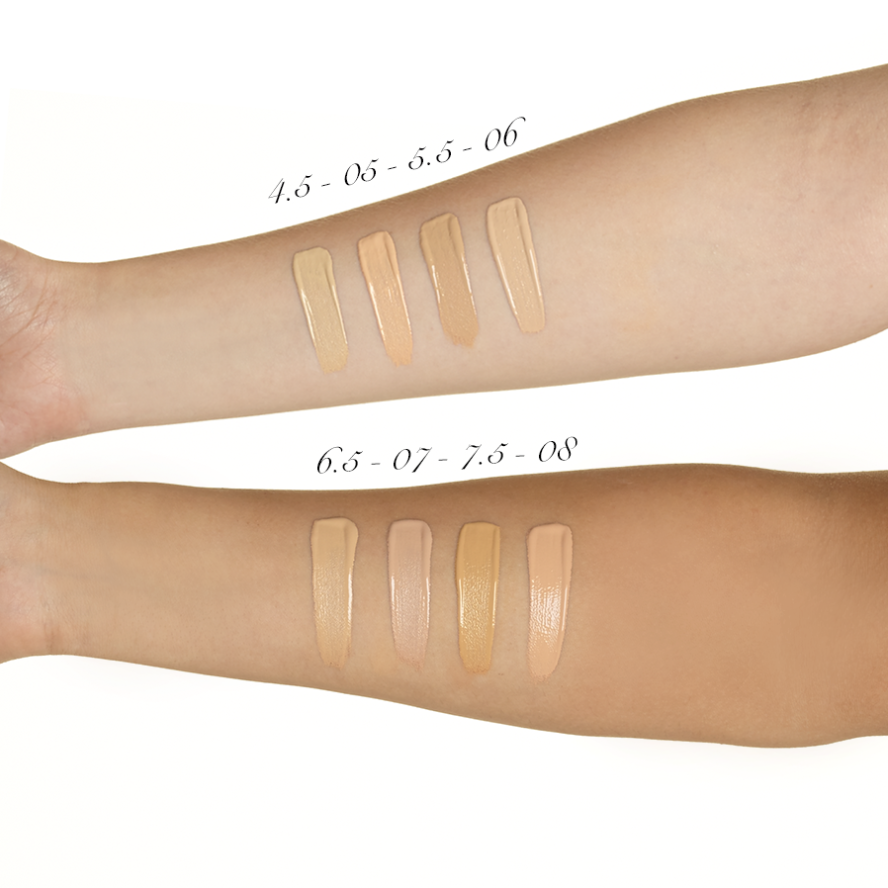 Medium/Dark Skin Tones
Dark Skin Tones