New season, new look? We are all about embracing a new season and taking inspiration from everything around us. From Fashion Weeks, to the changing colour of seasons and all the festivities. No matter your normal makeup style Christmas is a time to get dressed up.
A change in seasons impacts all around us, from the orange and red leaves to the dark nights. Both things you can take and adapt into your Fall look. You don't always have to go to the dark side in Winter. Experiment with bright, bold and eye-catching colours with our Electro Tartan collection.
We are bringing you some of our favourite Illamafia looks heading into the festive season. Take inspiration from and adapt them to your party looks this year.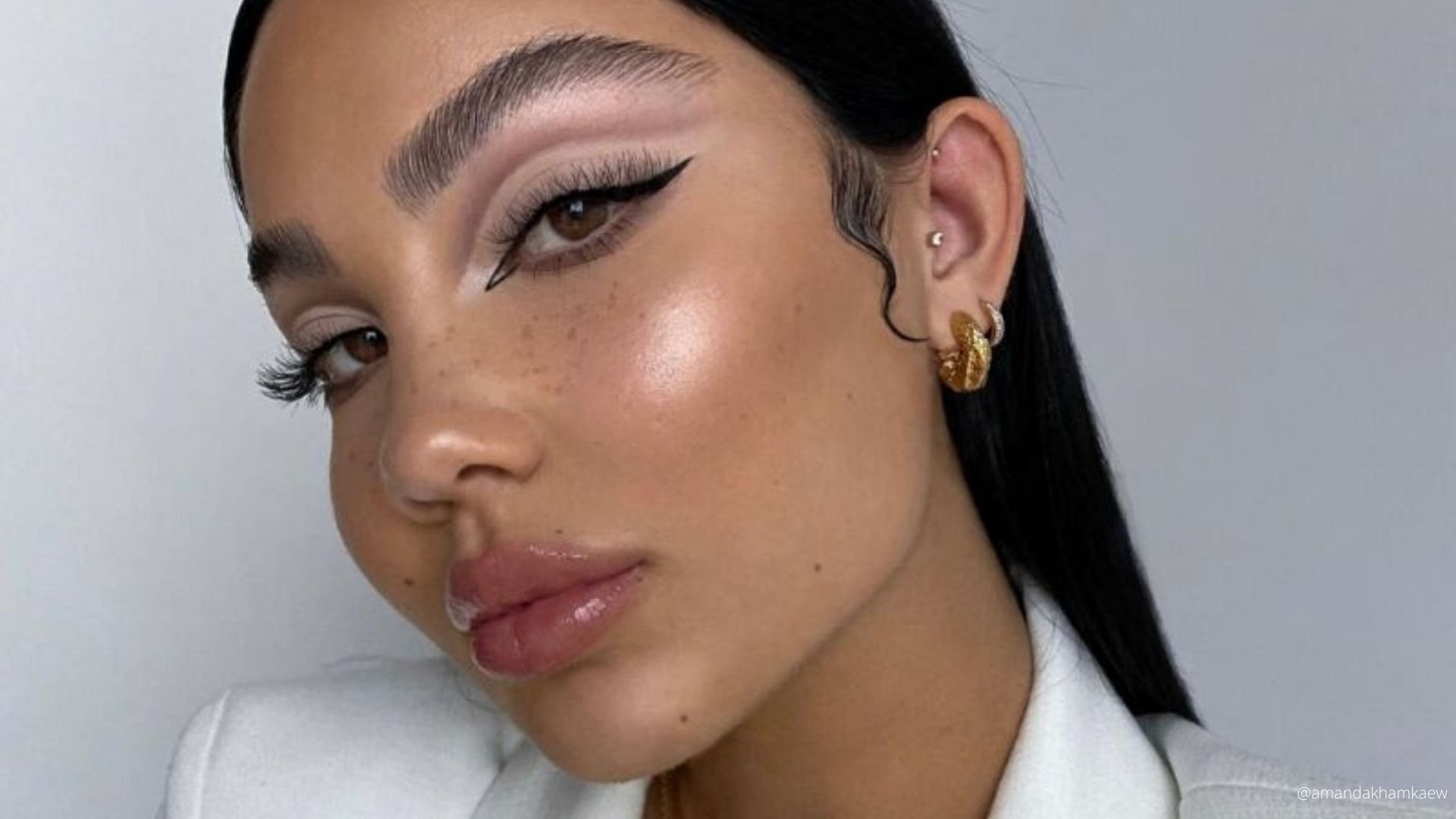 Transition your makeup routine from the Summer right through to Winter, with a dash of highlighter for a healthy glow. Highlighter can be used on your cheekbones, or as an eyeshadow or add to your pout for a stand out look.
Our beloved Beyond Powders, has recently had a new addition with our OMG Burst. Think of our OMG with an amazing marbeled pink, iridescent finish added to it. A favourite of @amandakhamkeaw and we can't get enough of her look created with it! Used to dust over her cheekbones to give that party finish.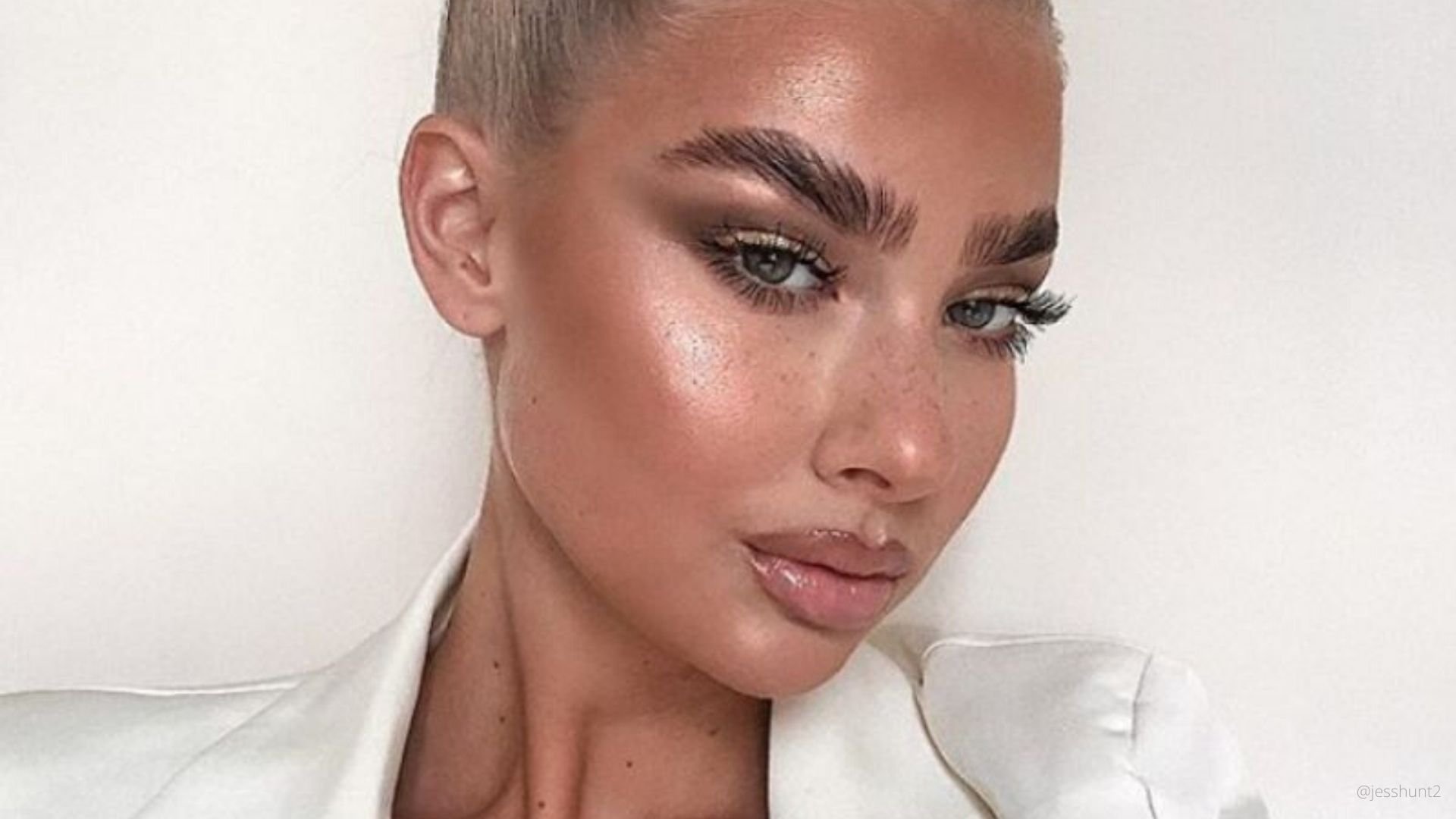 Our new OMG Burst isn't the only favourite from our recent Electro Tartan collection. Our Electrify Artistry Palette featuring 12 highly pigmented Powder Eye Shadows. Featuring bold colours with soft natural shades in both matte and metallic finishes. Go for a bright showstopper look or a neutral eye with a bold lip. This Palette has many shades to create a variety of looks.
 Bring in the New Year with one of our lusted over shades from the Electrify Palette, Bonnie Bonkers. Wear it on your eye's like @jesshunt2 or layer it up on to our Antimatter shades to create the perfect party pout.
Bold lips are a quick go to look that can be worn day to day. We recently launched 5 new shades of our famous Antimatter Lipstick, ranging from a popping pink to an autumnal burnt orange. Along side our Antimatter Lipsticks we have the perfect matched mini Colouring Lip Pencil in a Lip Duo kit. Create a bold pout or an ombre masterpiece with the seasonal shades of Turntable, Legend and Amplifier. Glowstick and Techno are for the party goers taking over the dance floor.
GET YOUR PARTY LOOK