Unleash your creativity with our Precision Gel Liner. One of our Illamafia cult favourites. Create a standout wing, use it as a base or get artistic to create your vision no matter the time of year. 
One of our top asked questions we get asked is how to create the perfect winged liner with Precision Gel Liner. To help you all out, we gathered our Illamasqua professionals for their top tips to share with you all.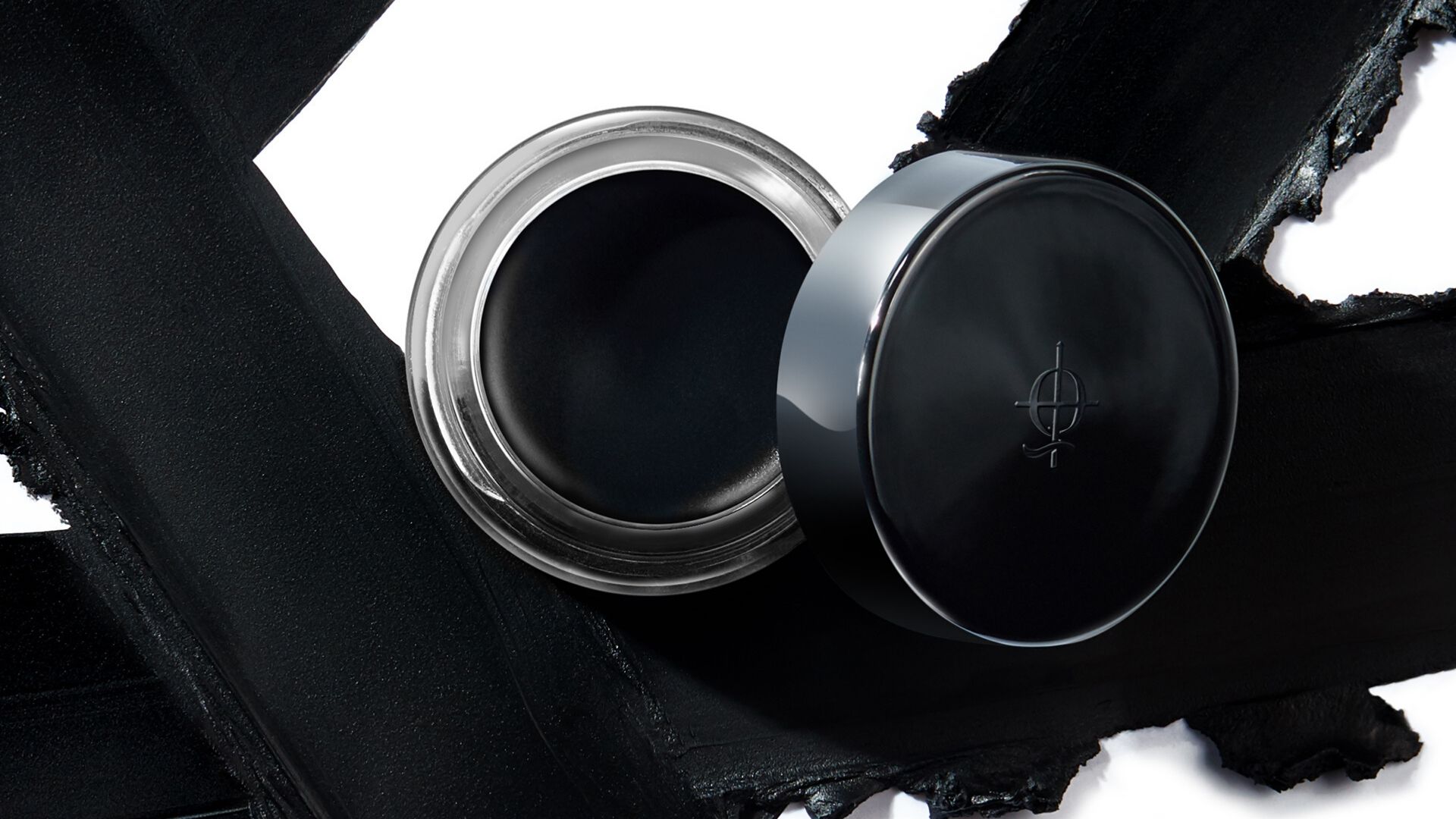 'It is all about positioning the brush in the right angle. Instead of the using the tip of the brush, use the side of the brush bristles, and sweep them along the lash line. This trick will make the line look very smooth. Also, do the eye that you find more difficult first, then the second eye will mimic what you did first on the other eye. This is very important to achieve good symmetry.' 
– Pablo Rodriguez, Head of Artistry  
'Comfort and control are so important to create the perfect wing. My preferred brush is the Angled Brush. I load up either side of the brush and use the sharp edge to push into the root of the lashes to build up a straight line. Then with the eye open follow the lower lash line and gently stamp the outline of the wing. Doing this on both eyes and checking symmetry before filling in makes it easier to correct mistakes.' 
– Frankie McKernon, Head of Professional Development.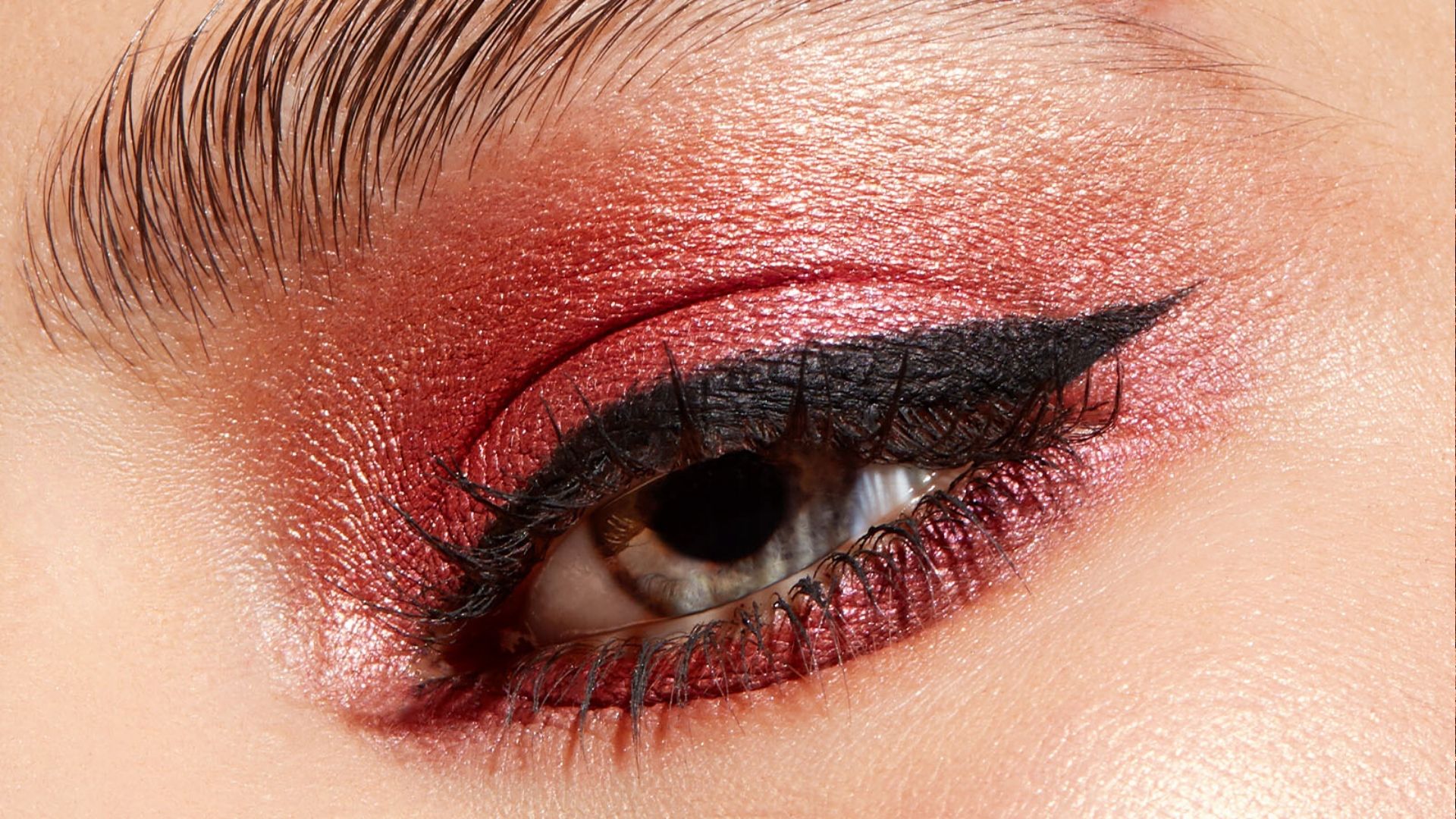 'Firstly I like to go in using a light brown eyeshadow, to map out the flick. I like to work out the angle and placement by looking directly into a mirror with eyes open. This will allow you to see your eyes and the flick exactly as it is and will also allow you to address symmetry. After mapping out the flick, I go in with the eyeliner product, my favourite is Precision Gel Liner, as it is a cream gel formula and you have more control with it then with a liquid. I start in the middle of the eye and follow the lash line out. Then I go over the eyeshadow mark for the flick. Be mindful of the inner eye and your natural eye shape. If your eyes are naturally close together, maybe leave a gap, this will open the eyes a lot more.'
– Mel Barrese, Head of Education. 
We hope they helped, tag us in your looks as we would love to see and if you have any more questions don't be afraid to ask. 
THE PERFECT WING TOOLS