Discover our Beyond Foundation, the ultra-lightweight formula that creates the perfect base. Giving you a sheer dewy, illuminated glass skin finish. 
Infused with Hyaluronic Acid and Vitamin E. Beyond Foundation draws water to the surface of your skin and keeps your complexion looking refreshingly hydrated and conditioned throughout the day.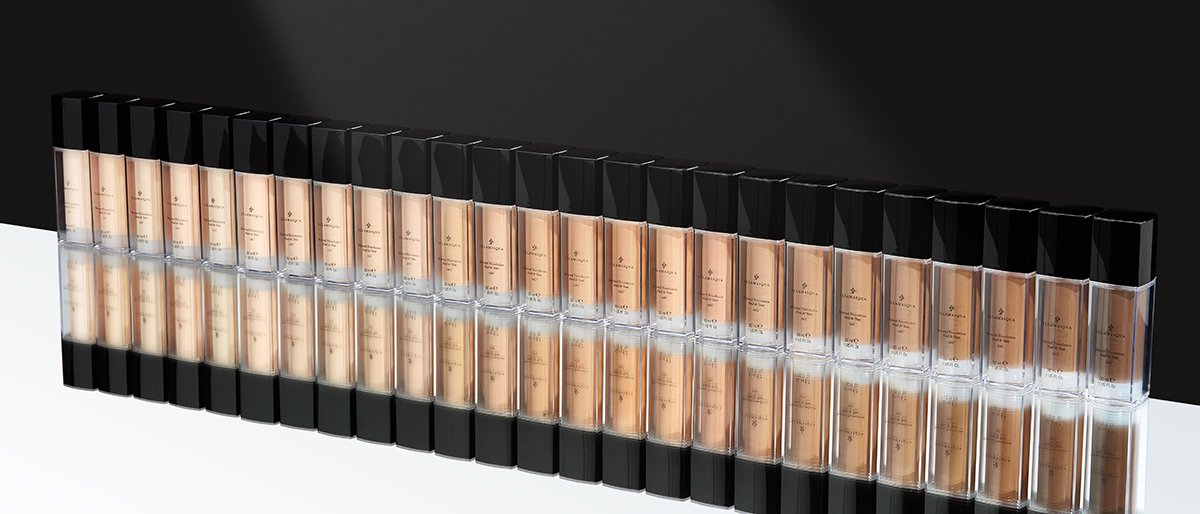 How to create a glowing, sheer base is one of our frequently asked questions. In the warmer months, especially when on holiday people find themselves switching to a lightweight foundation over full coverage. A go to sheer base that is easy to apply with no effort and show a glimpse of natural sun kissed skin.  
Mel Barrese, our Head of Education is here to bring you her perfect glowing skin duo when it comes to creating an illuminated look that will last all day.  
'For an uber hydrated glowy look, Beyond Foundation is the go to Foundation. Ensure you are primed to perfection by using Hydra Veil Primer, this will ensure your skin looks stays in place all day and will smooth away any pores or fine lines for a youthful, perfected glow. I like to apply a 10 pence size of product around the T-Zone after moisturiser.' 

COMPLETE THE ULTIMATE GLOWY LOOK