Unlock your individuality with our Illamasqua Icon,  Hydra Veil. The primer can be used as a part of your day to day routine. With no makeup or at the start of your night out makeup application. No matter how you use it, the part primer, part hydrator will leave your skin looking healthy with a balanced finish.  
 We asked our Illamasqua Pro's Pablo, Mel and Frankie for a top tip on how they use Hydra Veil within their routine or on a client.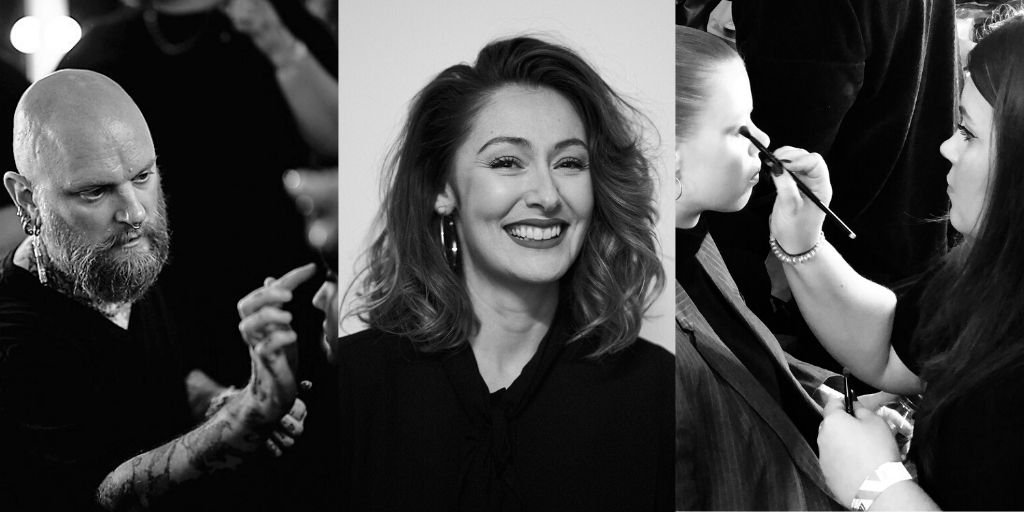 Our Illamasqua Icon 'Hydra Veil is the ultimate lightweight gel primer. That will not only give your skin a hydration boost but thanks to Algae extracts will help calm and soothe any redness or sensitivity. Underneath Foundation, it will smooth away any unwanted texture, such as fine lines and open pores, and will give your makeup increased long wear. I apply a small amount using my fingers, on top of cleansed, moisturised skin, ensuring the most amount of product is around the T-Zone and then blend out. After a few seconds the freshly primed skin will be ready for your Foundation application.' 
Another top tip of mine is 'for a sheer skin look, mix a little Foundation with Hydra Veil. You will get a barely their look, but with all the smoothing, hydrating, long wearing benefits of our best-selling primer.' – Mel Barrese, Head of Education.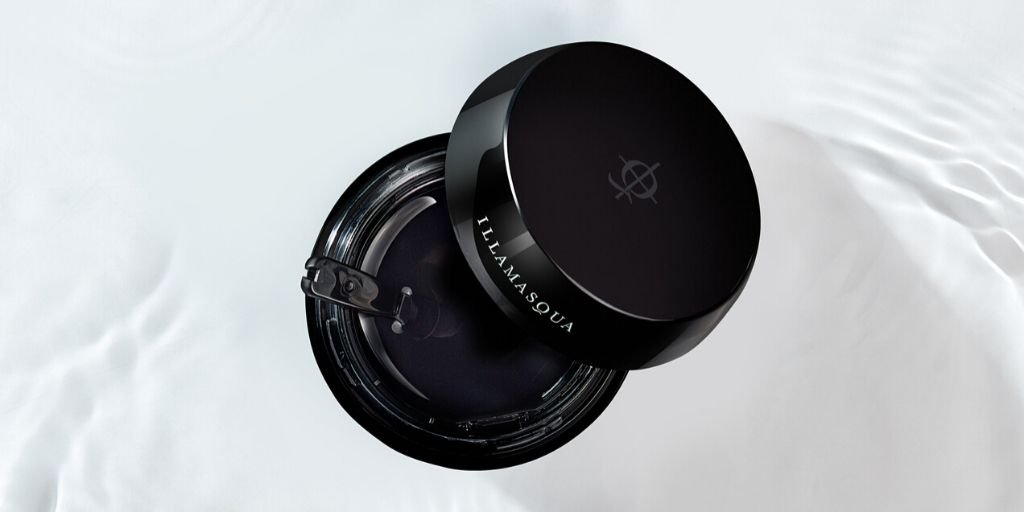 'Apply in between moisturiser and Foundation. If you are planning to use a brush to apply your Foundation, use the same one for Hydra Veil too, so you can blend them together to add extra moisture to your Foundation. I prefer flat Face Brushes for Hydra Veil and apply in an "up and down / back and forth" painting motion.' – Pablo Rodriguez, Head of Artistry 
'If you like to give your Foundation a little touch up during the day, gently buff on a small amount of this primer before reapplying your Skin Base Foundation to give extra hydration to your skin for a freshly applied look.' – Frankie McKernon, Head of Professional Development. 
There you go a few simple tips how you can use Hydra Veil from our Professionals.  Let us know how you use Hydra Veil in your routine over on our social channels, we would love to hear from you and any top tips you have.